Formentera is known as the last paradise of the Mediterranean for its ability to combine tourism and environment protection.
The struggle of several Formentera generations has made possible the preservation of an island whose beaches, clear waters and good climate makes Formentera a small jewel of Mare Nostrum.
The properties and services that we offer to you have as its main trait the outstanding quality in materials and amenities, to make you live the most pleasant and relaxed stay , offering you all our time and efforts to achieve all what you need.
For that reason, we are offering to our guests the best properties and services in Formentera island.
License numbers: ET-011709, ET-011715, ET-011722, ET-011728, ET-011731, ET-011734, ET-011735, ET-011752, ET-011758
Visit the Can Noves website
Booking online
Formentera
a place to enjoy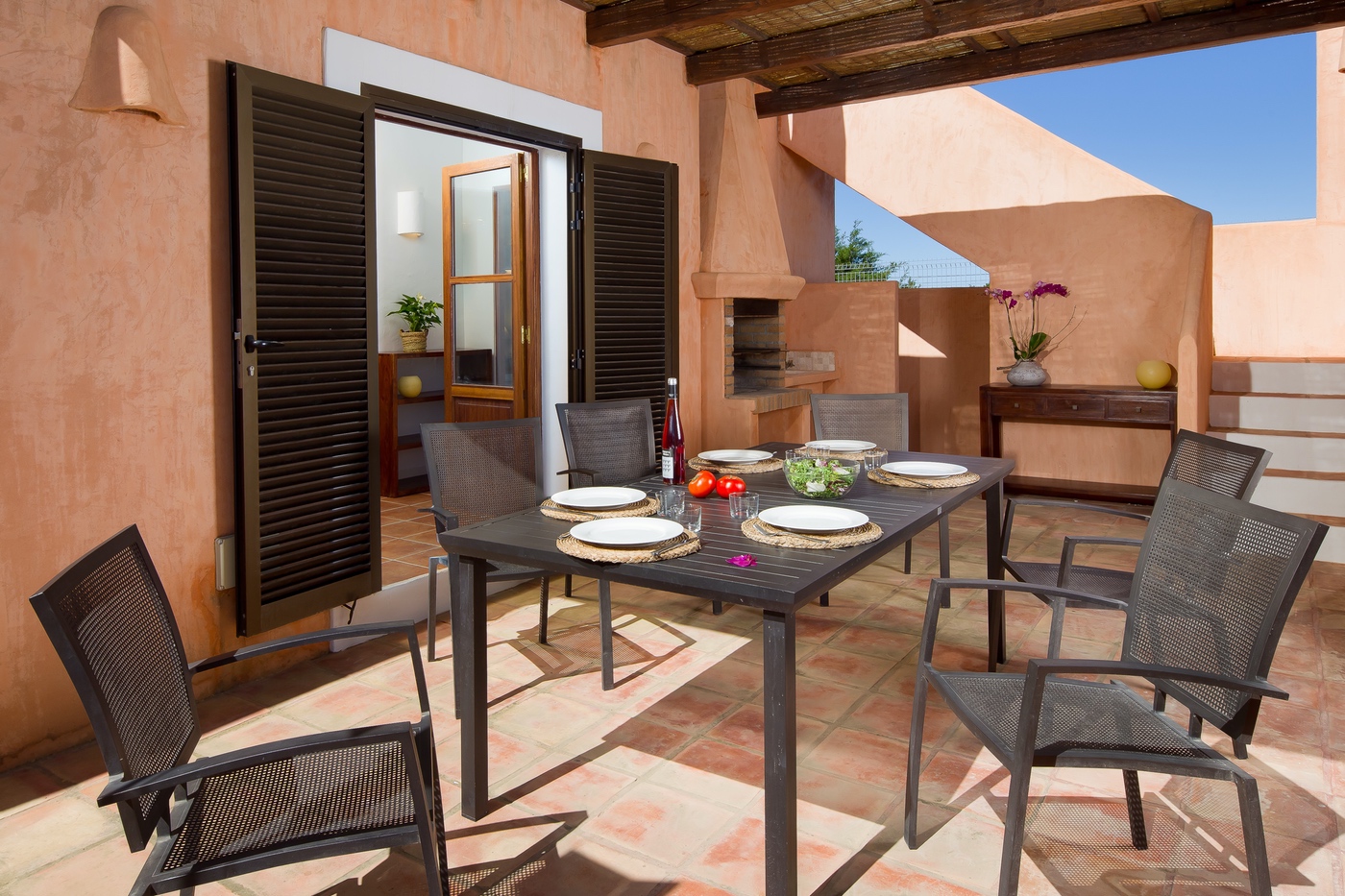 In Can Noves Formentera all the villas that we rent are owned by us and, in addition to its best qualities, amenities and all the needs of furnishings and bed and home linen, we can also offer you any required service concerning to the villas or any other need that you have during your stay in Formentera…we have not only a maintenance responsible at your complete disposal and a cleaning team able to organize all the needed cleaning hours during your stay, but also we can also manage and offer any required service that you need in the island.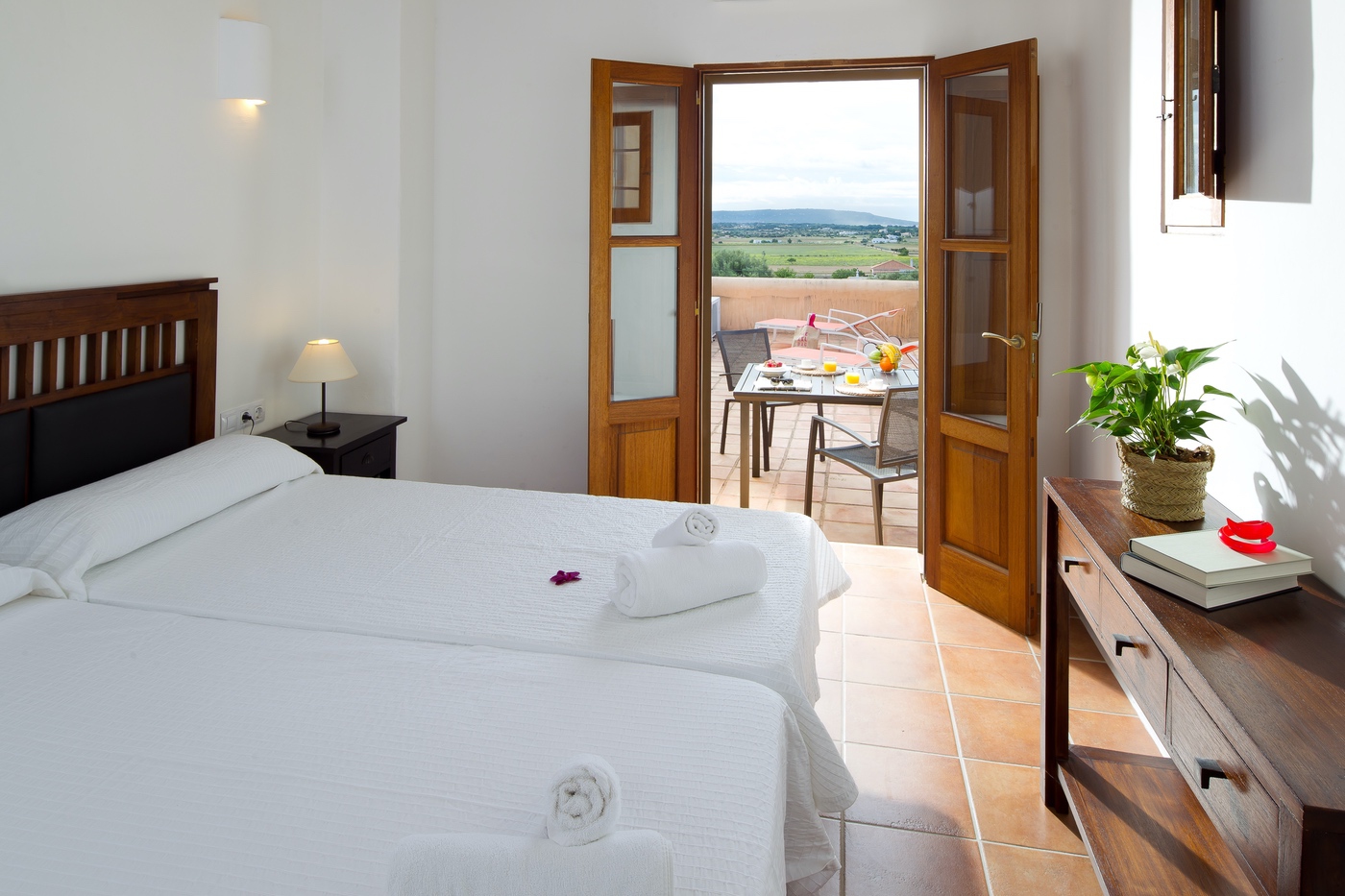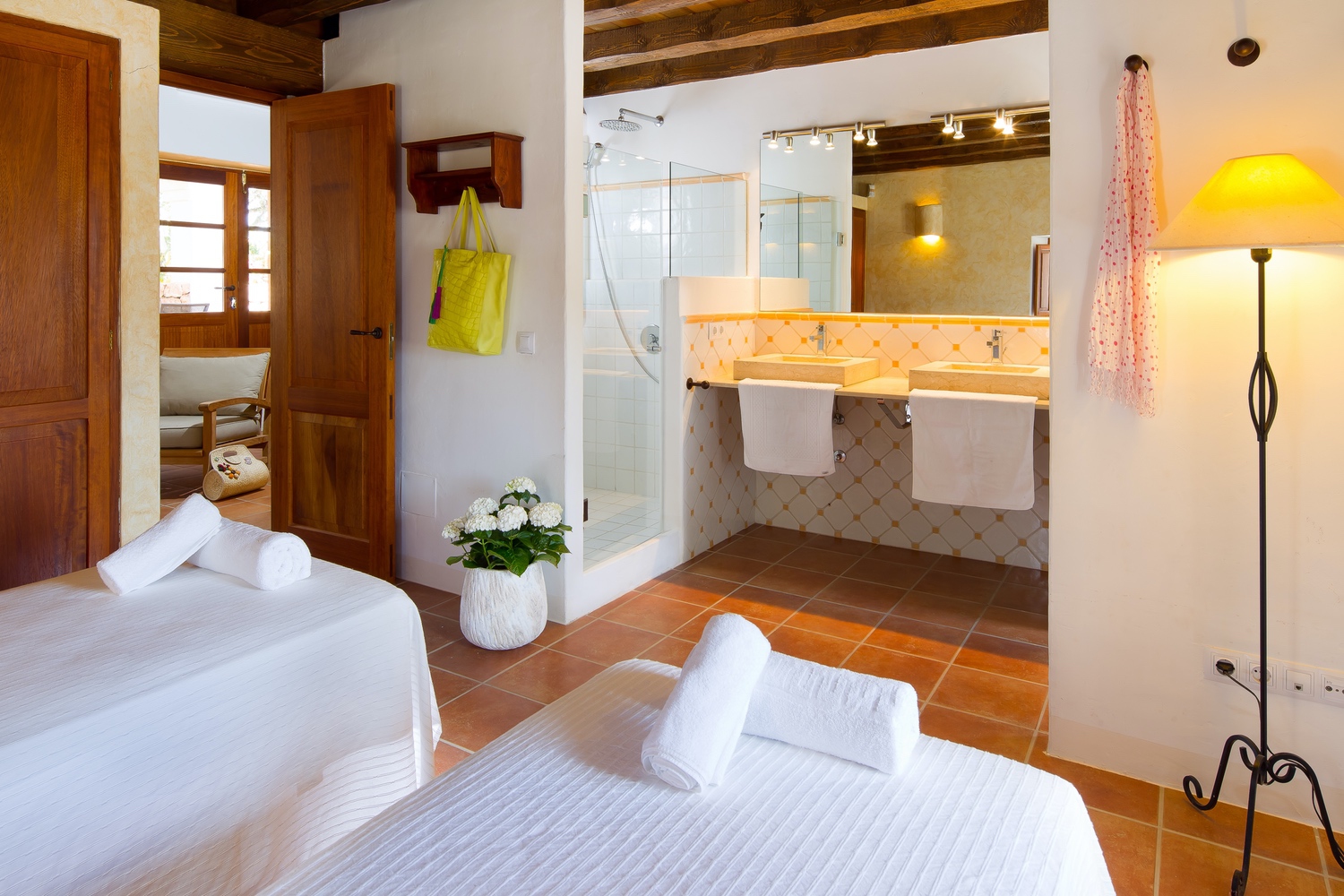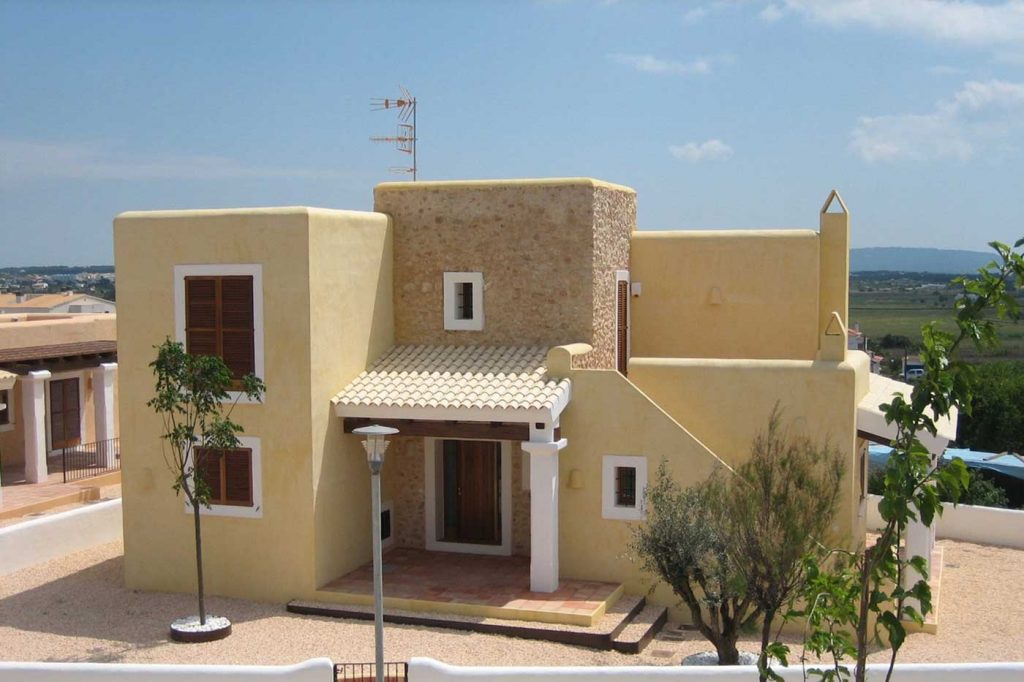 cannoves_formentera_villas0038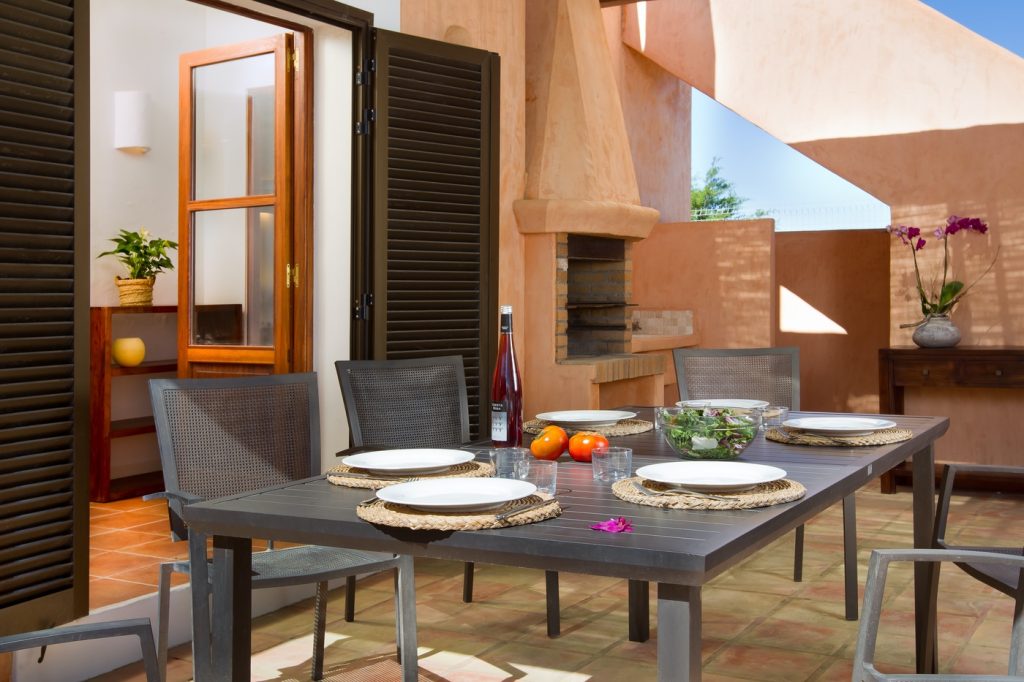 cannoves_formentera_villas0034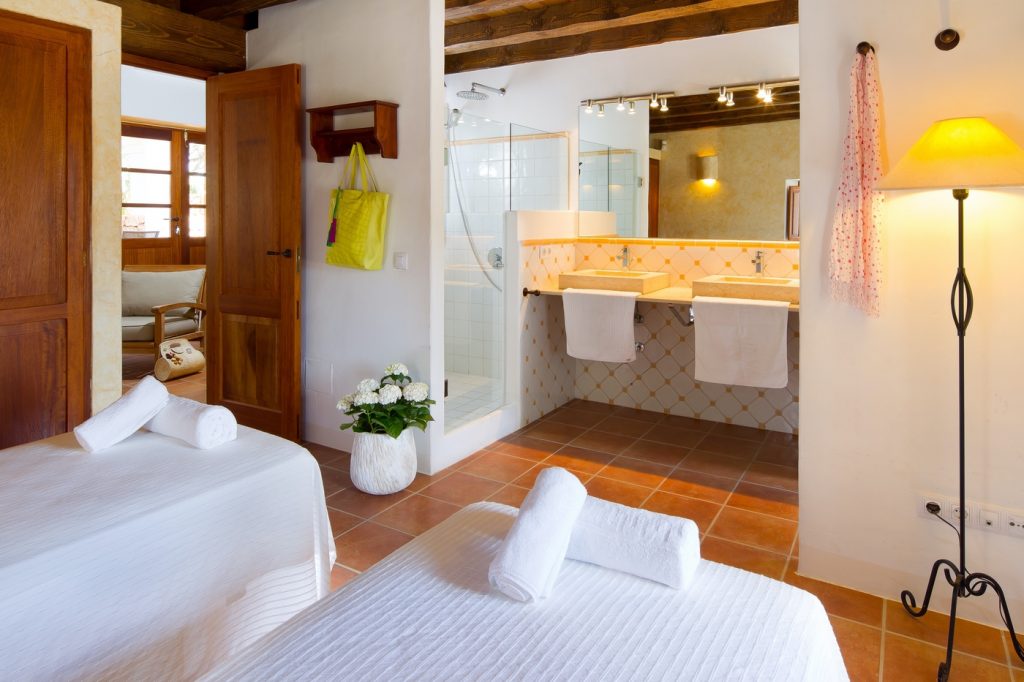 cannoves_formentera_villas0000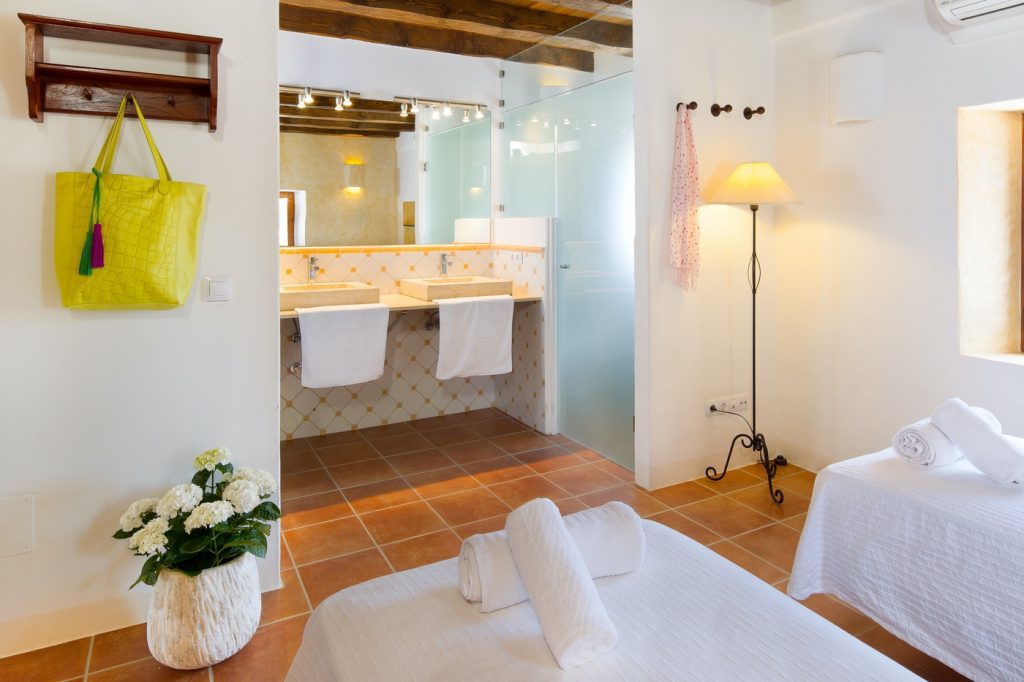 cannoves_formentera_villas0001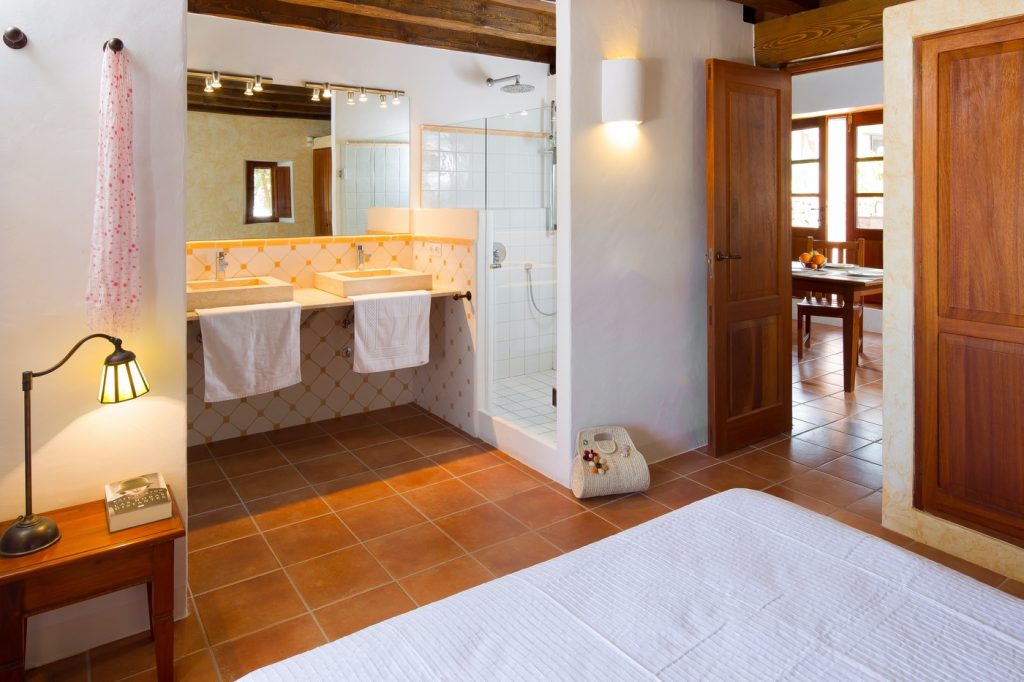 cannoves_formentera_villas0002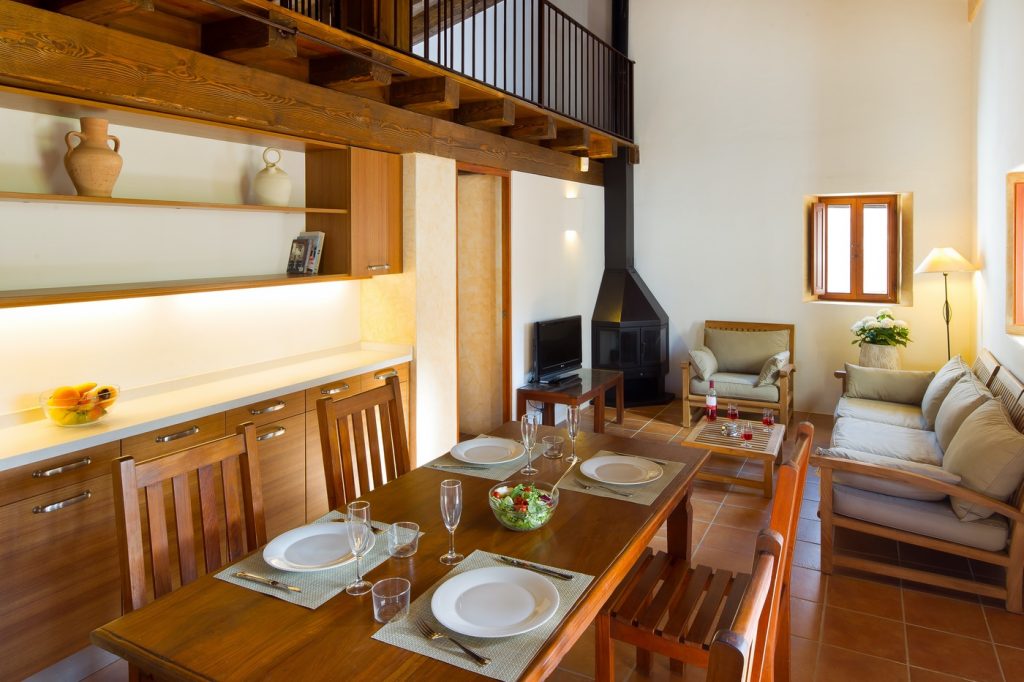 cannoves_formentera_villas0003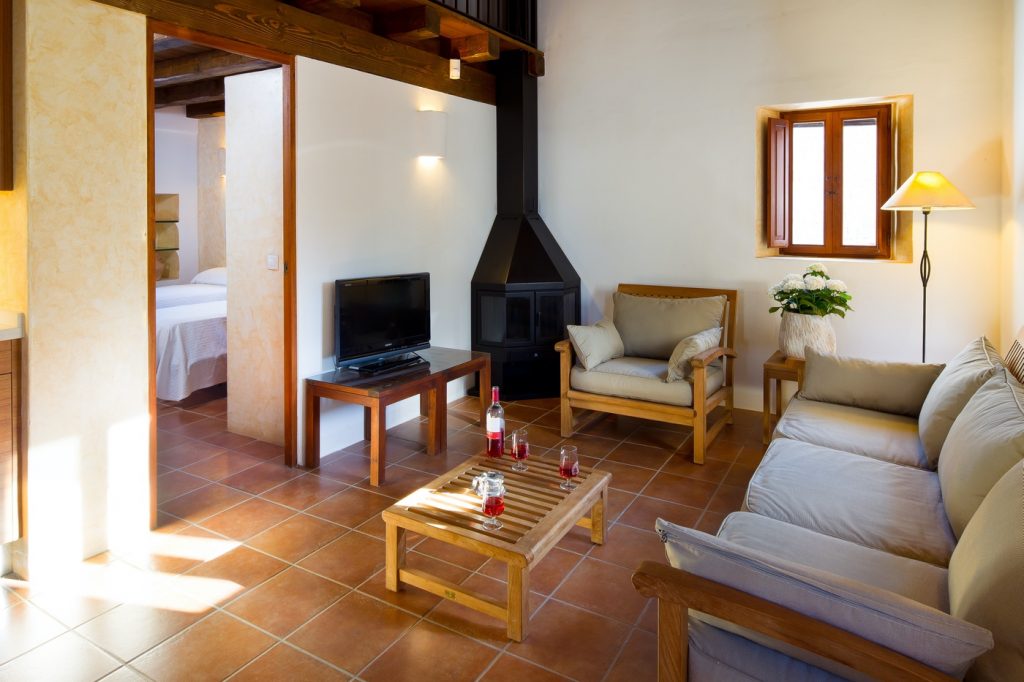 cannoves_formentera_villas0004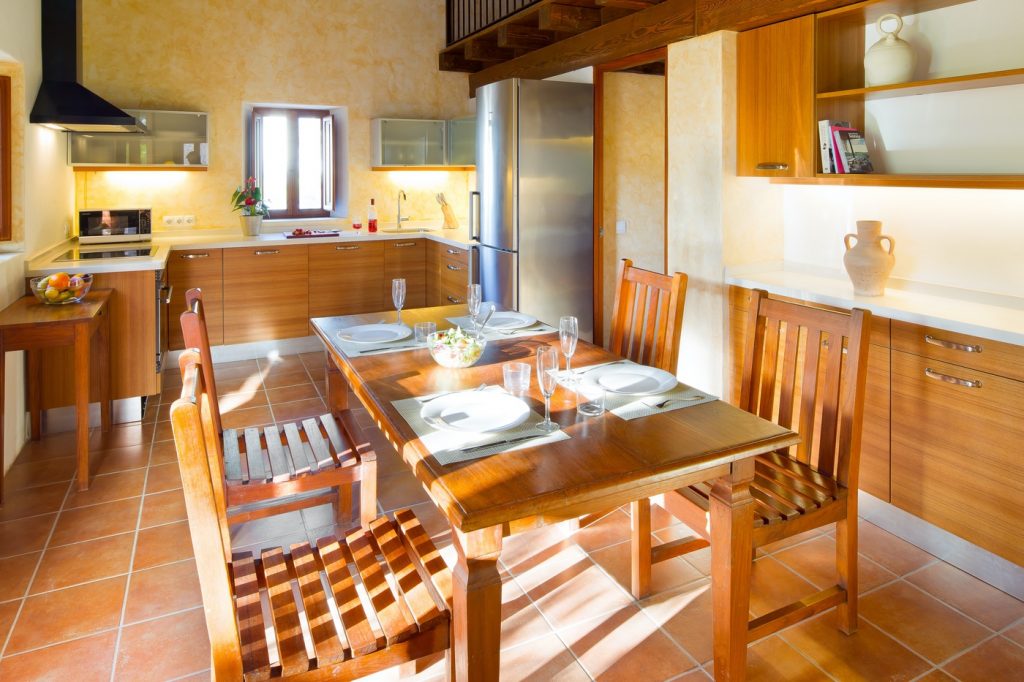 cannoves_formentera_villas0005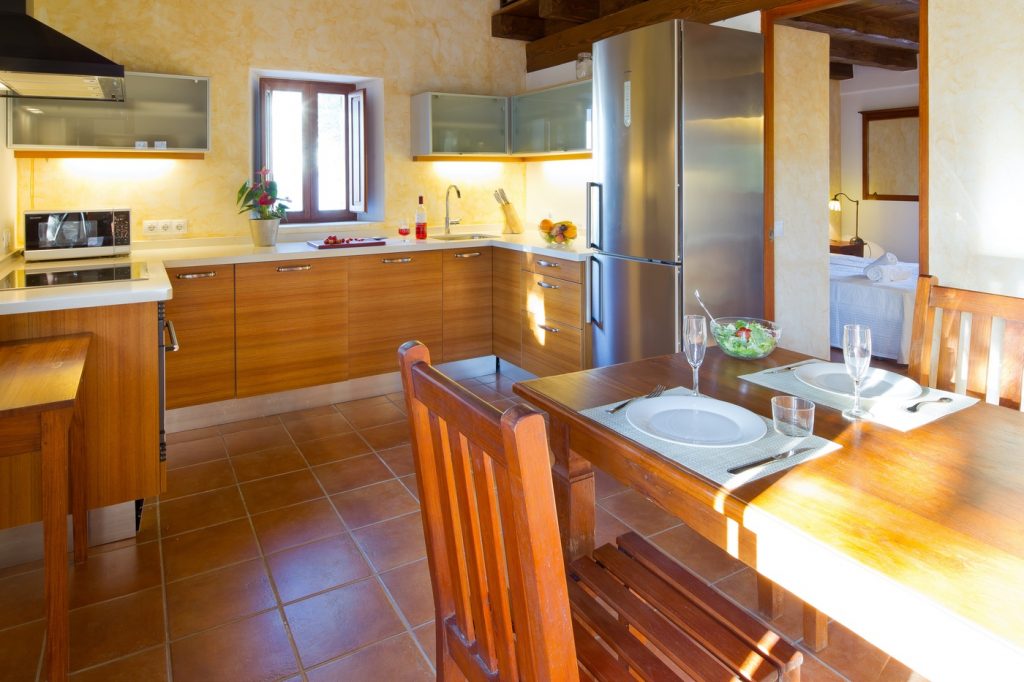 cannoves_formentera_villas0006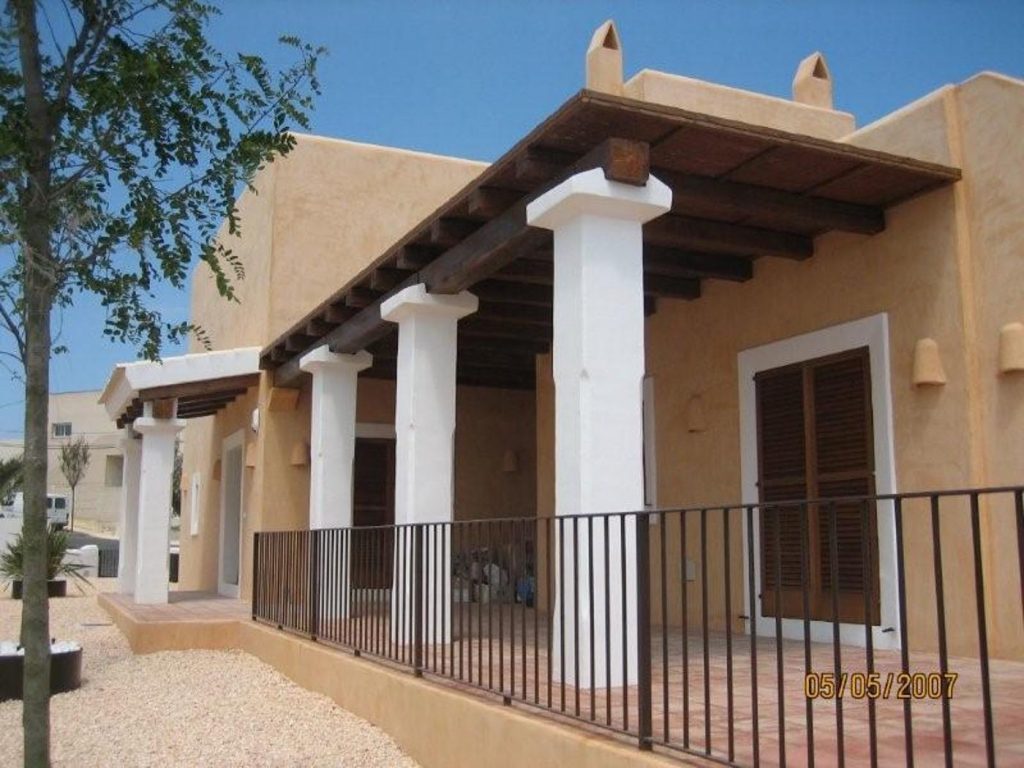 cannoves_formentera_villas0007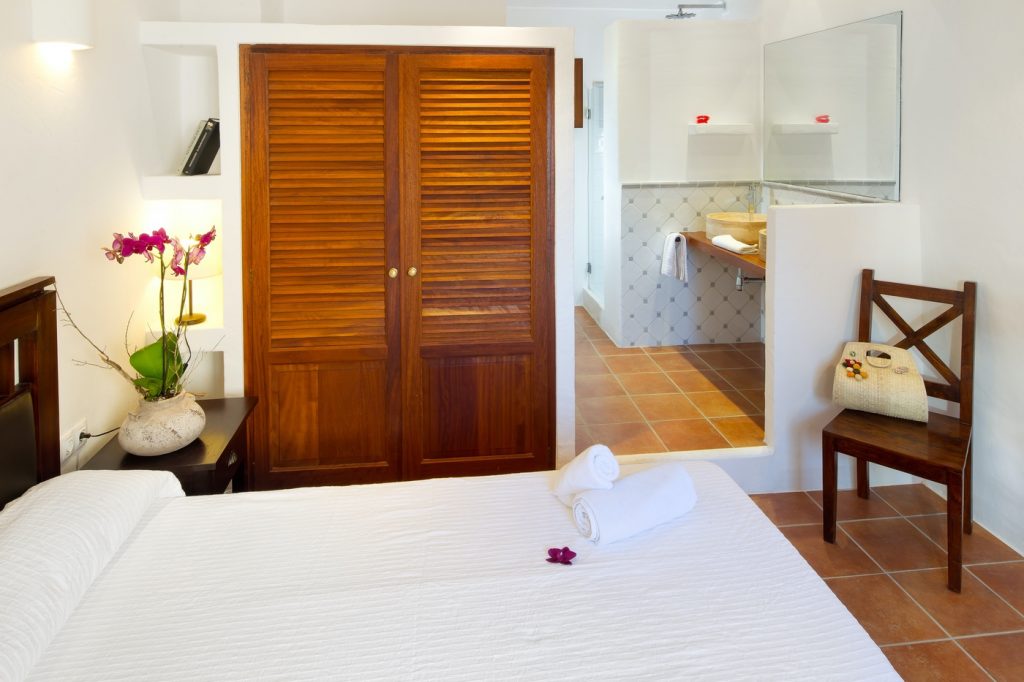 cannoves_formentera_villas0008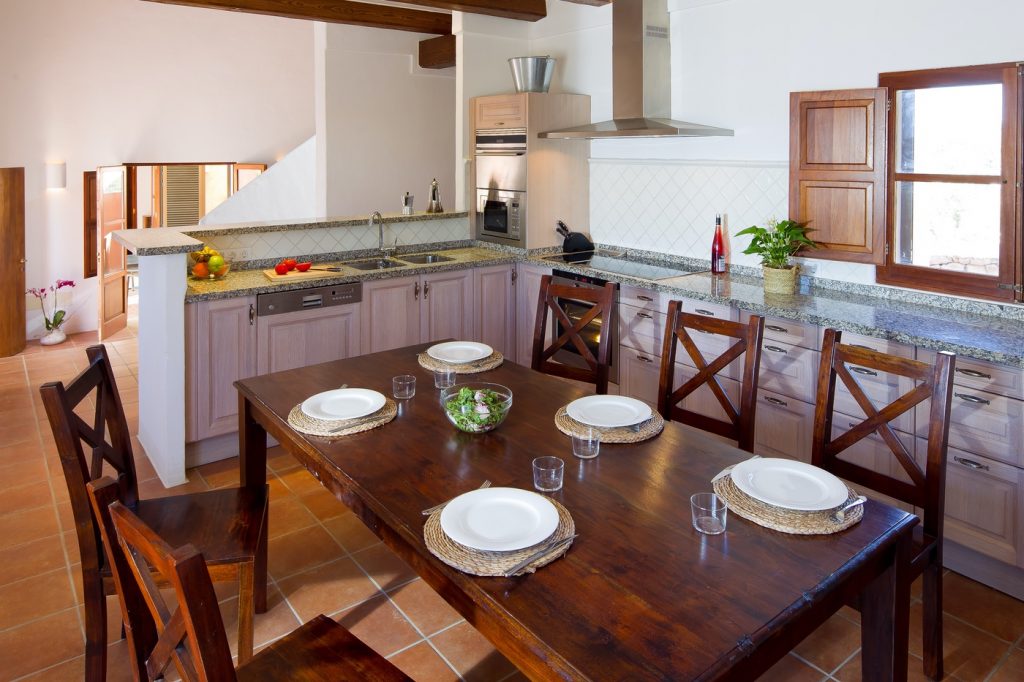 cannoves_formentera_villas0011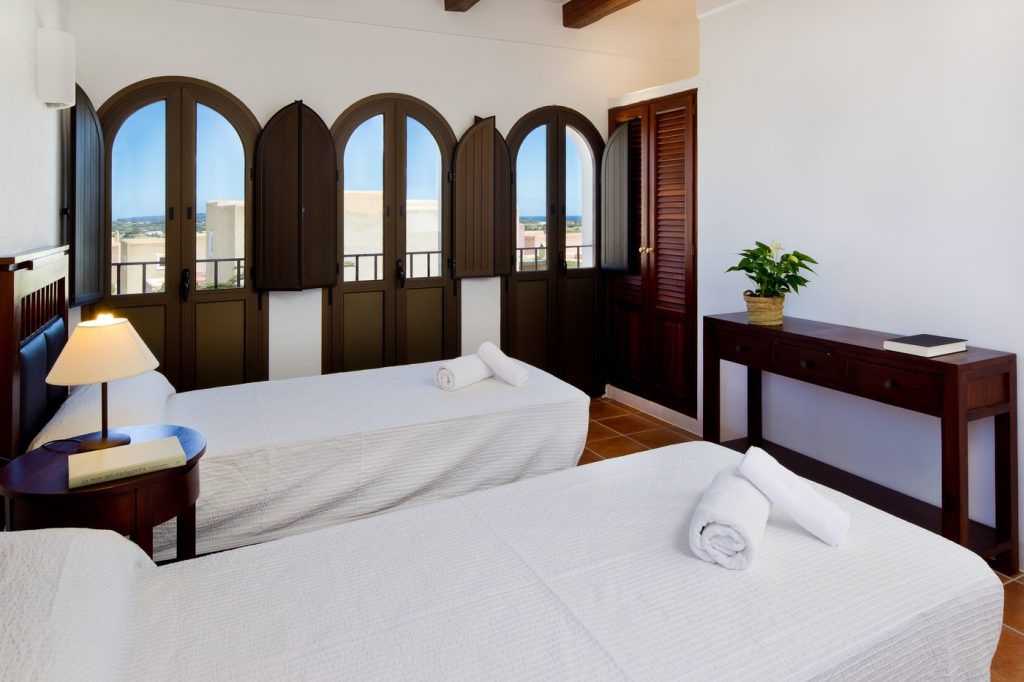 cannoves_formentera_villas0013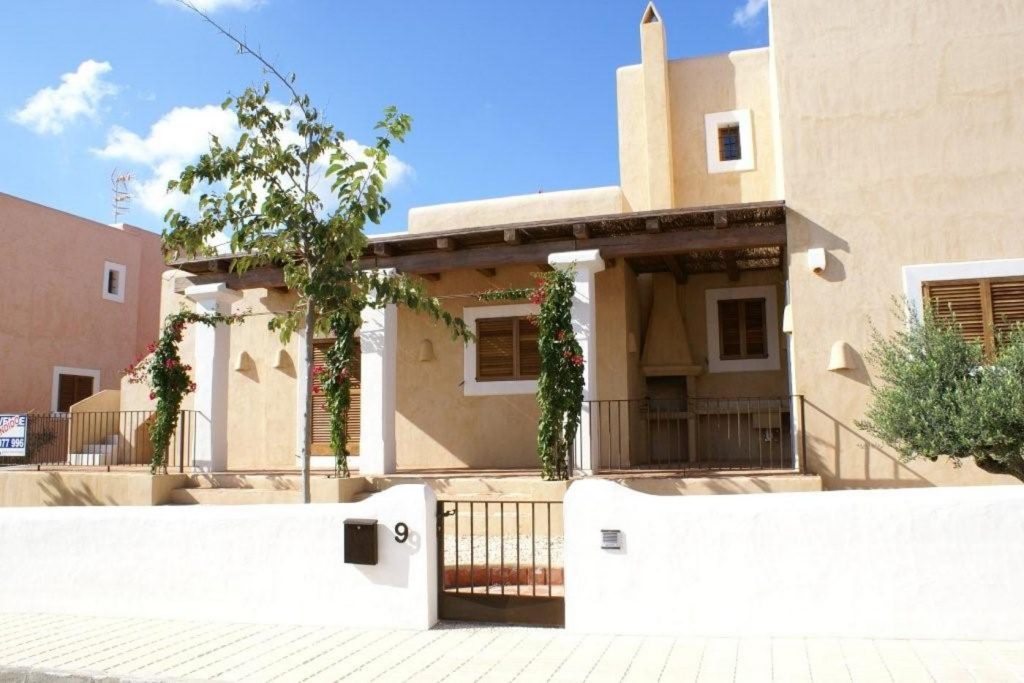 cannoves_formentera_villas0014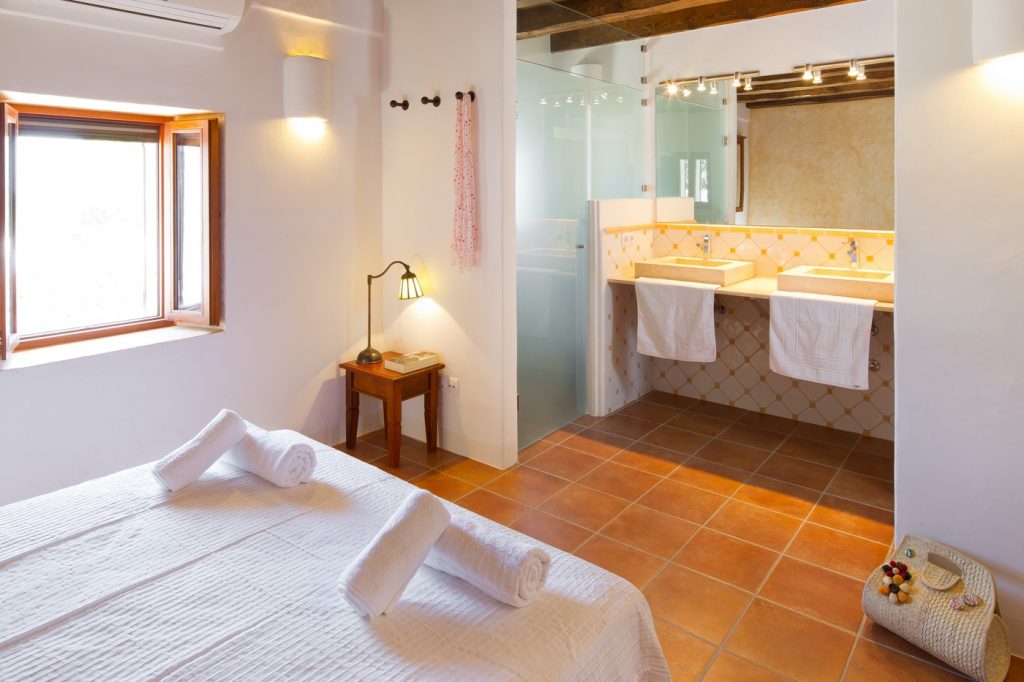 cannoves_formentera_villas0018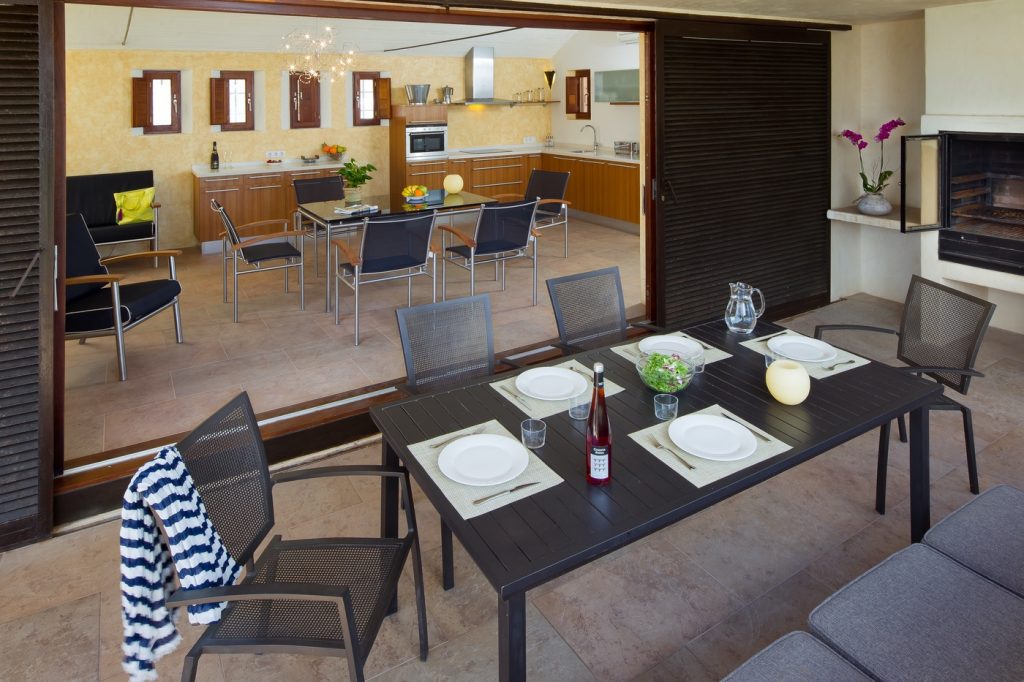 cannoves_formentera_villas0026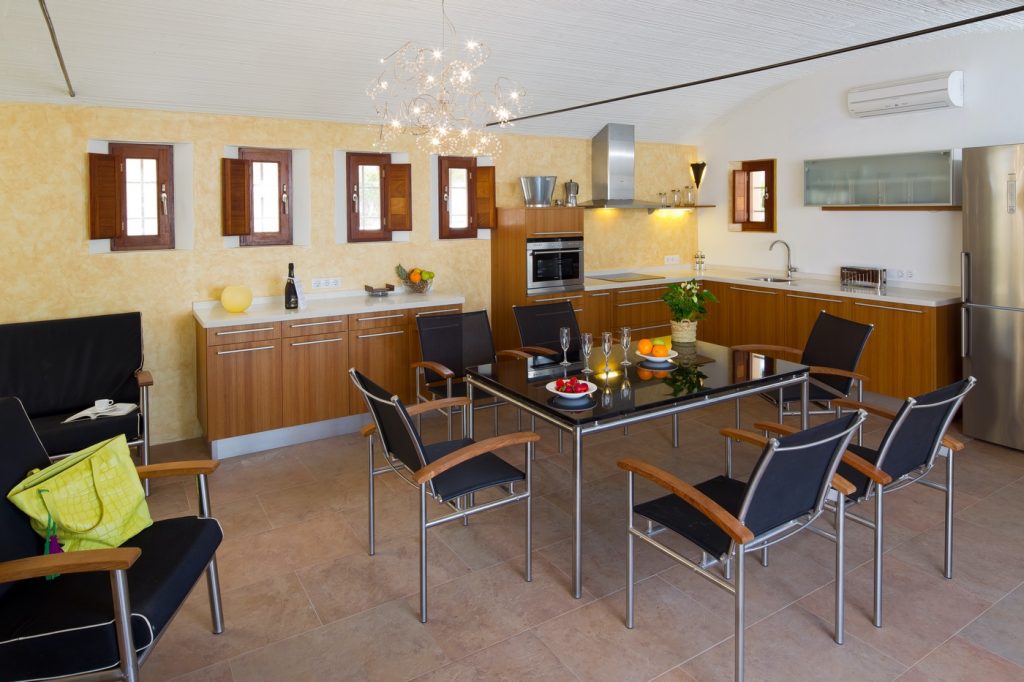 cannoves_formentera_villas0027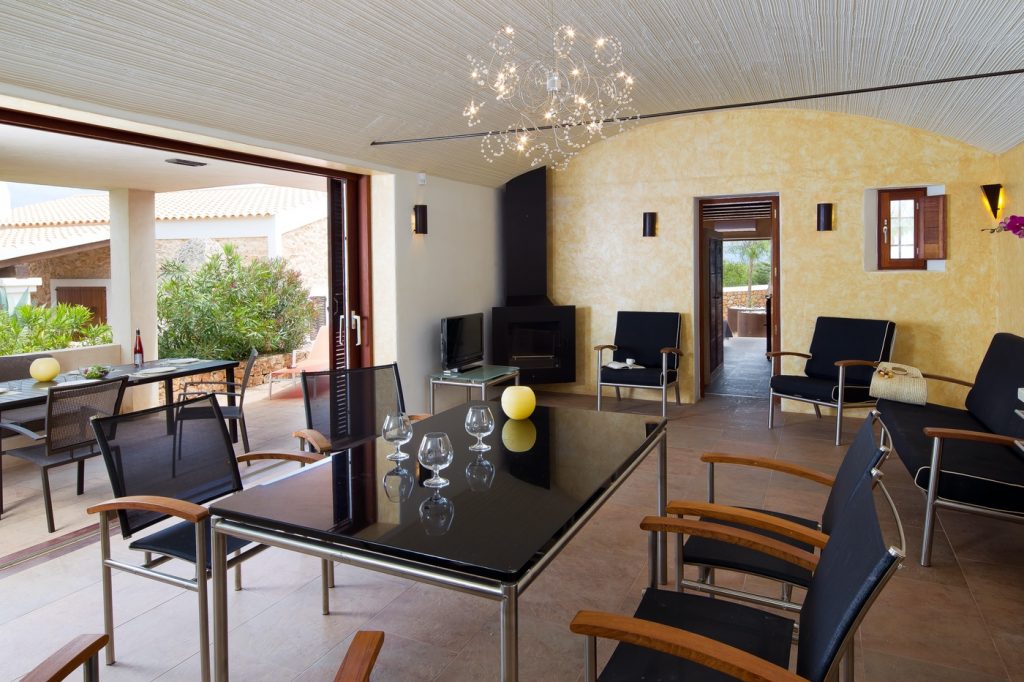 cannoves_formentera_villas0028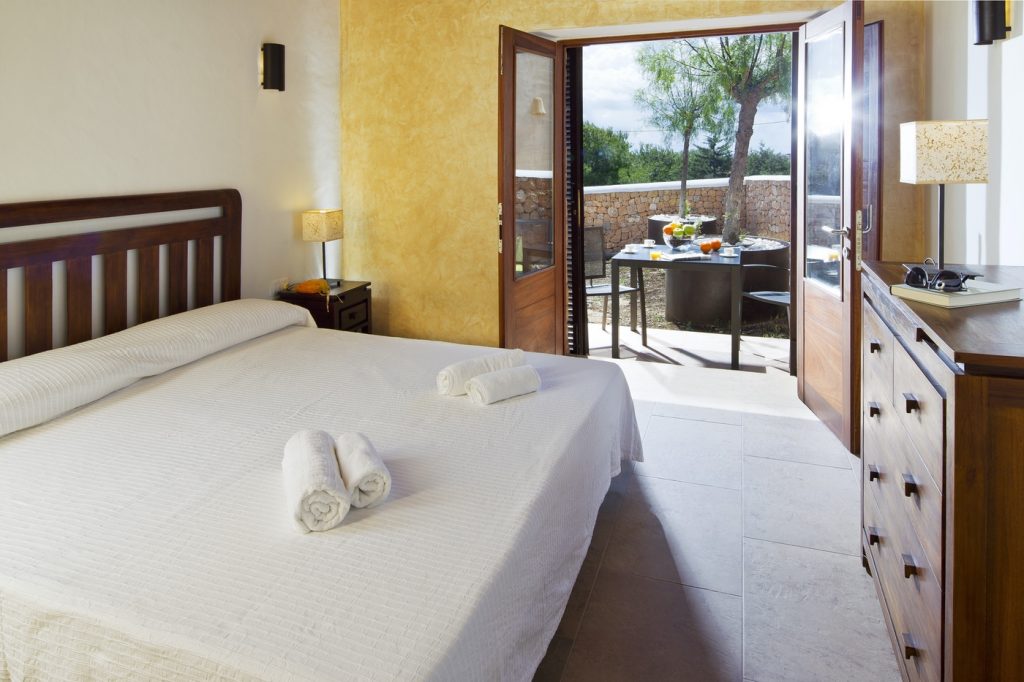 cannoves_formentera_villas0029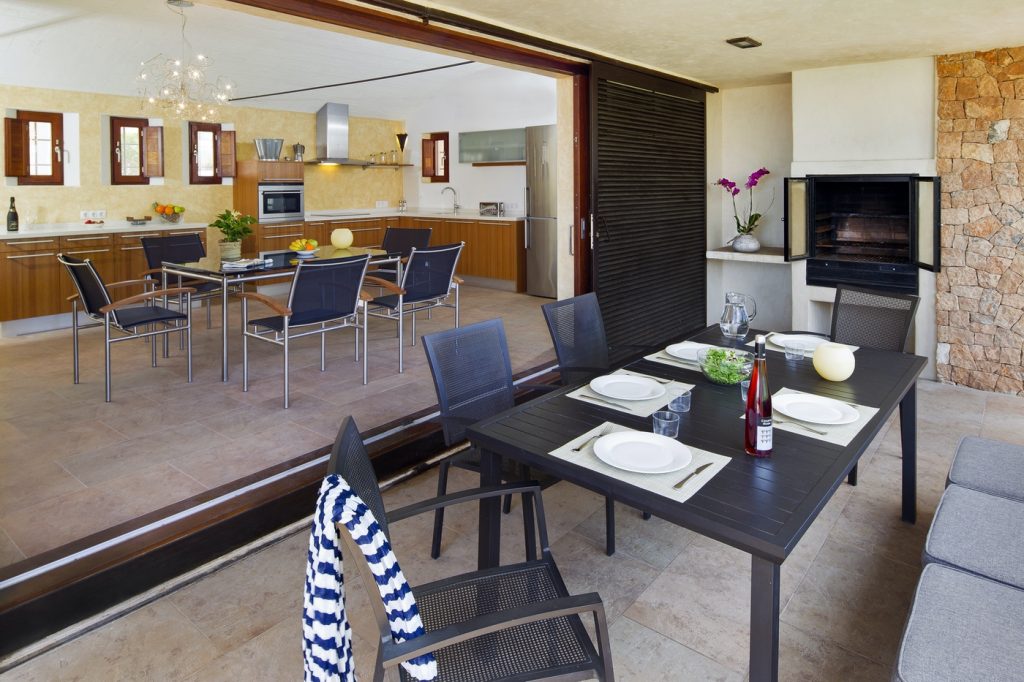 cannoves_formentera_villas0030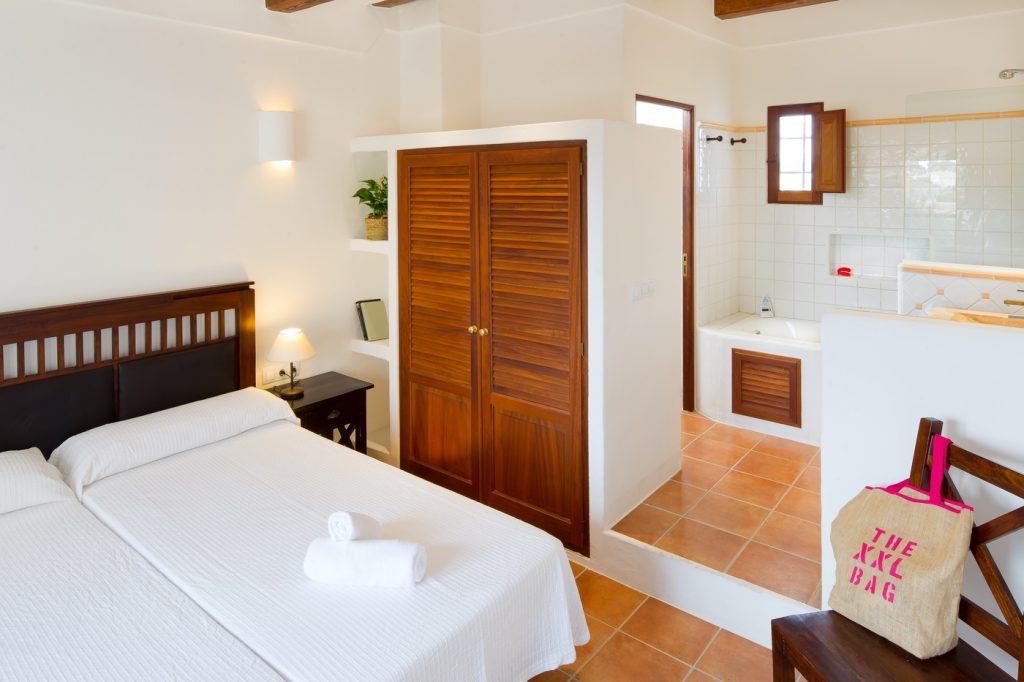 cannoves_formentera_villas0031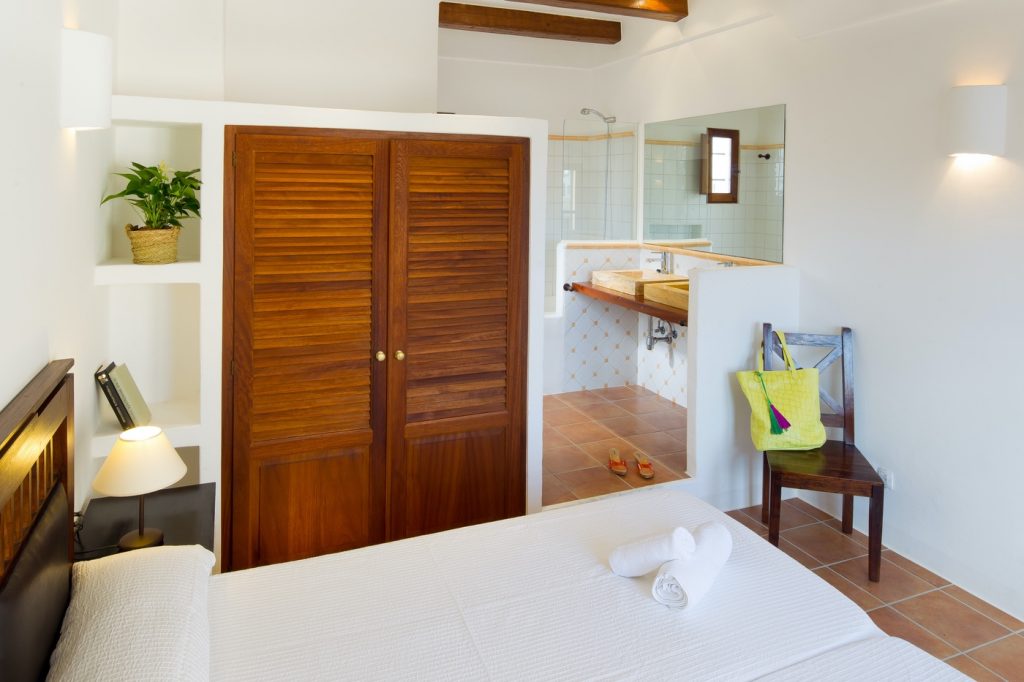 cannoves_formentera_villas0032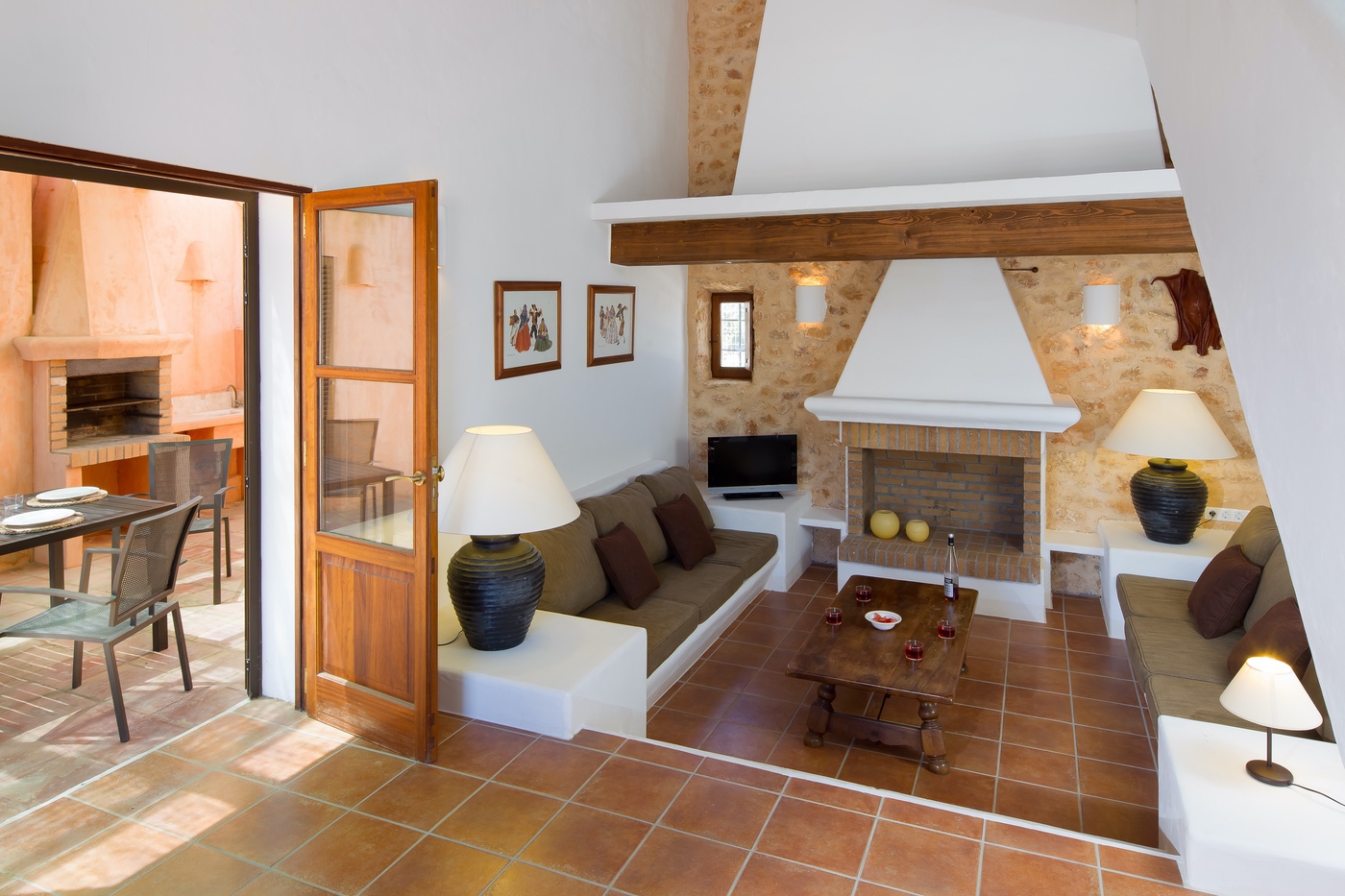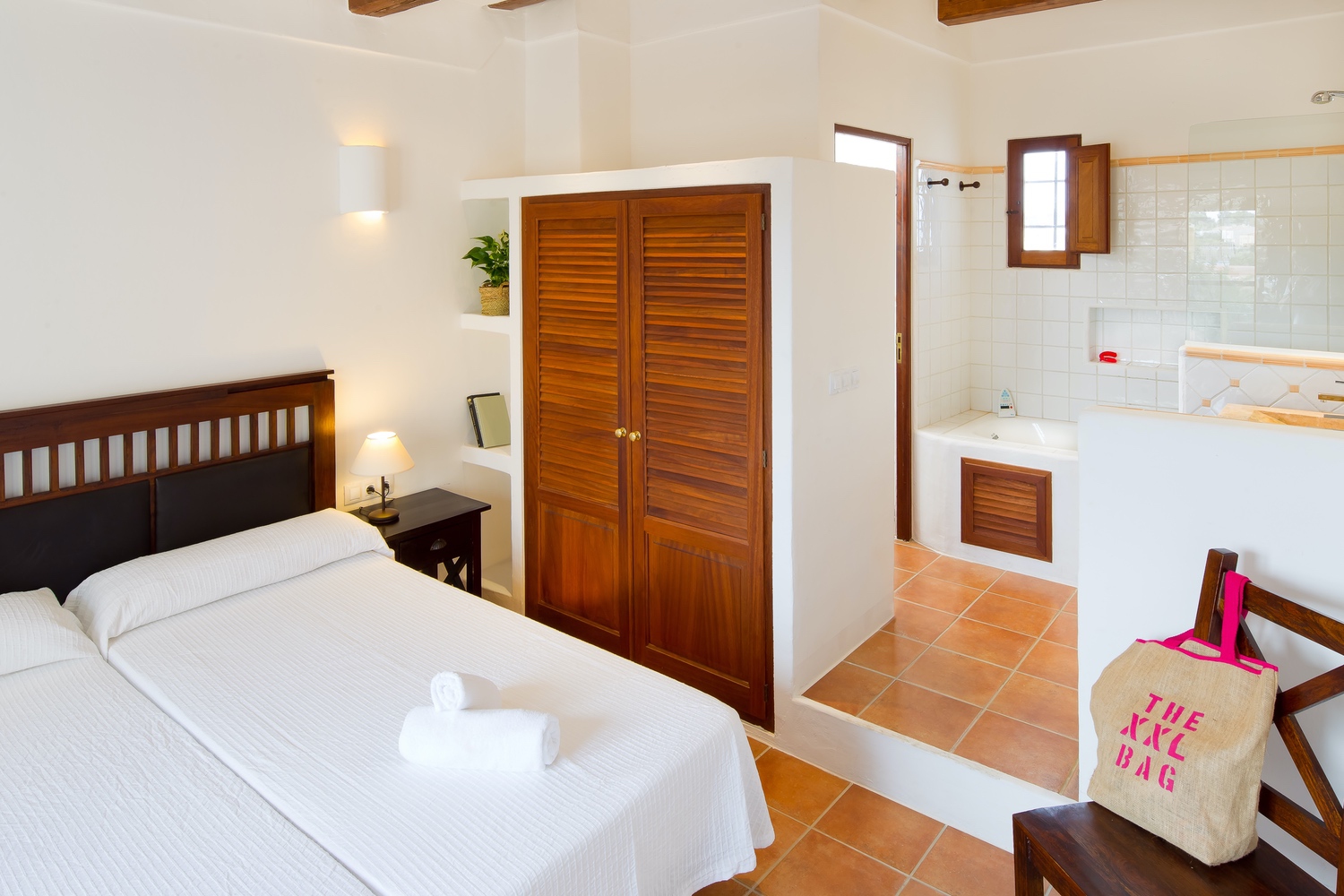 – Brand new houses of 2, 3, 4 or 5 suites.
– Supplies (urban area): water and electricity.
– LCD TV and satellite.
– Strongbox in the bedrooms.
– Independent Air Conditioned/ Heating pump in each room.
– Chimney.
– Siemens electrical appliances in the kitchen (induction, fridge, washing machine, oven, microwave).
– Outdoor Barbacue.
– Laundry with Siemens washing machine and dryer.
– Bathrooms showers with rain-drop Porcelanosa system and spas.
– Household, towels, bedding and sheets.
– Iroco wood furniture.
– New outdoor and indoor furniture.
– Outdoor table and chairs, solarium and sun beds.
– Automatic garage door.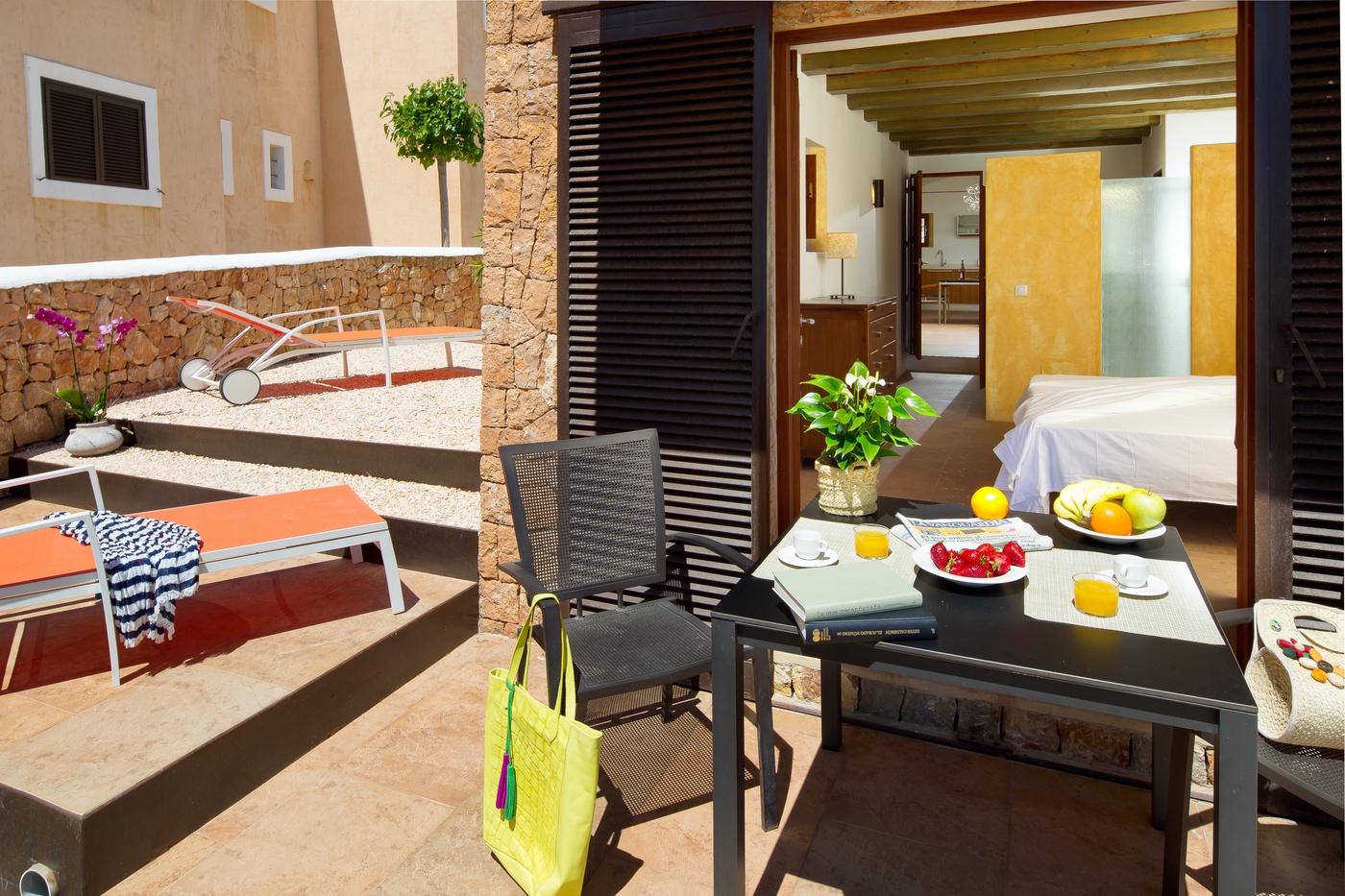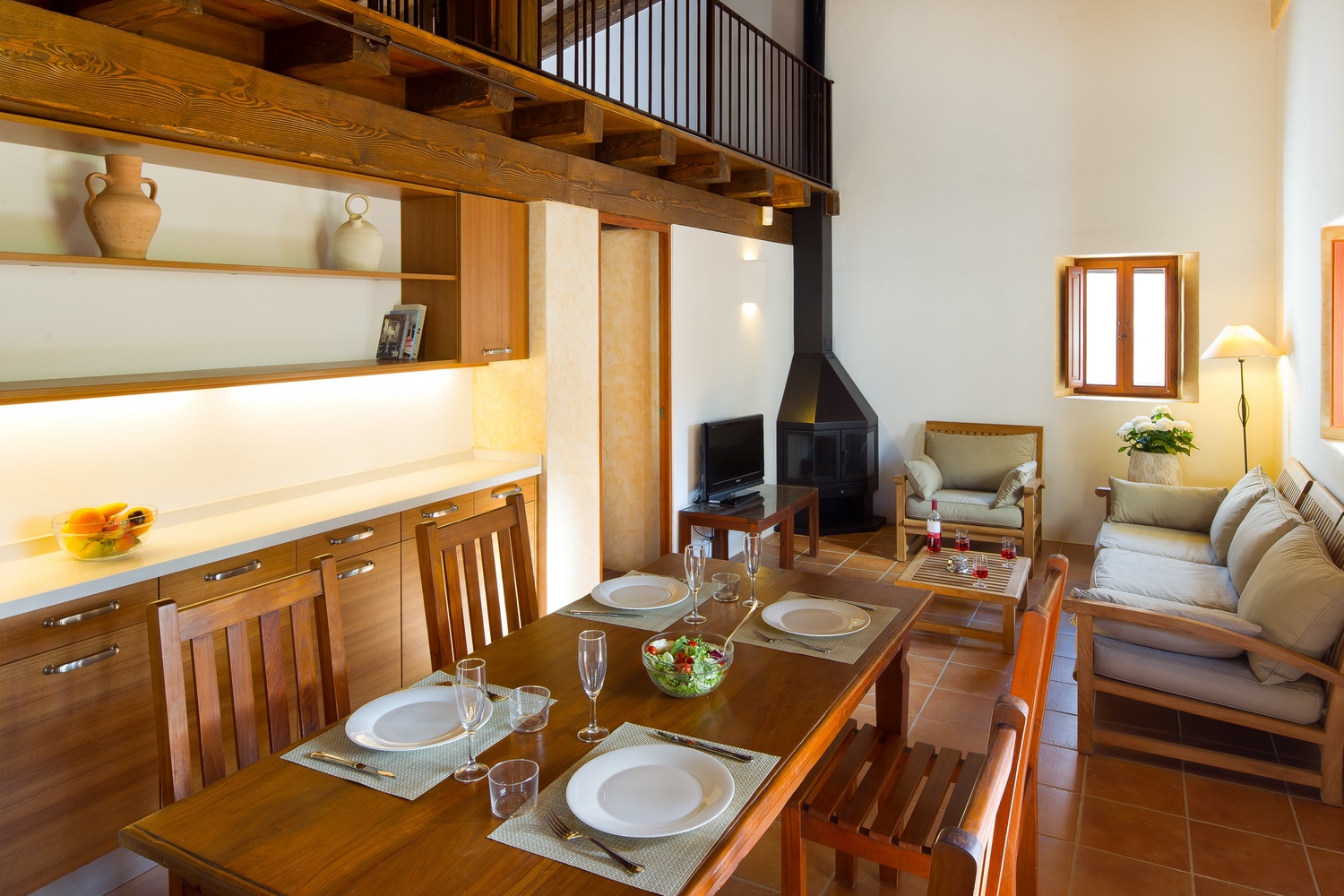 De conformidad con lo establecido en la normativa vigente en Protección de Datos de Carácter Personal, le informamos que sus datos serán incorporados al sistema de tratamiento titularidad de IBIZEA SL con CIF B57605594 y domicilio social sito en PERE BARDAJI I BALANSAT, 12 BAJO SEGUNDA 07800, EIVISSA (ILLES BALEARS), con la finalidad de atender sus consultas. En cumplimiento con la normativa vigente, IBIZEA SL informa que los datos serán conservados durante el plazo estrictamente necesario para cumplir con los preceptos mencionados con anterioridad.
IBIZEA SL informa que procederá a tratar los datos de manera lícita, leal, transparente, adecuada, pertinente, limitada, exacta y actualizada. Es por ello que IBIZEA SL se compromete a adoptar todas las medidas razonables para que estos se supriman o rectifiquen sin dilación cuando sean inexactos.
De acuerdo con los derechos que le confiere el la normativa vigente en protección de datos podrá ejercer los derechos de acceso, rectificación, limitación de tratamiento, supresión, portabilidad y oposición al tratamiento de sus datos de carácter personal así como del consentimiento prestado para el tratamiento de los mismos, dirigiendo su petición a la dirección postal indicada más arriba o al correo electrónico arco@canaxica.com.
Podrá dirigirse a la Autoridad de Control competente para presentar la reclamación que considere oportuna.
El envío de estos datos implica la aceptación de esta cláusula.
Cases Noves de'n Carlos
c/Desenvolupat, U.A 5/1 Bis
Sant Francesc de Formentera