Salvia is a fine dining restaurant that serves authentic Mediterranean food with an international touch at Ca Na Xica hotel&spa, in the heart of Ibiza, between Santa Gertrudis and Sant Miquel de Balansat.
At Salvia Ibiza the most important goal is to offer the best quality, with the freshest products and the best service, thank's to our amazing dishes, wines, cocktails and juices to bring you the authentic mediterranean experience in every bite.
Visit the Salvia Ibiza website
Passion for fresh
local products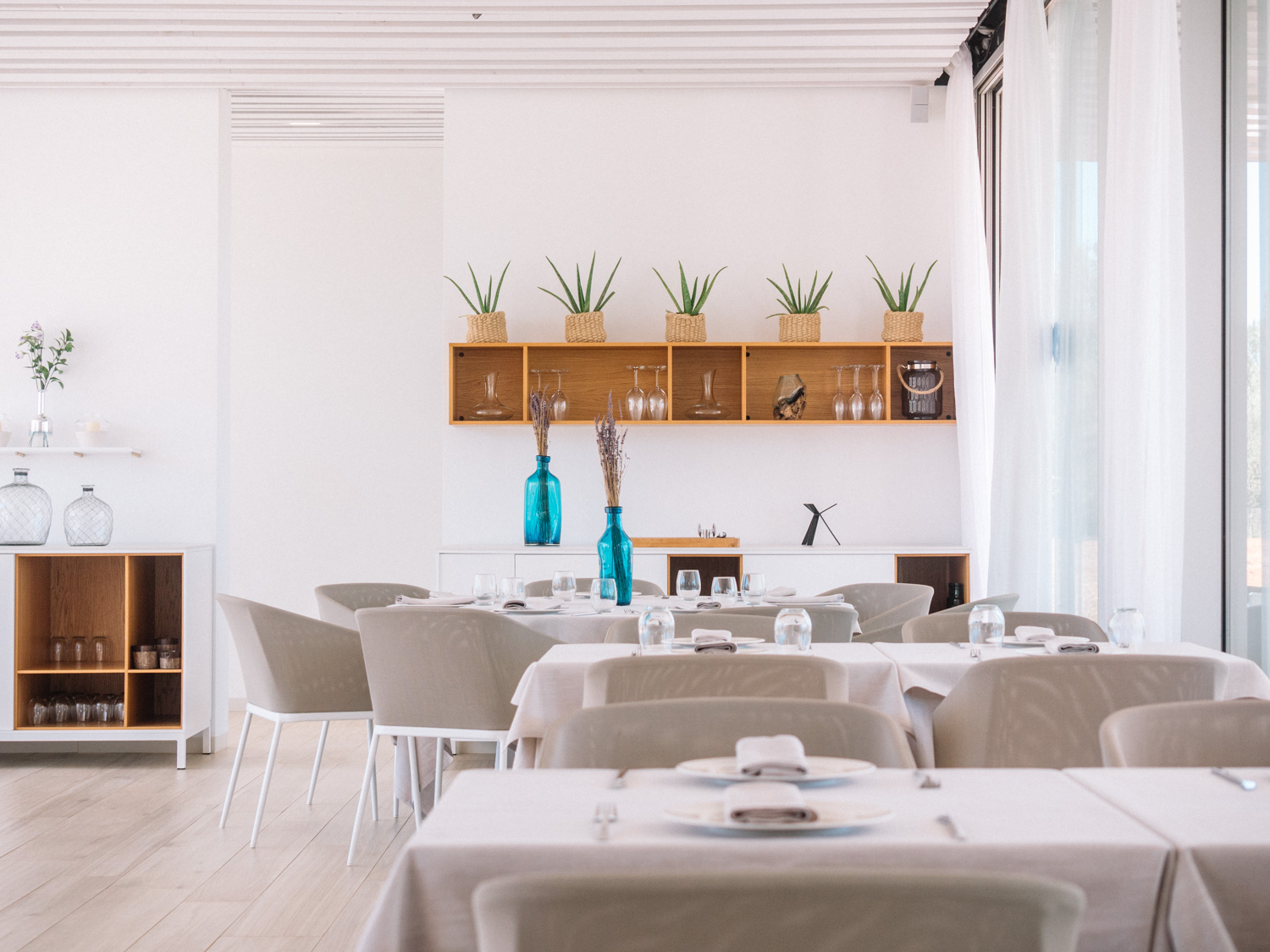 At Salvia Ibiza we always work with local products, taken from local suppliers or even coming from our orchards inside Ca Na Xica's land. Our passion is to bring to your table the best of our land and sea, with a very special focus in freshness and always taking care of the product and its best quality.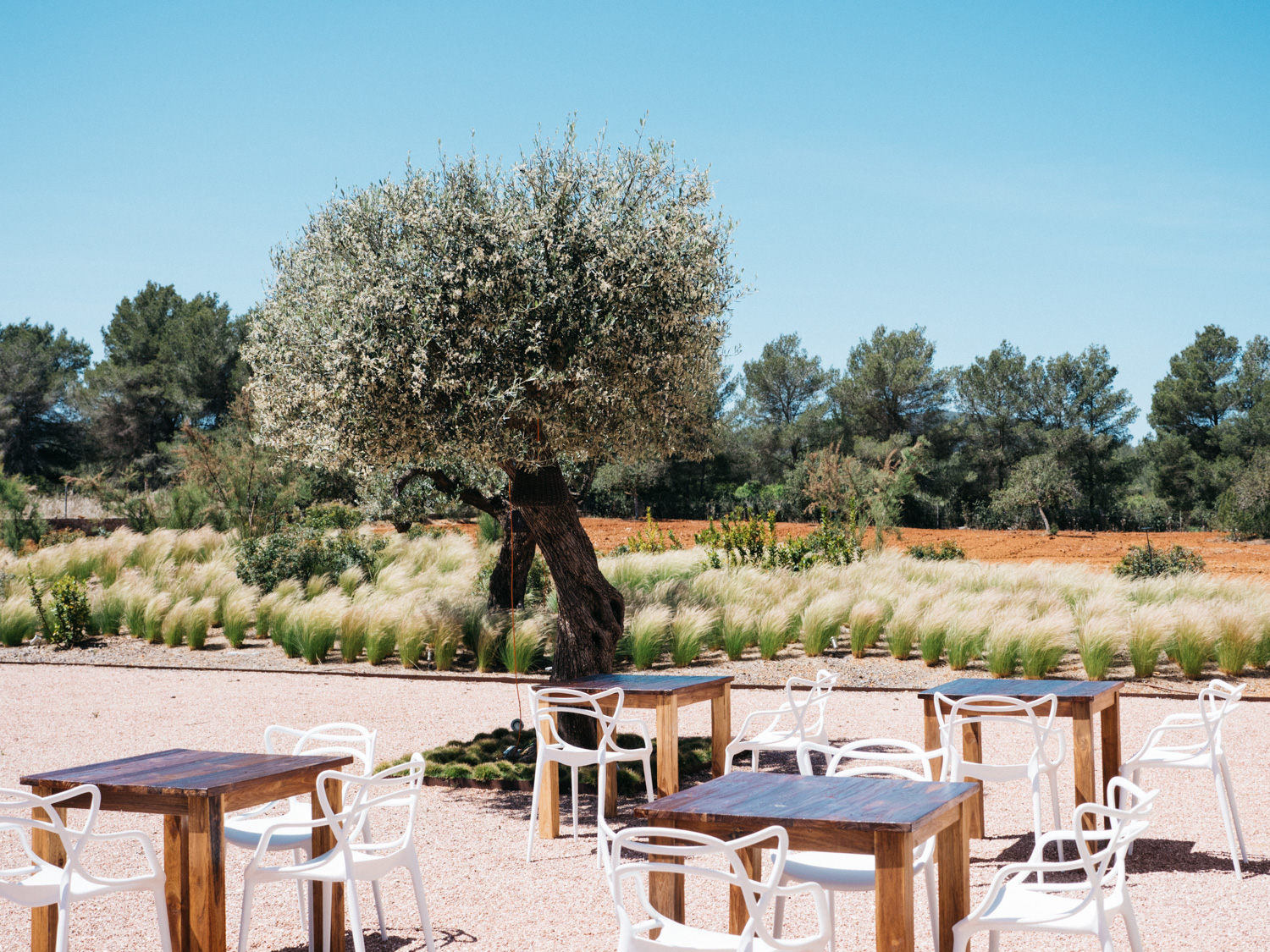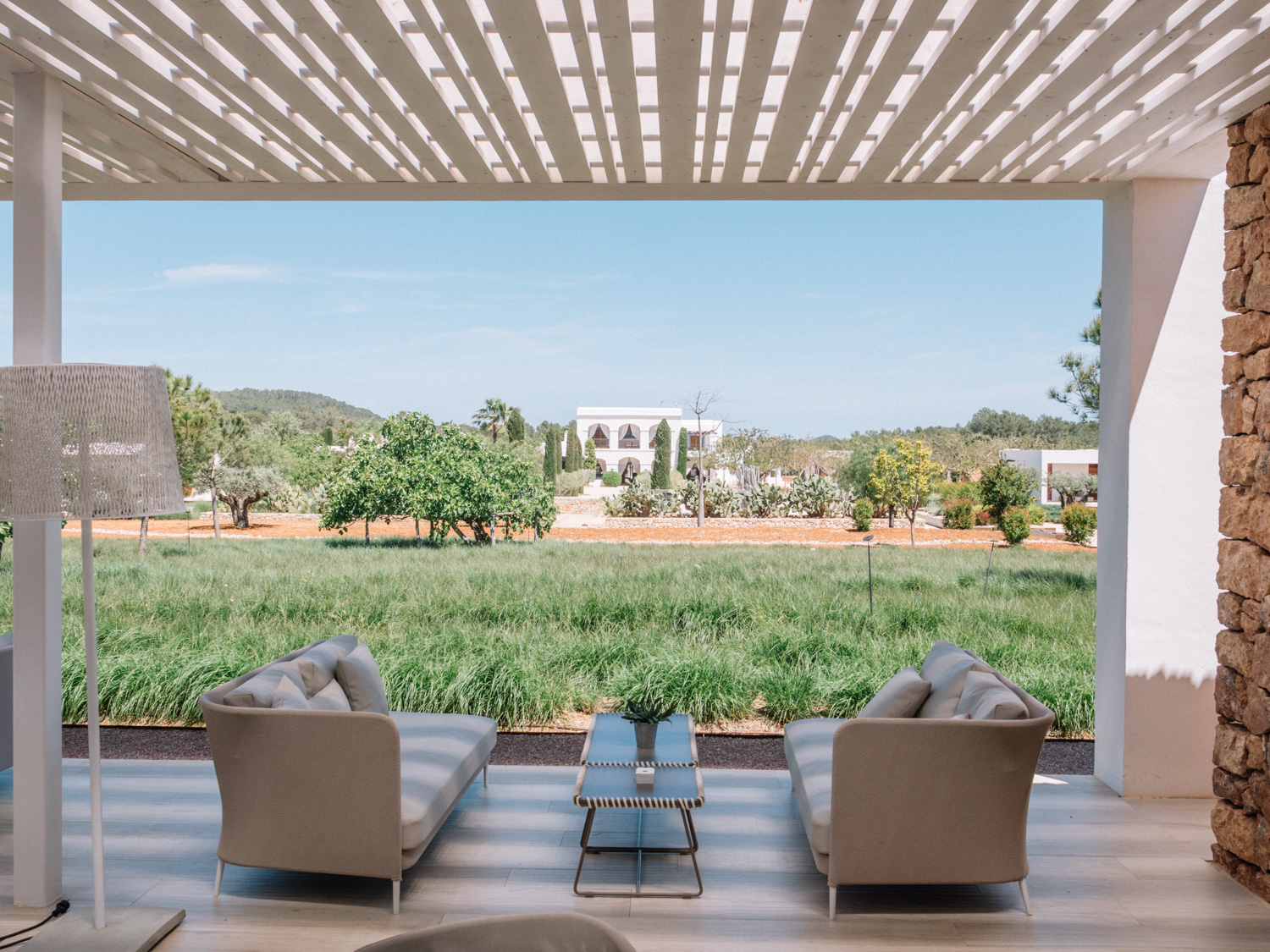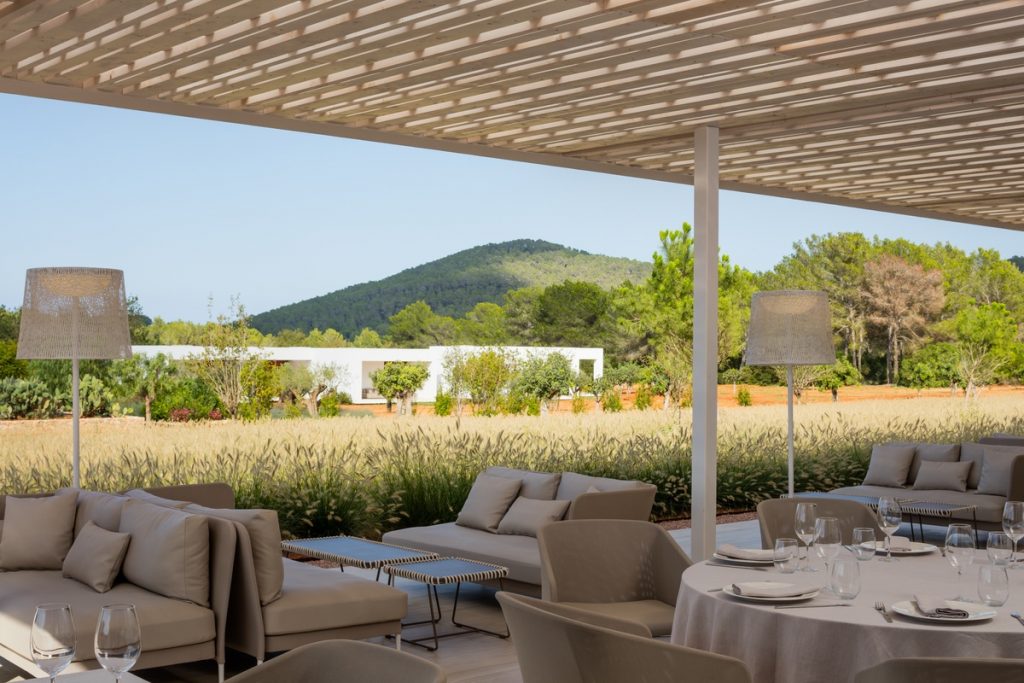 canaxica2015_391xf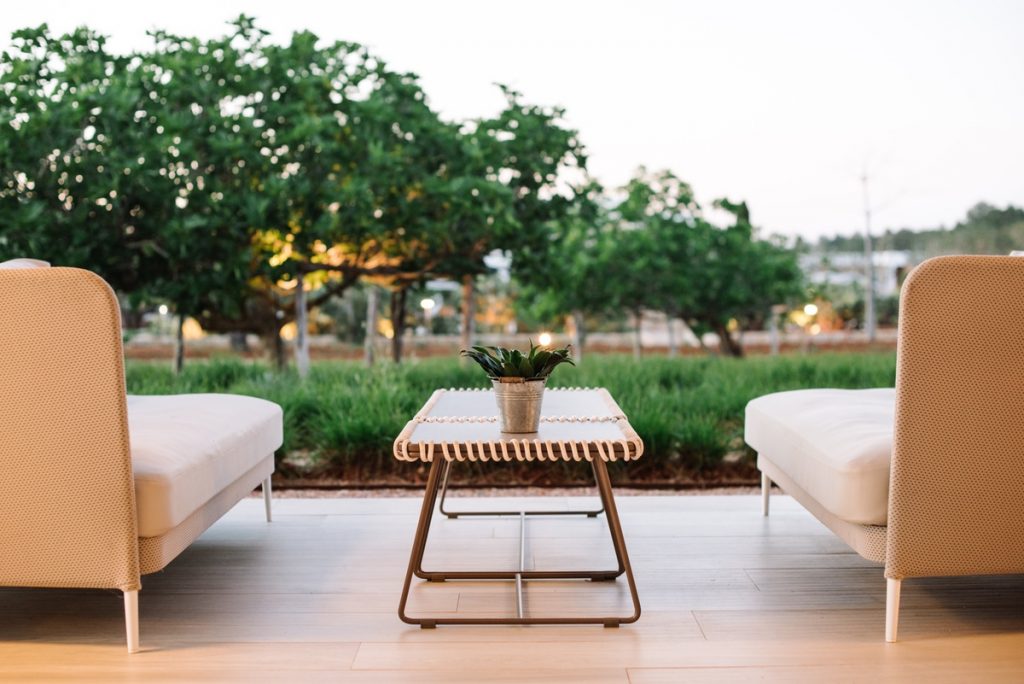 ca-na-xica-122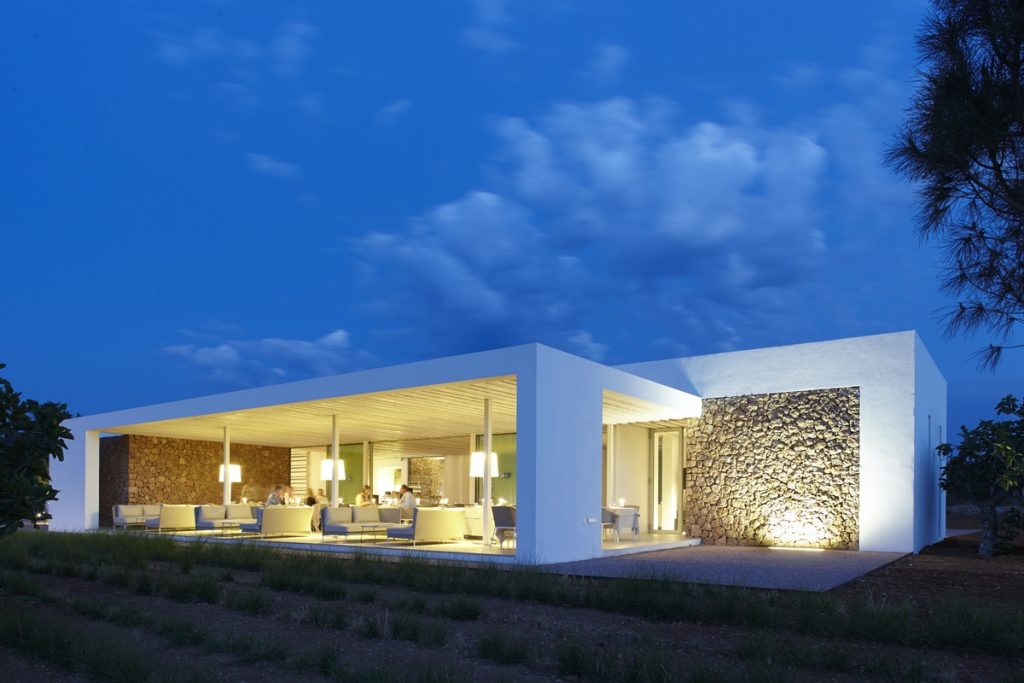 Ca Na Xica
Hotel Ca Na Xicai. Ibiza, Belaric Islands.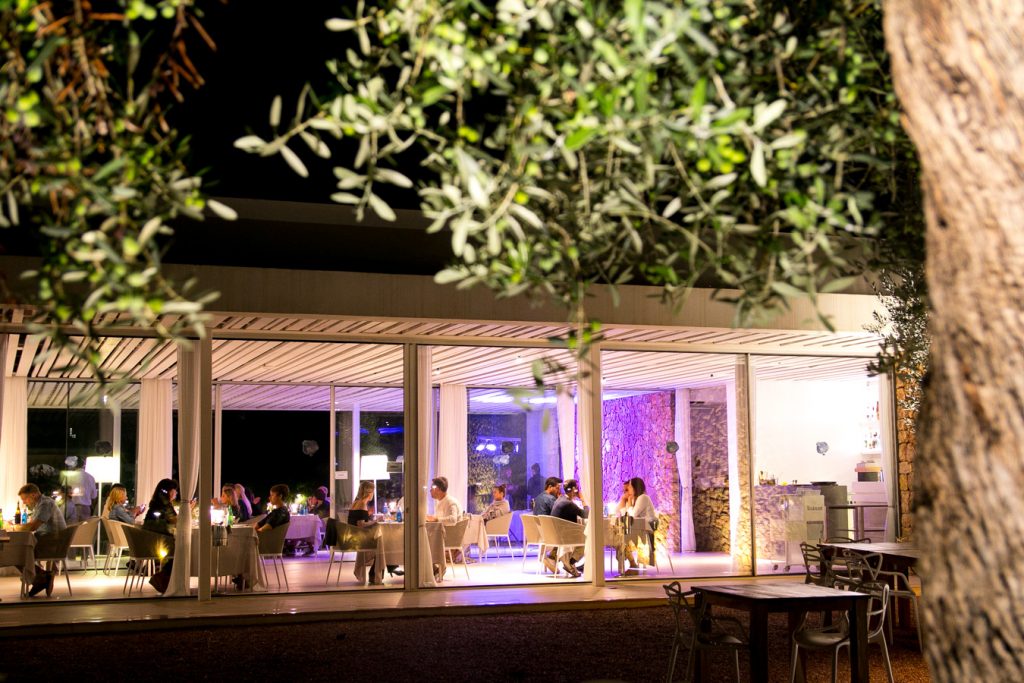 IMG_3997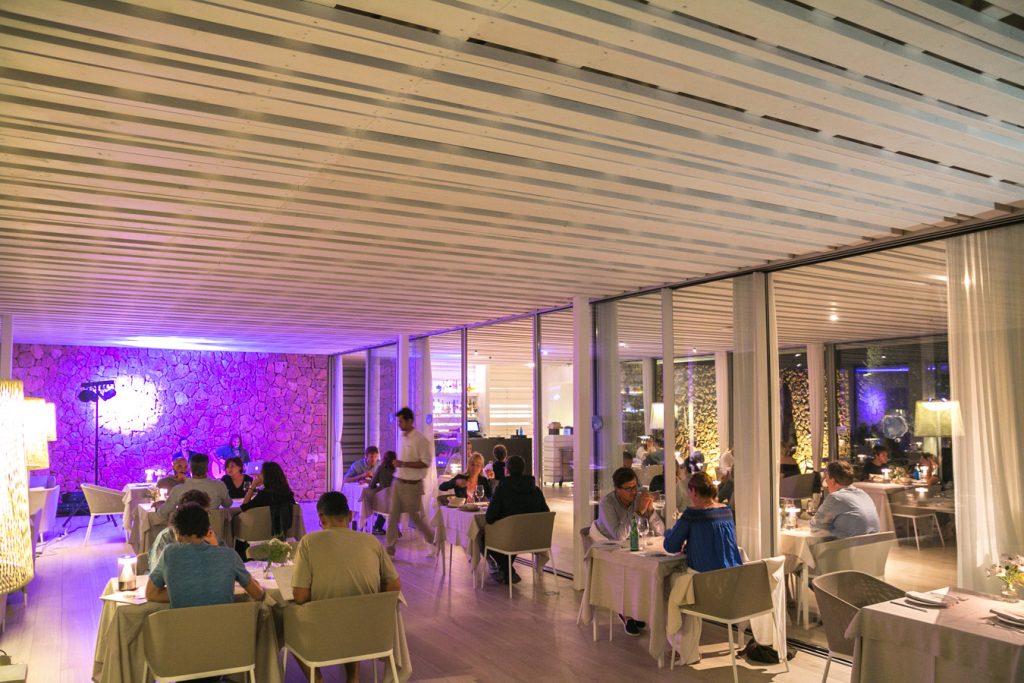 IMG_3956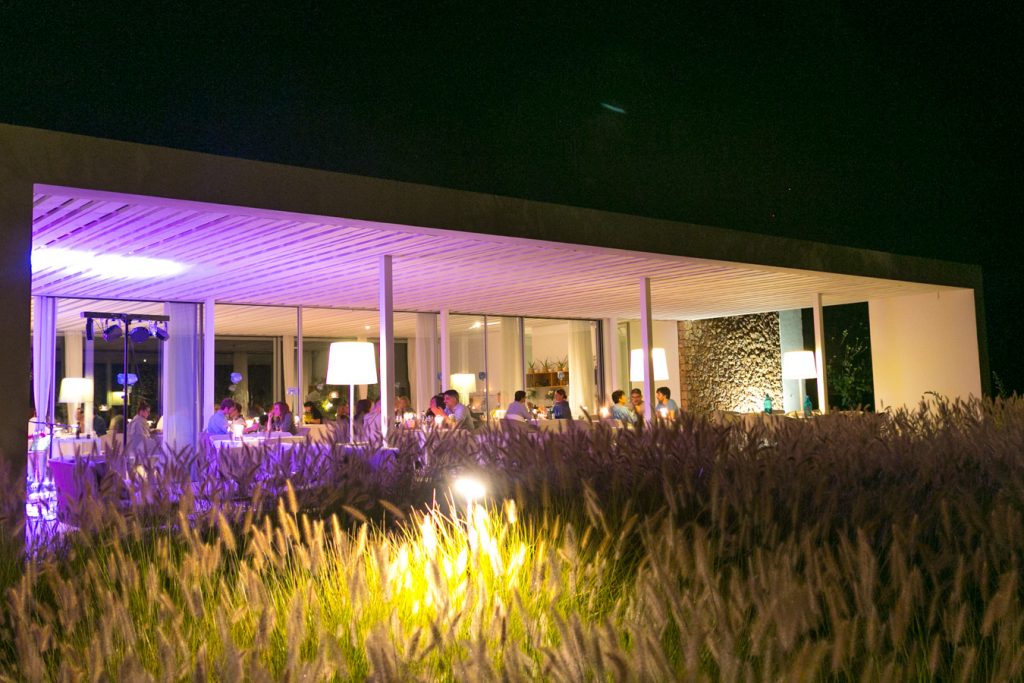 IMG_3942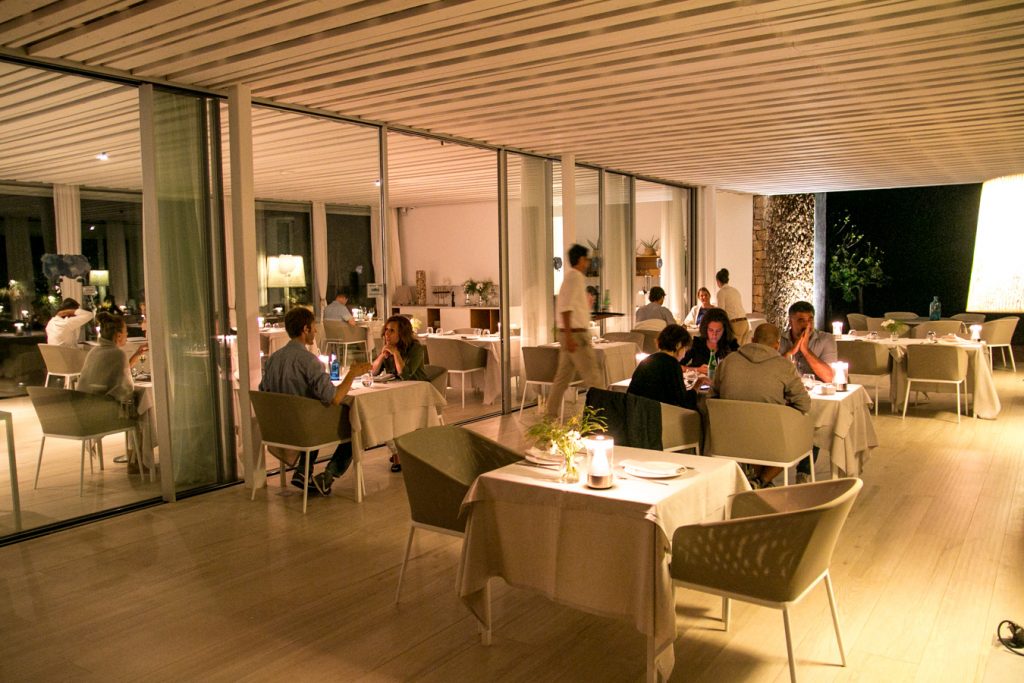 IMG_3845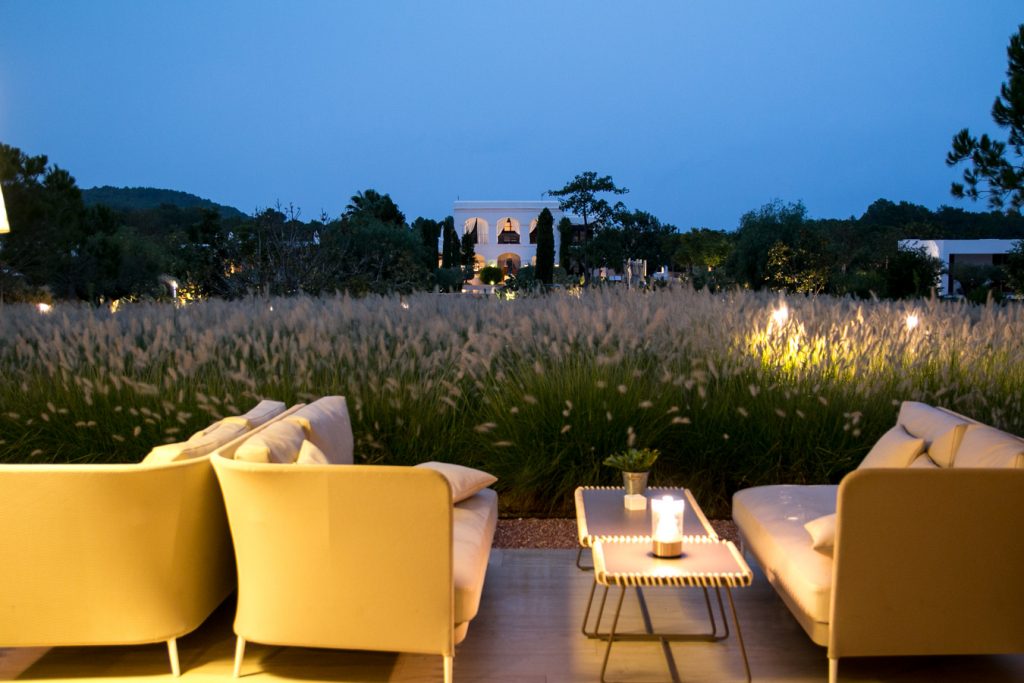 IMG_3804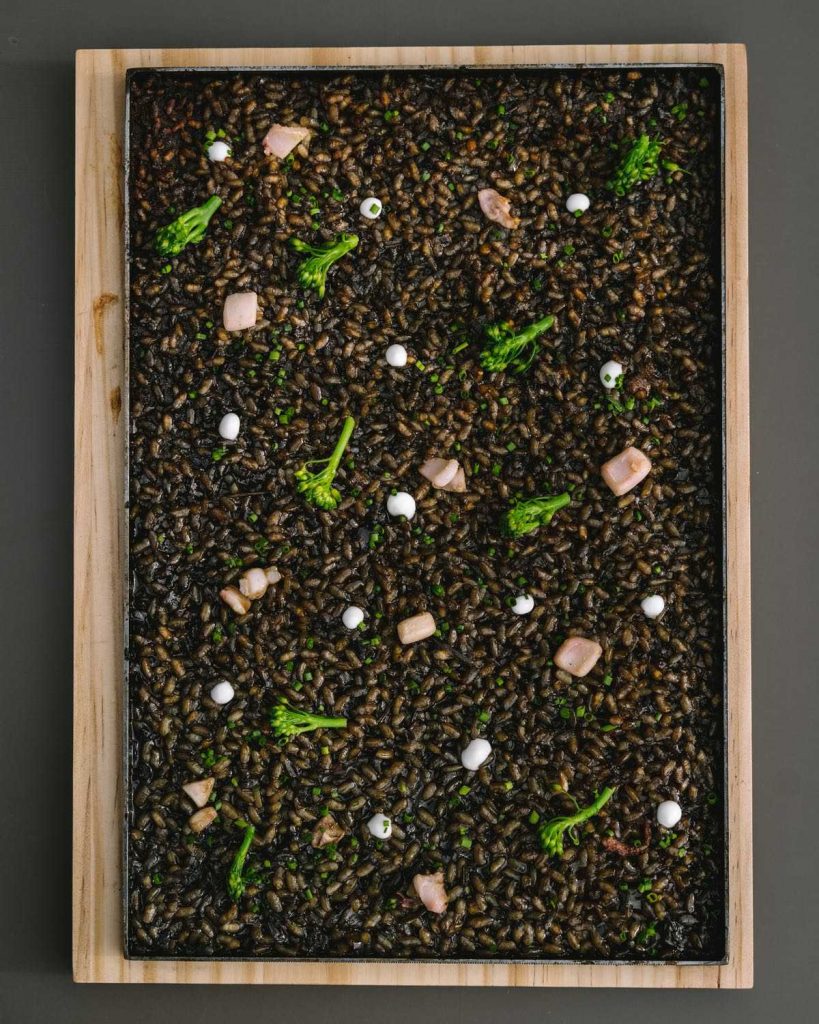 salvia-comida4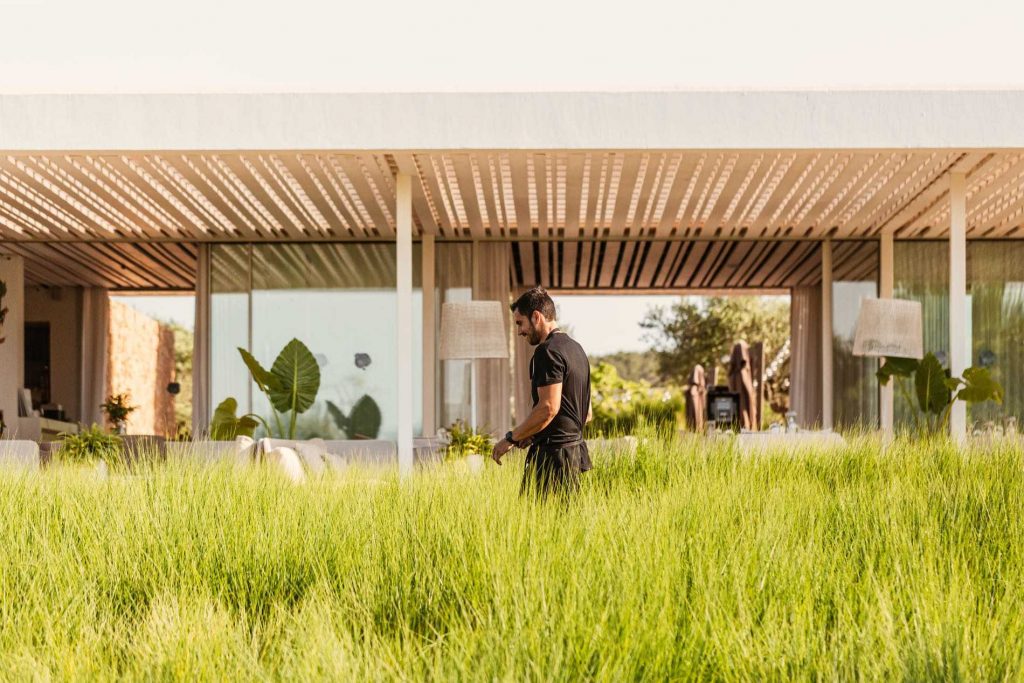 salvia-chef3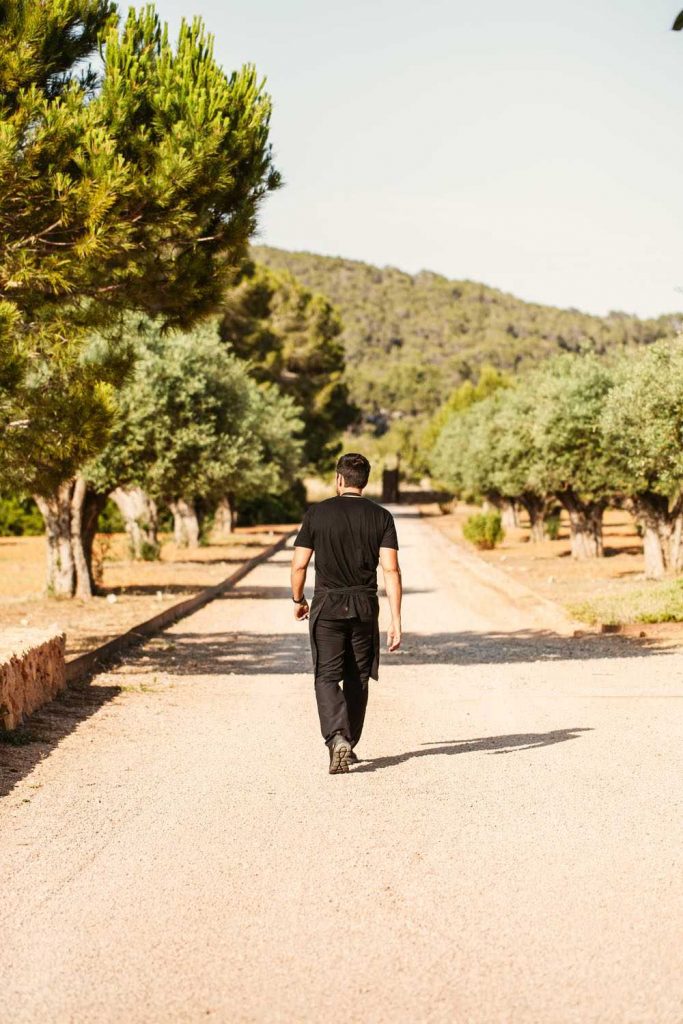 salvia-cheff2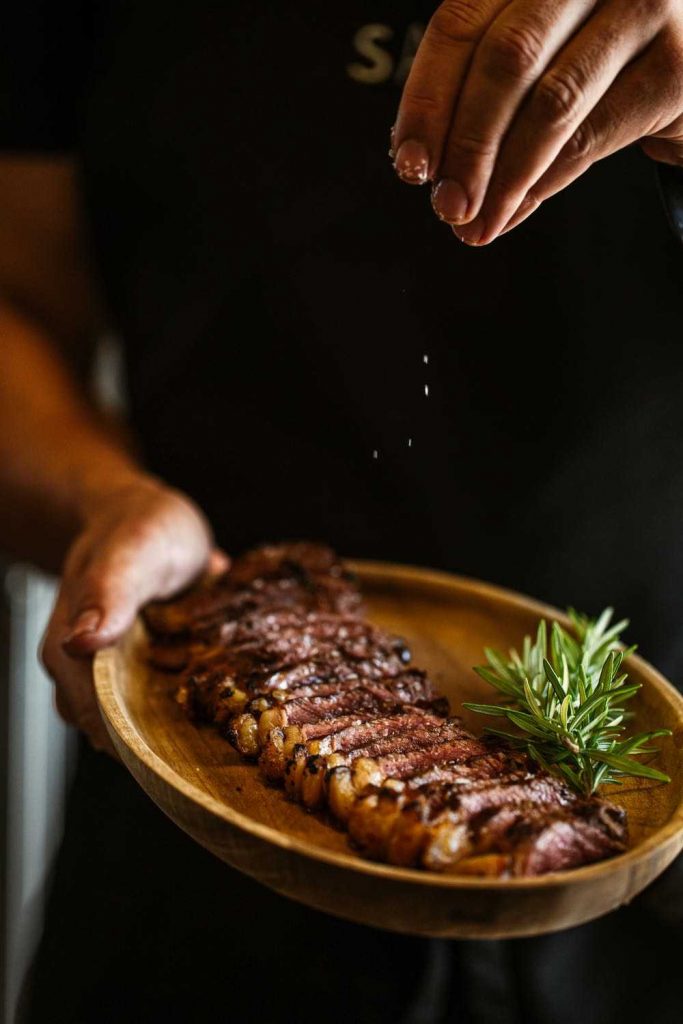 salvia-comida2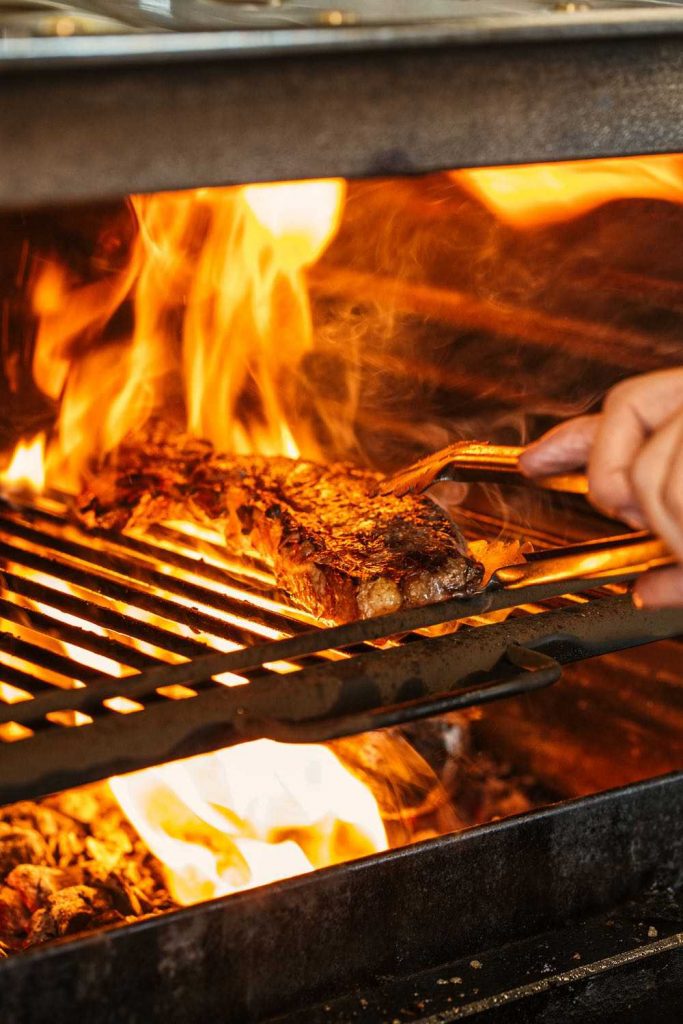 salvia-carne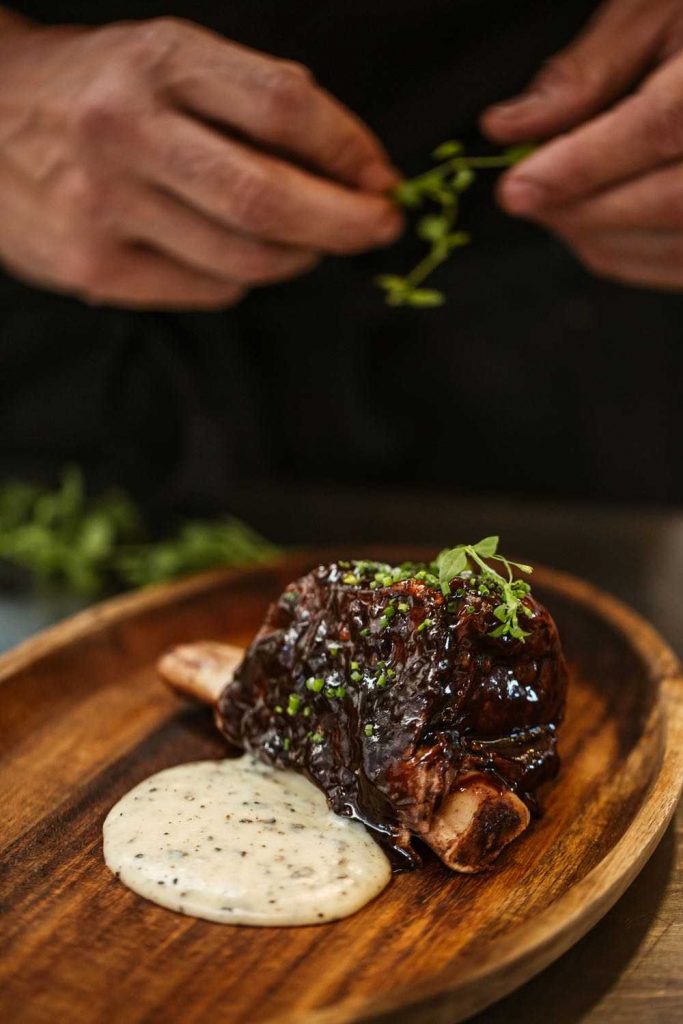 salvia-comida01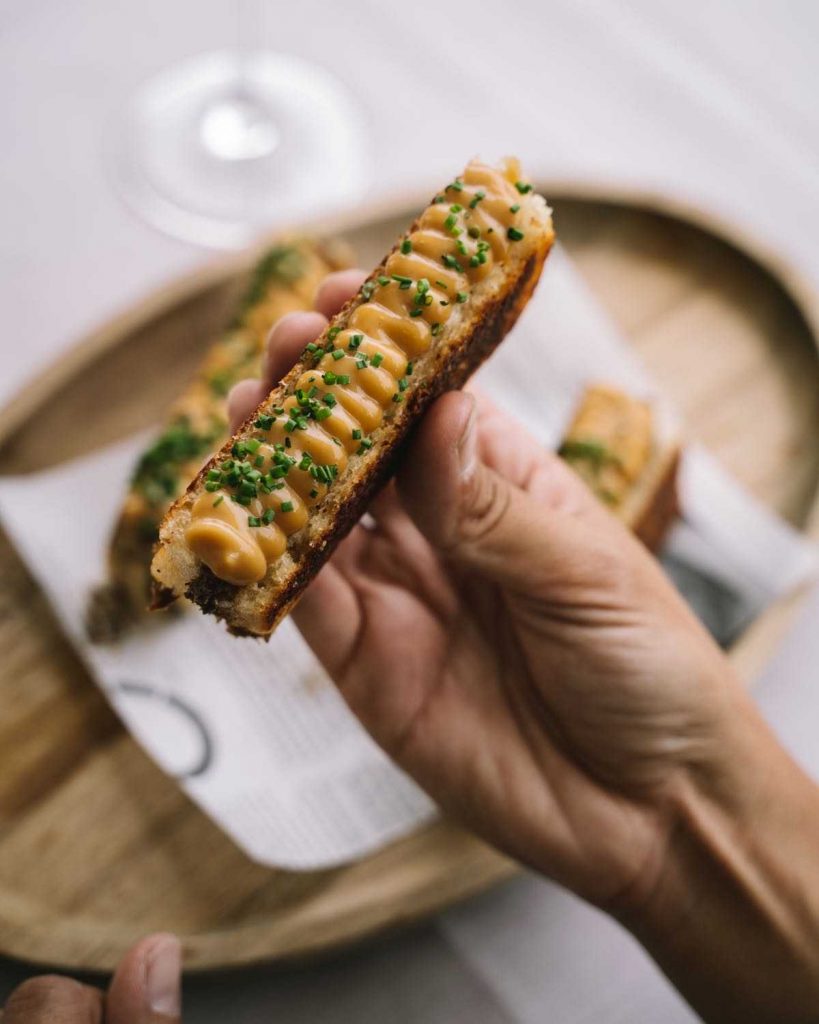 salvia-comida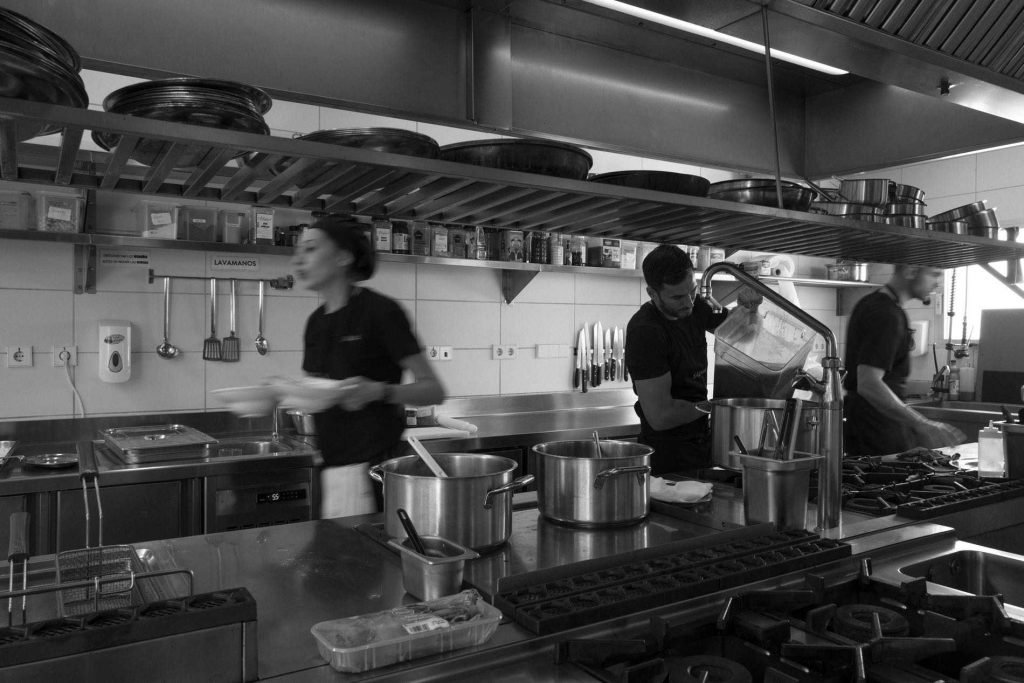 salvia-cheff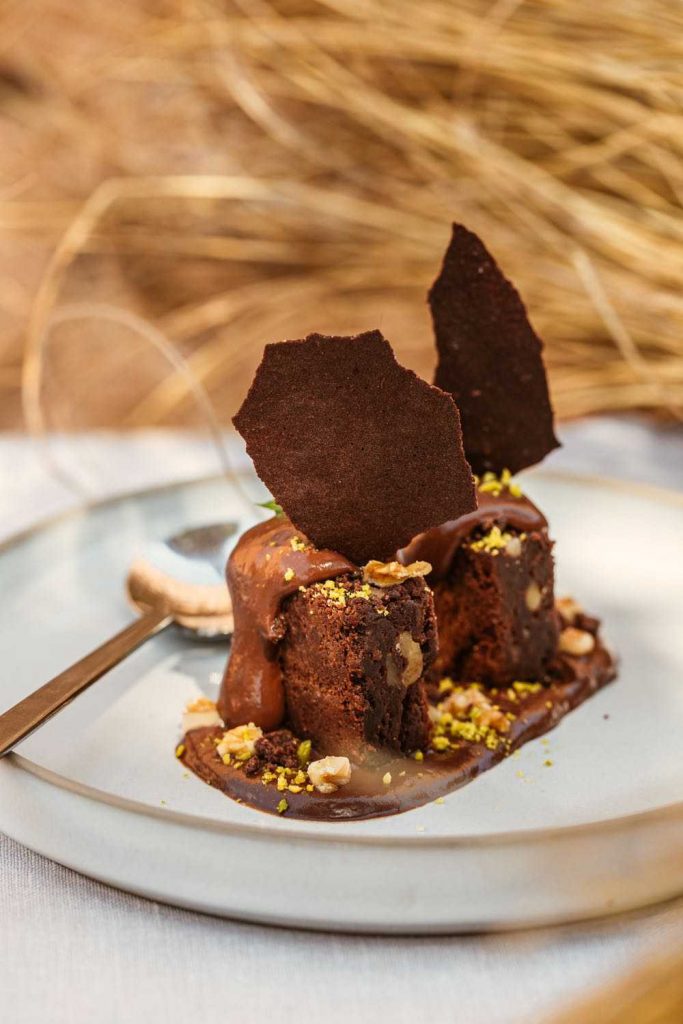 salvia_postre_choco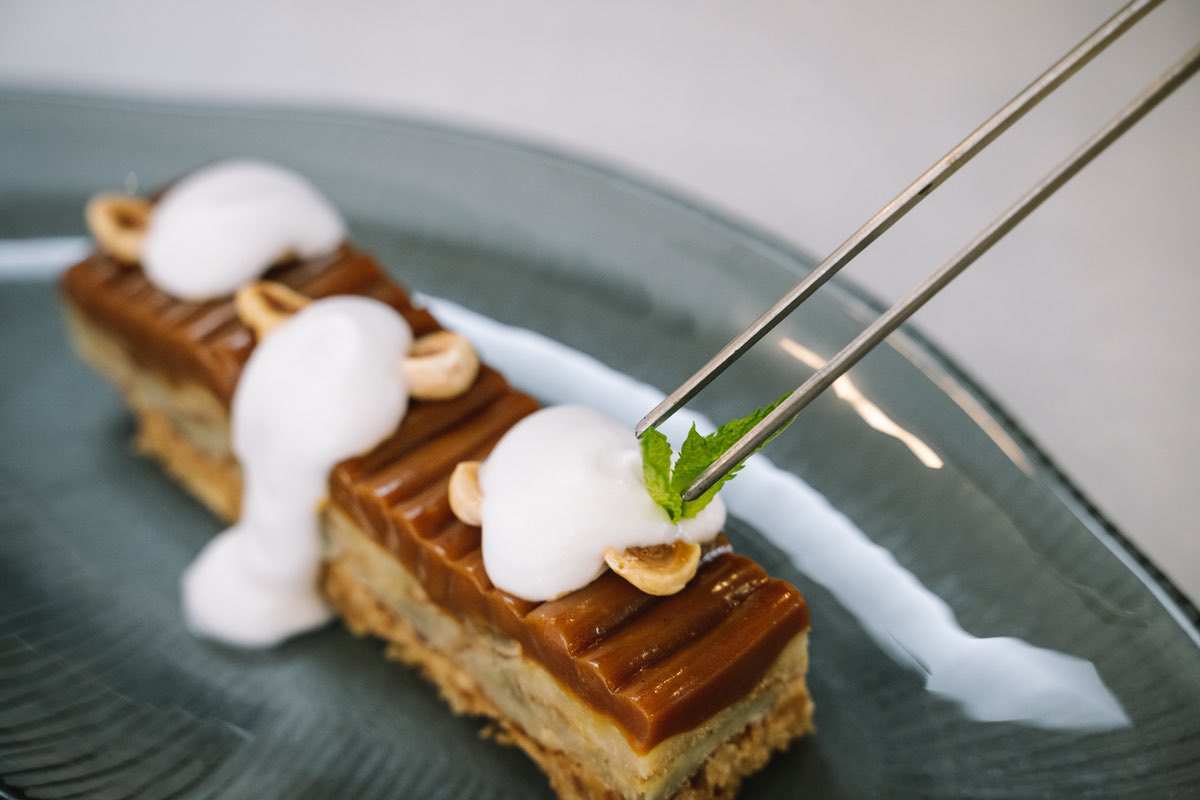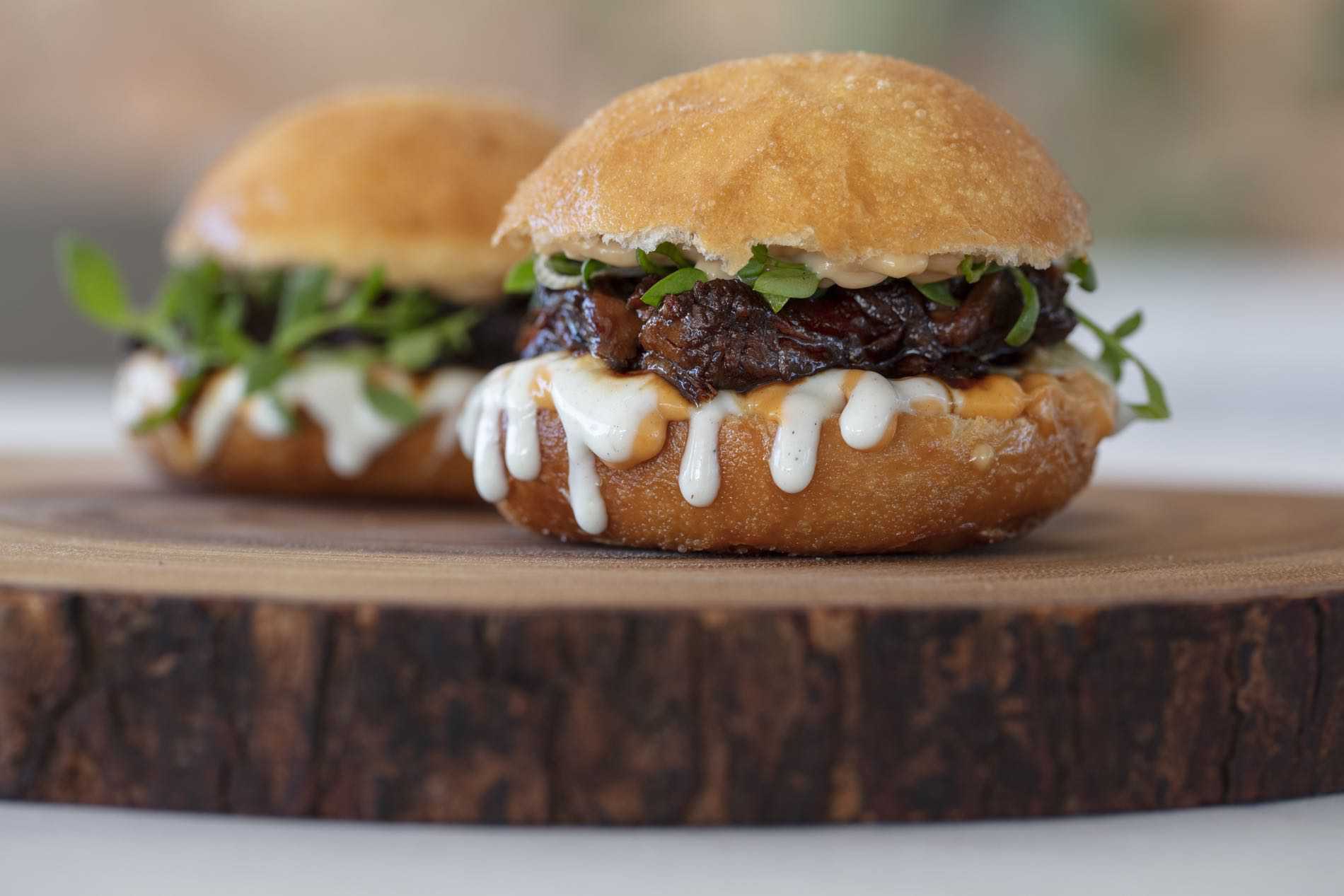 The cuisine
The table of Salvia Ibiza is the Mediterranean Sea, the essence of Ibiza and the flavor of our orchard.
We like the local and quality product, and we want you feel them on your plate. Our chef Sergio Zubiadut is a specialist in creating modern masterpieces with the Mediterranean ingredients he have at his fingertips. Mediterranean cuisine bathed in Asian, French or Italian touches result in a captivating fusion.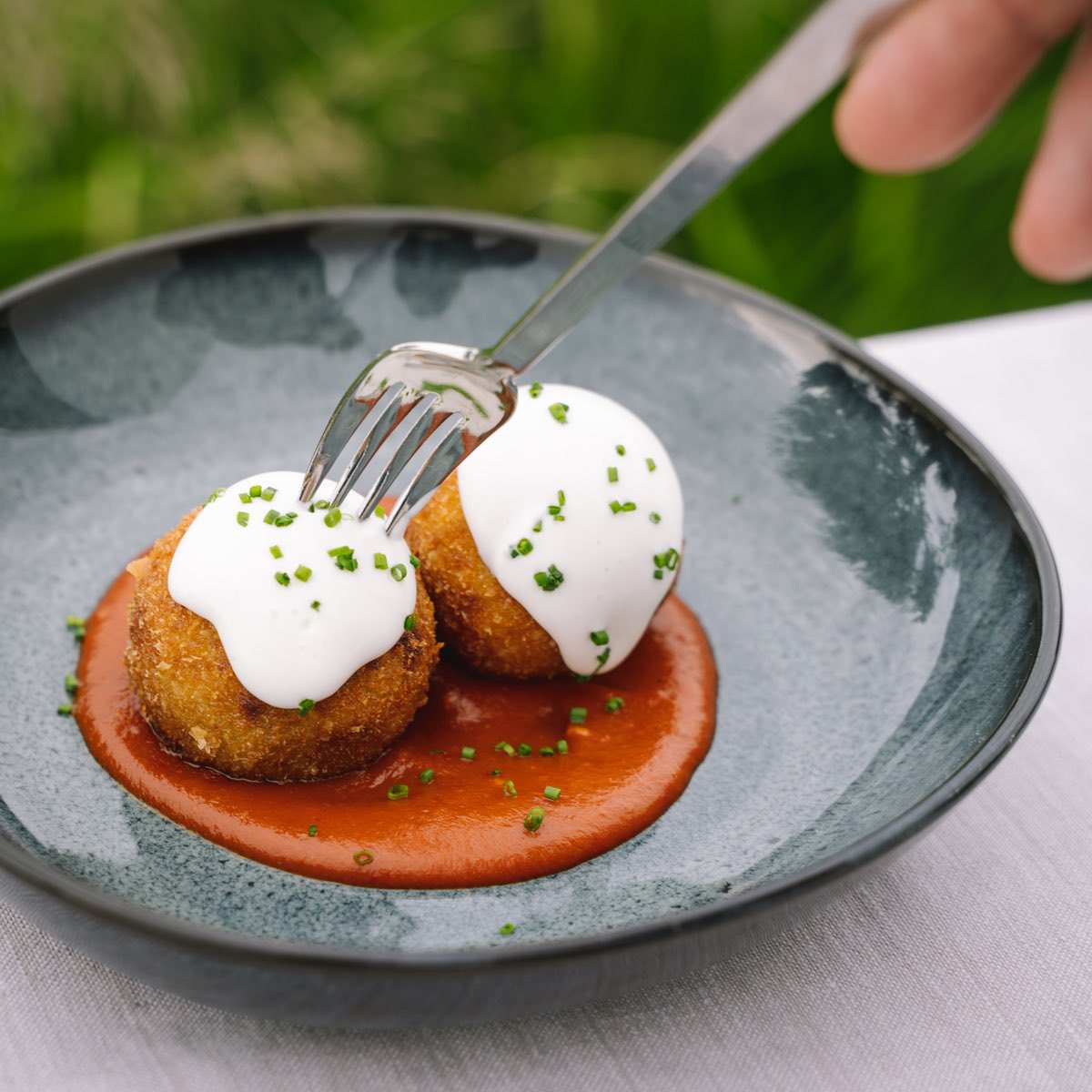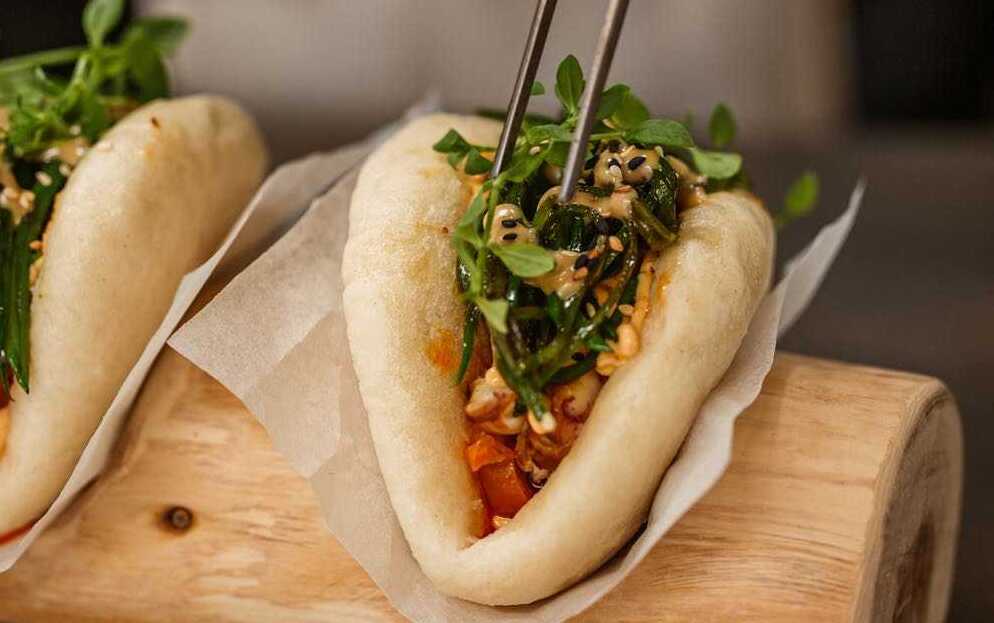 De conformidad con lo establecido en la normativa vigente en Protección de Datos de Carácter Personal, le informamos que sus datos serán incorporados al sistema de tratamiento titularidad de IBIZEA SL con CIF B57605594 y domicilio social sito en PERE BARDAJI I BALANSAT, 12 BAJO SEGUNDA 07800, EIVISSA (ILLES BALEARS), con la finalidad de atender sus consultas. En cumplimiento con la normativa vigente, IBIZEA SL informa que los datos serán conservados durante el plazo estrictamente necesario para cumplir con los preceptos mencionados con anterioridad.
IBIZEA SL informa que procederá a tratar los datos de manera lícita, leal, transparente, adecuada, pertinente, limitada, exacta y actualizada. Es por ello que IBIZEA SL se compromete a adoptar todas las medidas razonables para que estos se supriman o rectifiquen sin dilación cuando sean inexactos.
De acuerdo con los derechos que le confiere el la normativa vigente en protección de datos podrá ejercer los derechos de acceso, rectificación, limitación de tratamiento, supresión, portabilidad y oposición al tratamiento de sus datos de carácter personal así como del consentimiento prestado para el tratamiento de los mismos, dirigiendo su petición a la dirección postal indicada más arriba o al correo electrónico arco@canaxica.com.
Podrá dirigirse a la Autoridad de Control competente para presentar la reclamación que considere oportuna.
El envío de estos datos implica la aceptación de esta cláusula.
Carretera de Sant Miquel Km. 10,2.
Sant Miquel de Balansat – Ibiza