Very nice refurbished villa with amazing Dalt Vila and sea views.
The villa has more tan 200 sqm and it is located at just 5 minutes far from Talamanca beach and Ibiza town on top of Jesús.
It also has a big pool and gardened outside area with a barbecue.
Visit the Sa Cigonya website
Booking online
Amazing Dalt Vila
and sea views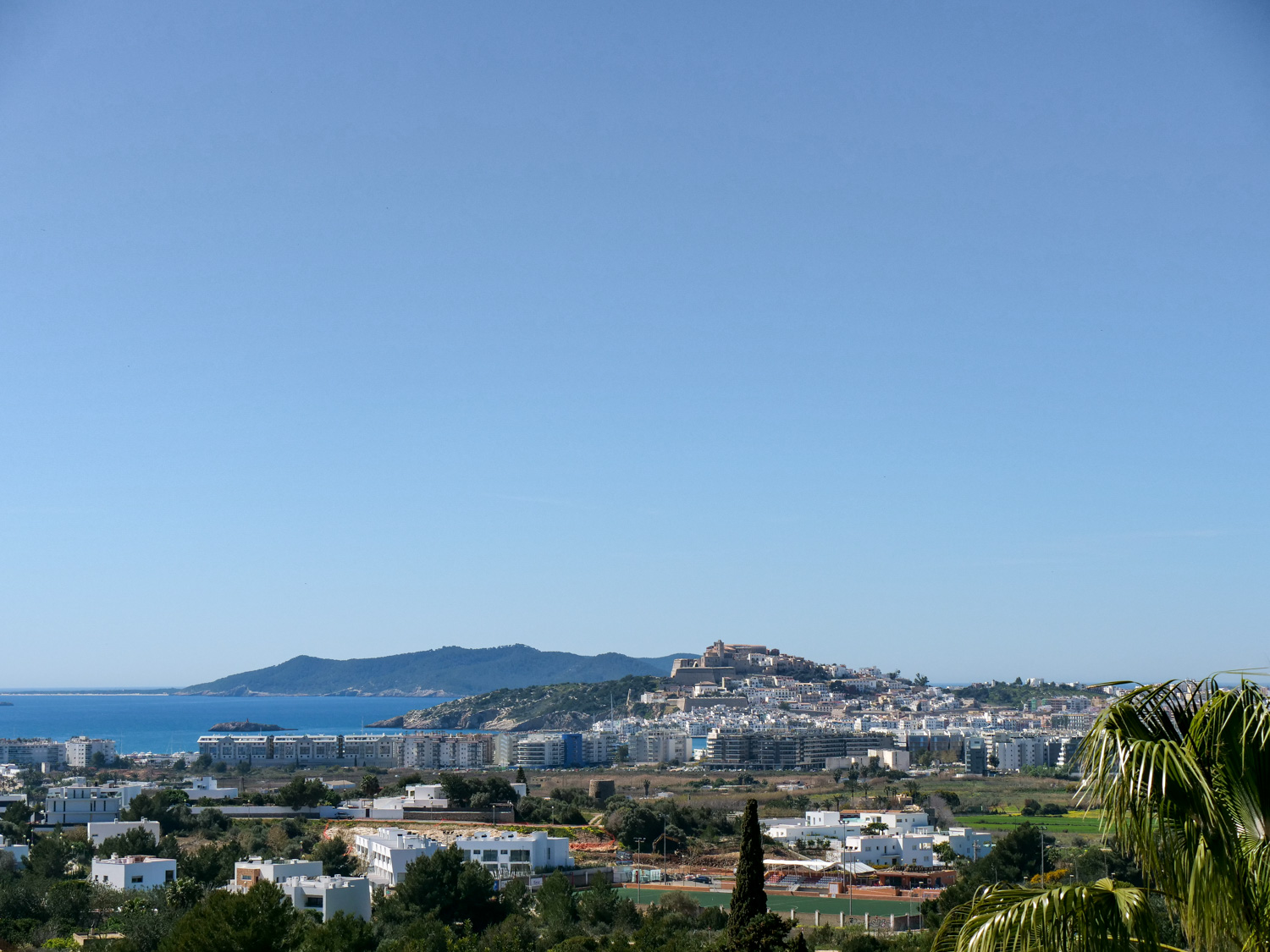 Sa Cigonya is a 200 sqm villa in a 600 sqm plot. The villa has four double bedrooms; in the main house there are three double bedrooms, two complete bathrooms and one toilet, and near the pool there is also an additional double bedroom and a toilet, with an outdoor shower.
In addition, the villa has a new kitchen, a big living room, an outdoor terrace with amazing views and a solárium next to the big pool, being all this surrounded by a gardened área and an oudoor charcoal grill barbecue área, to enjoy the views and great weather.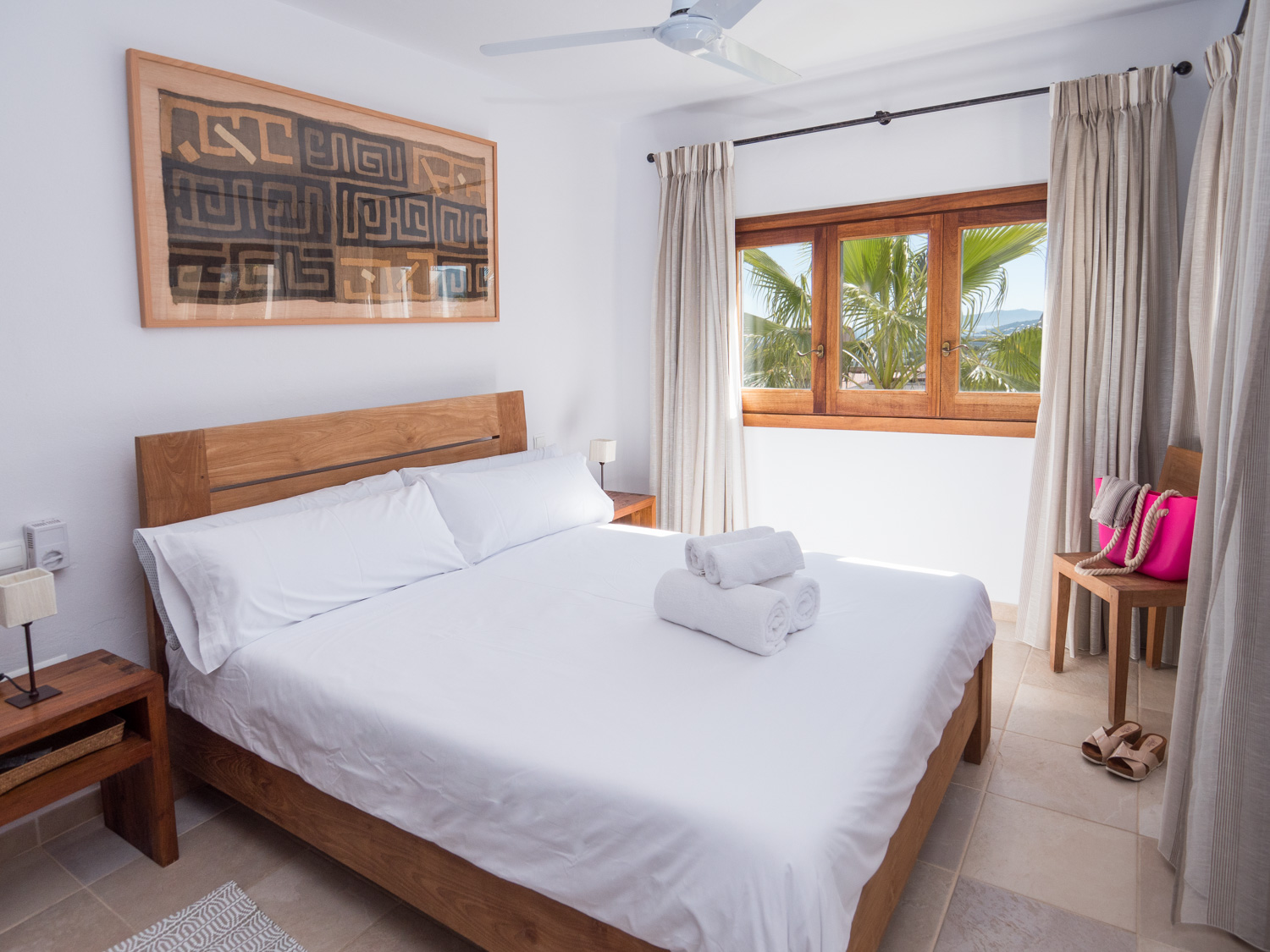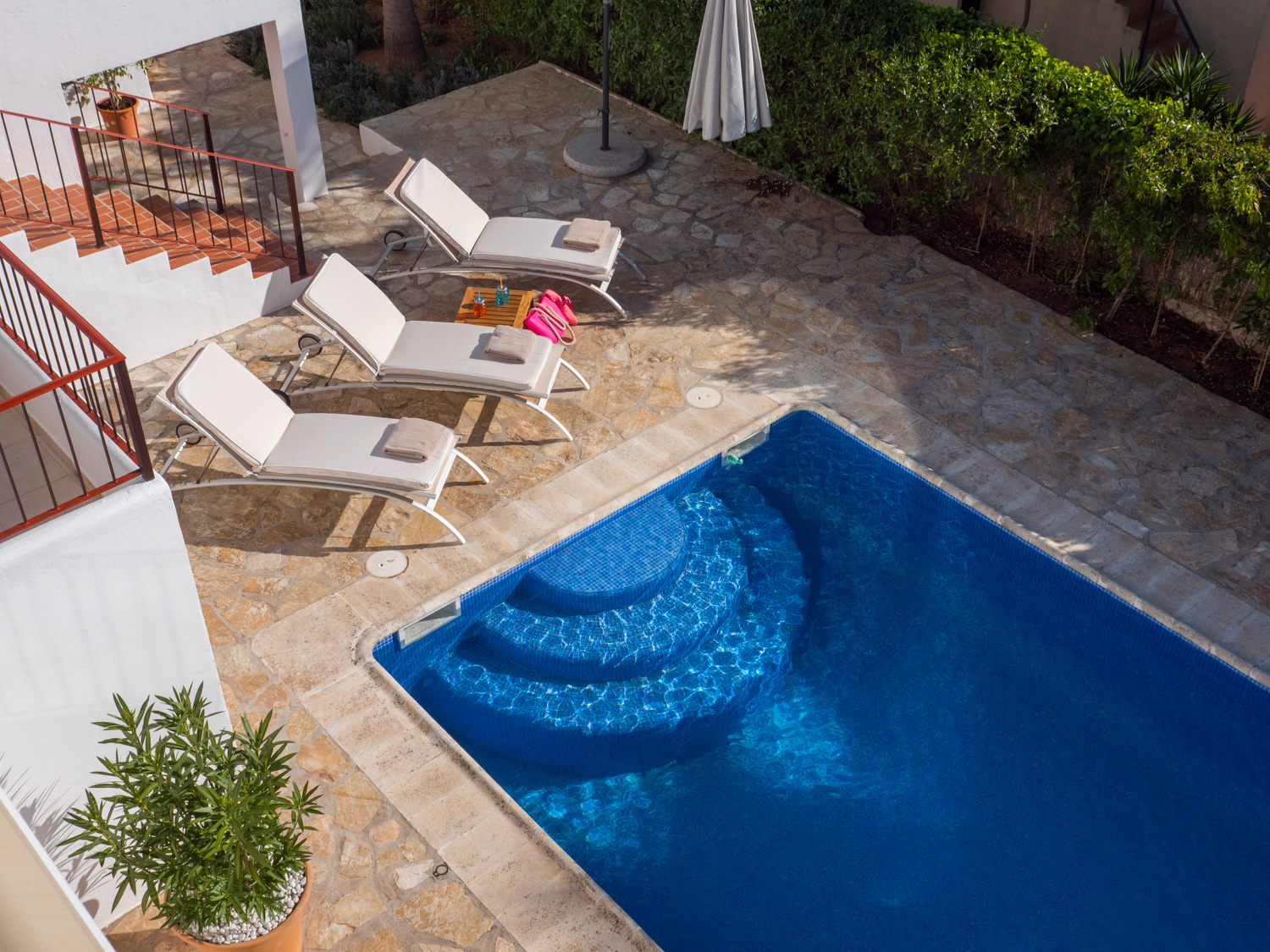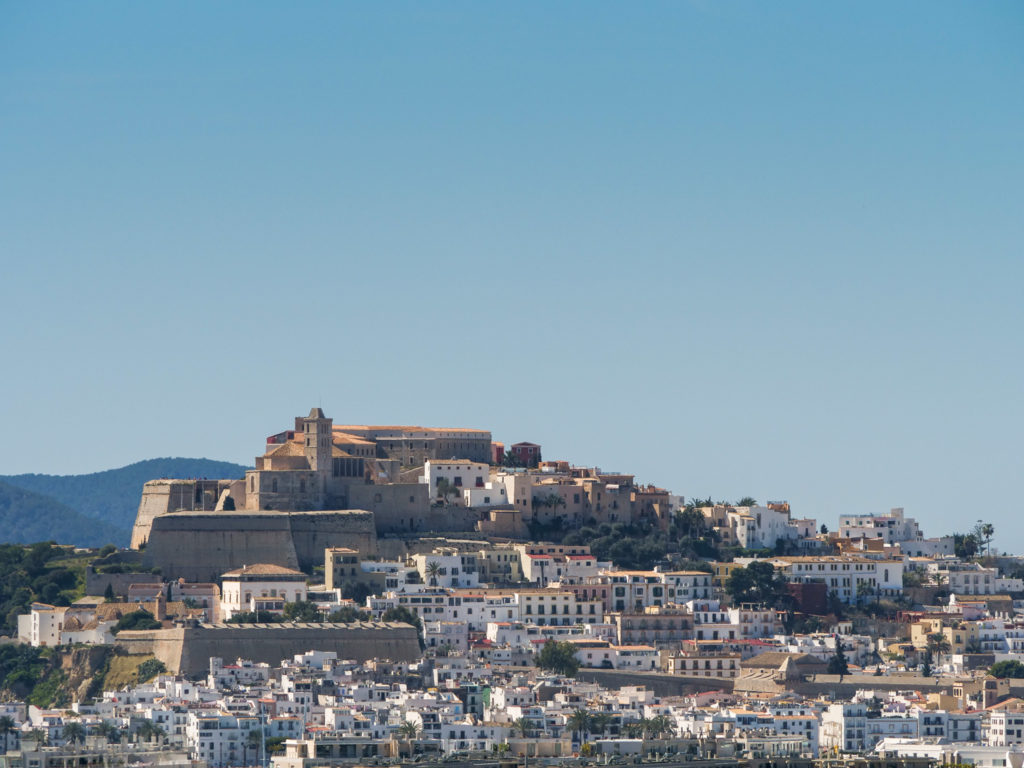 P1000181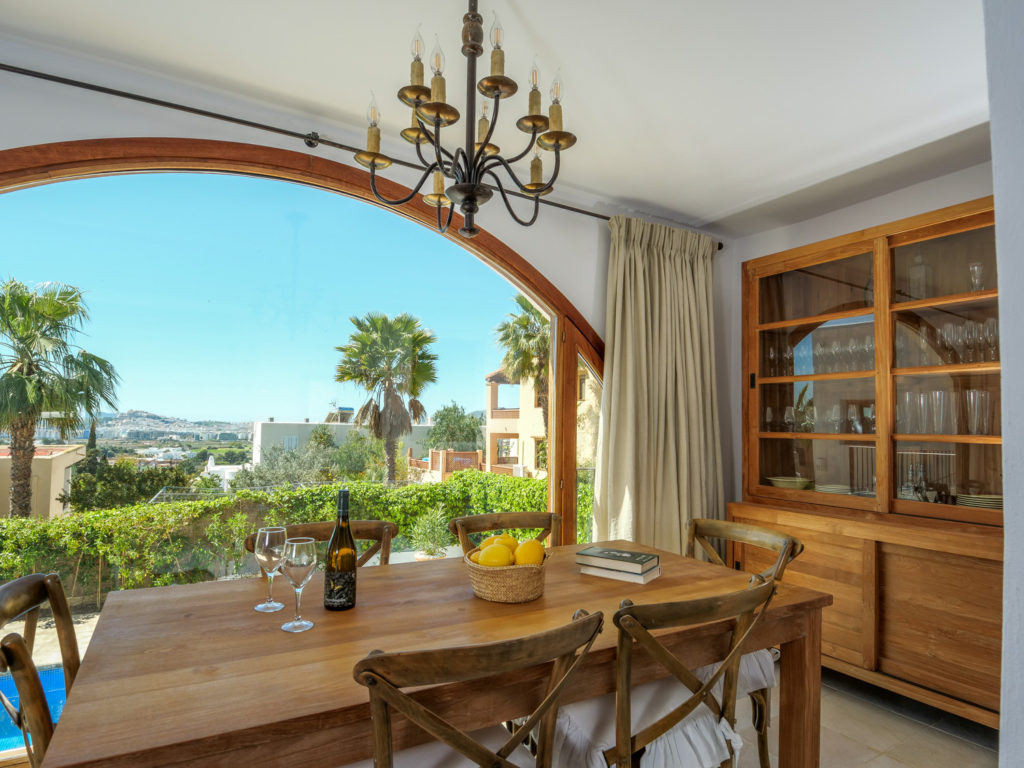 P1000205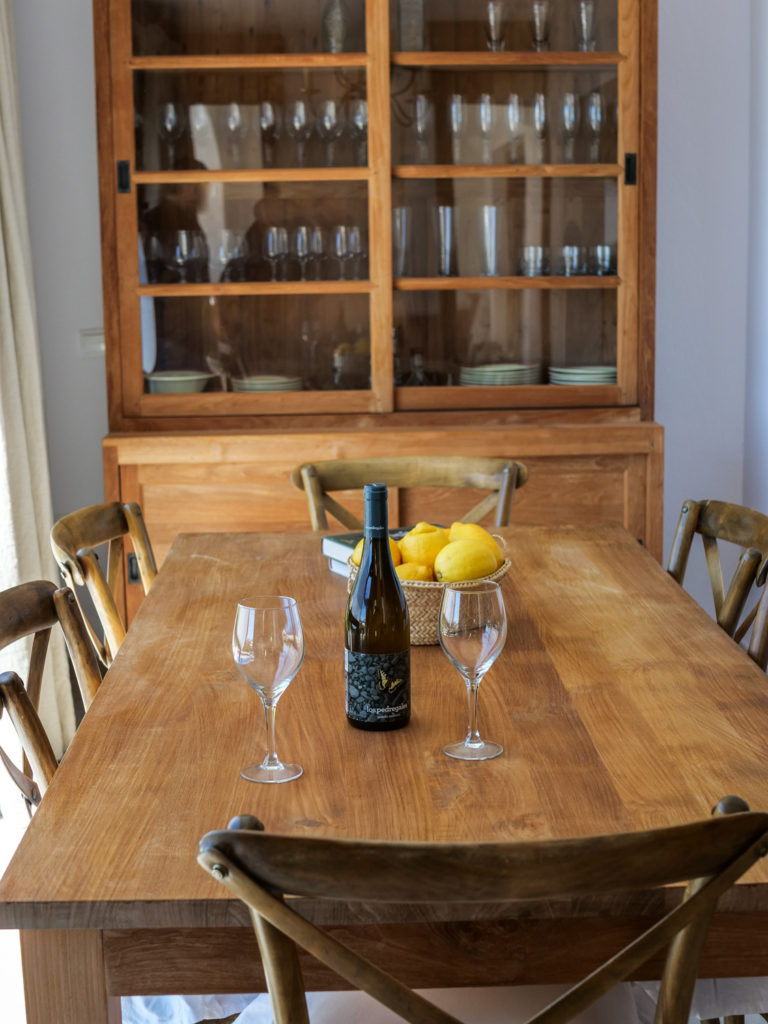 P1000217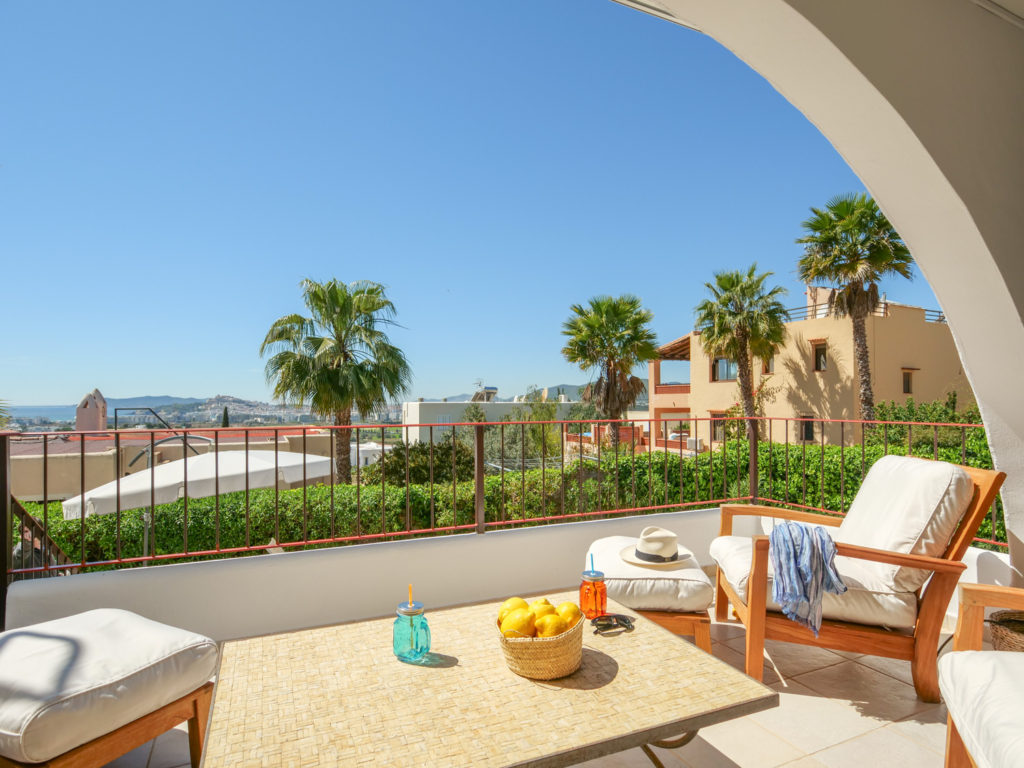 P1000231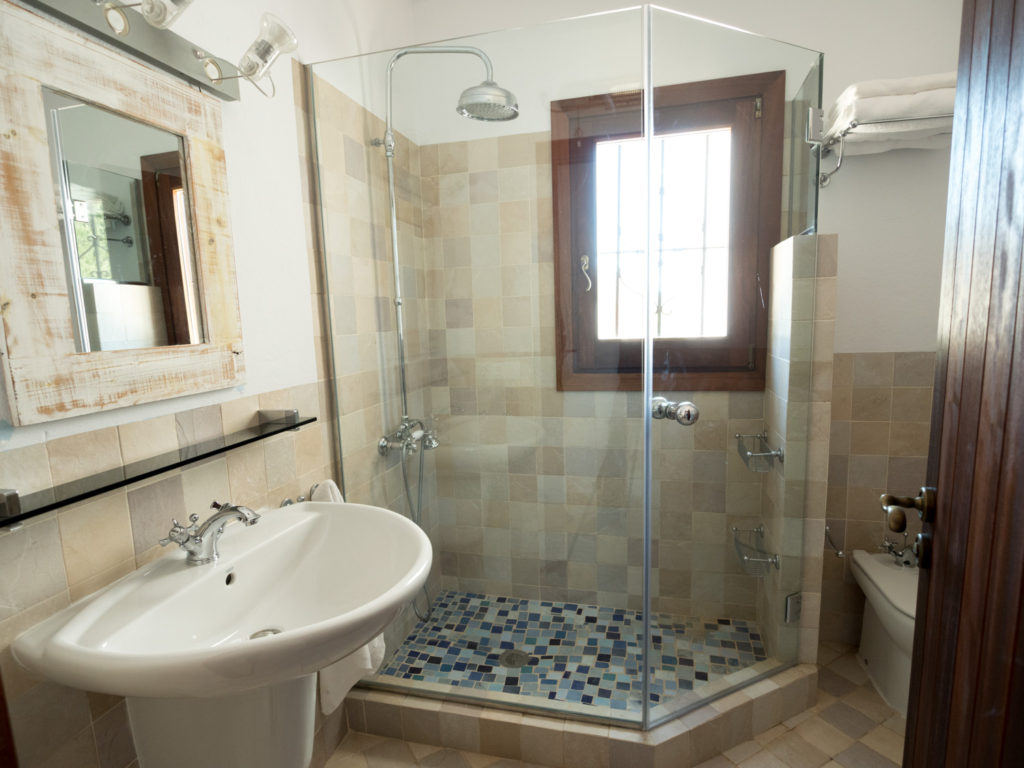 P1000245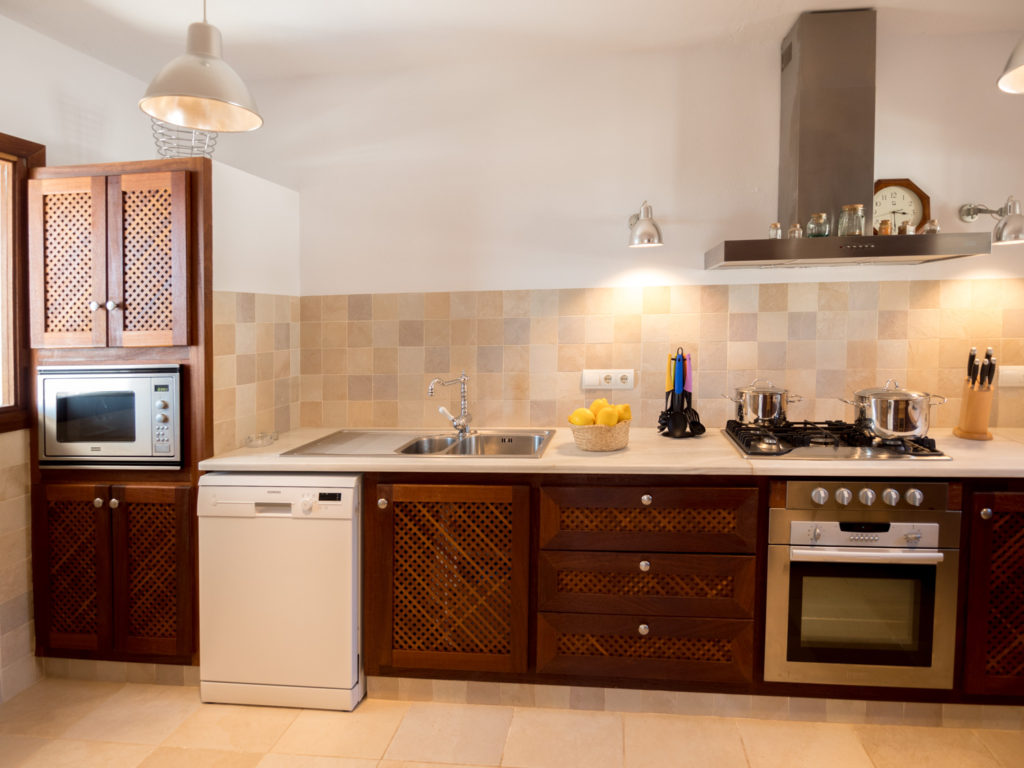 P1000264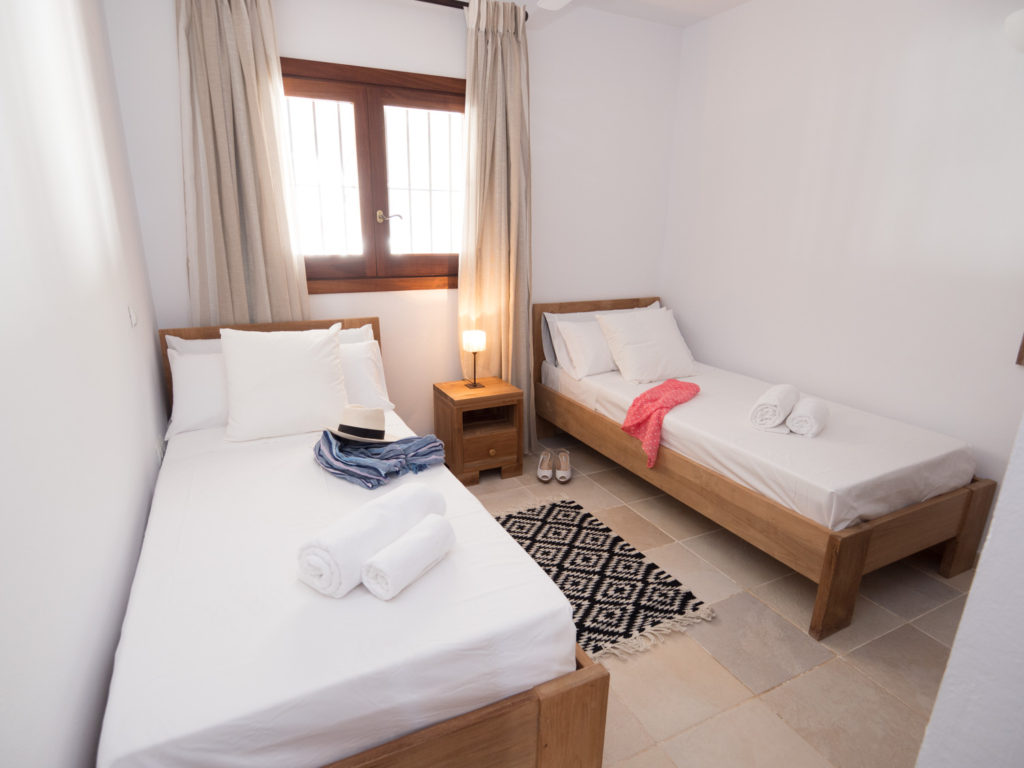 P1000307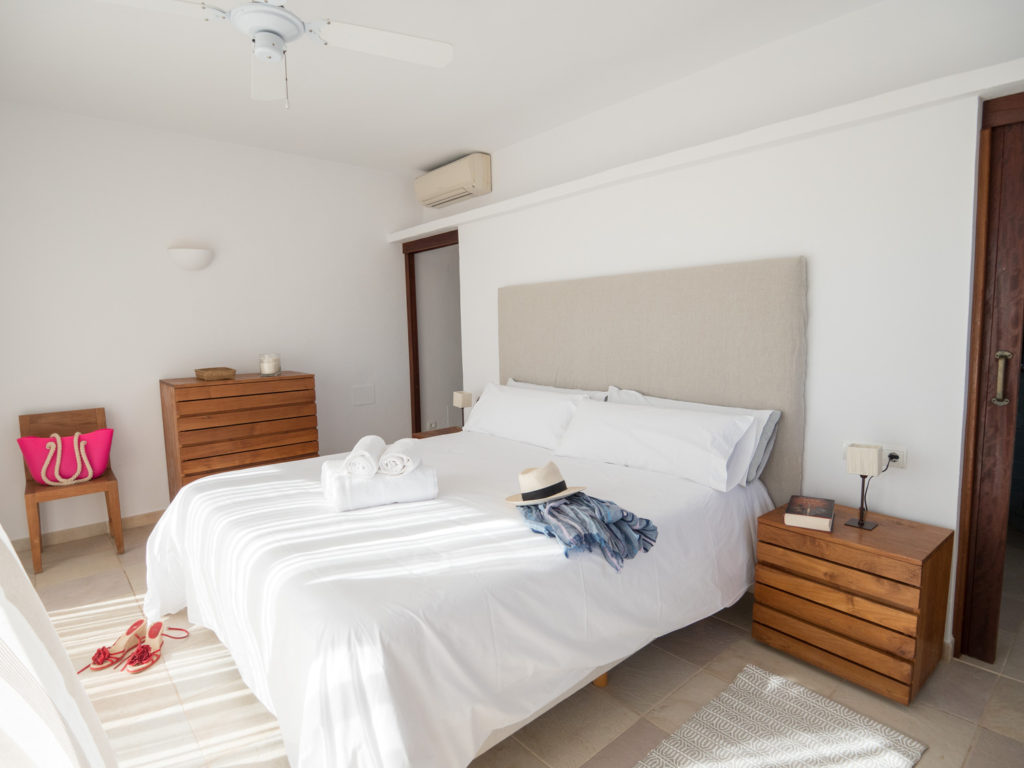 P1000347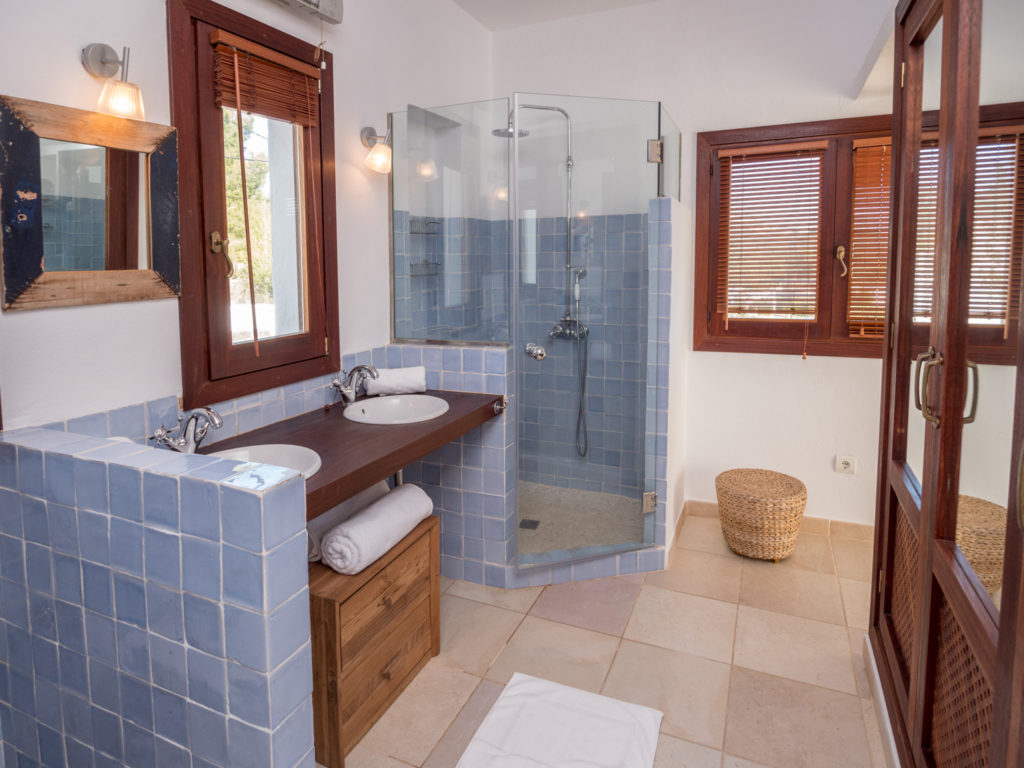 P1000359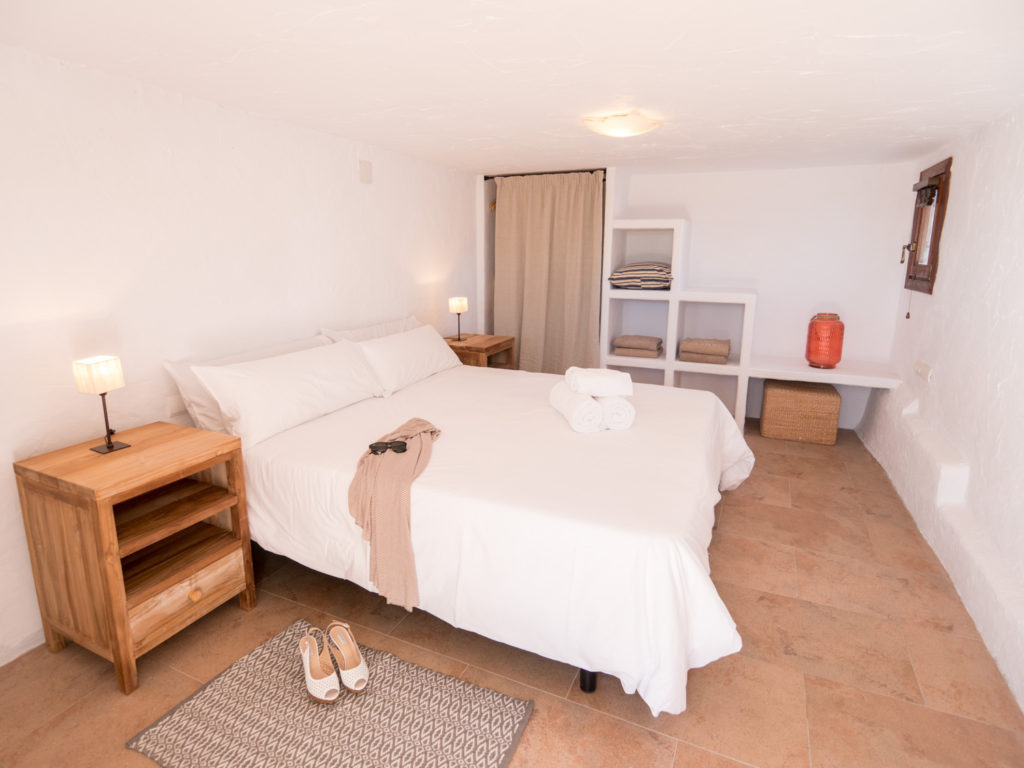 P1000365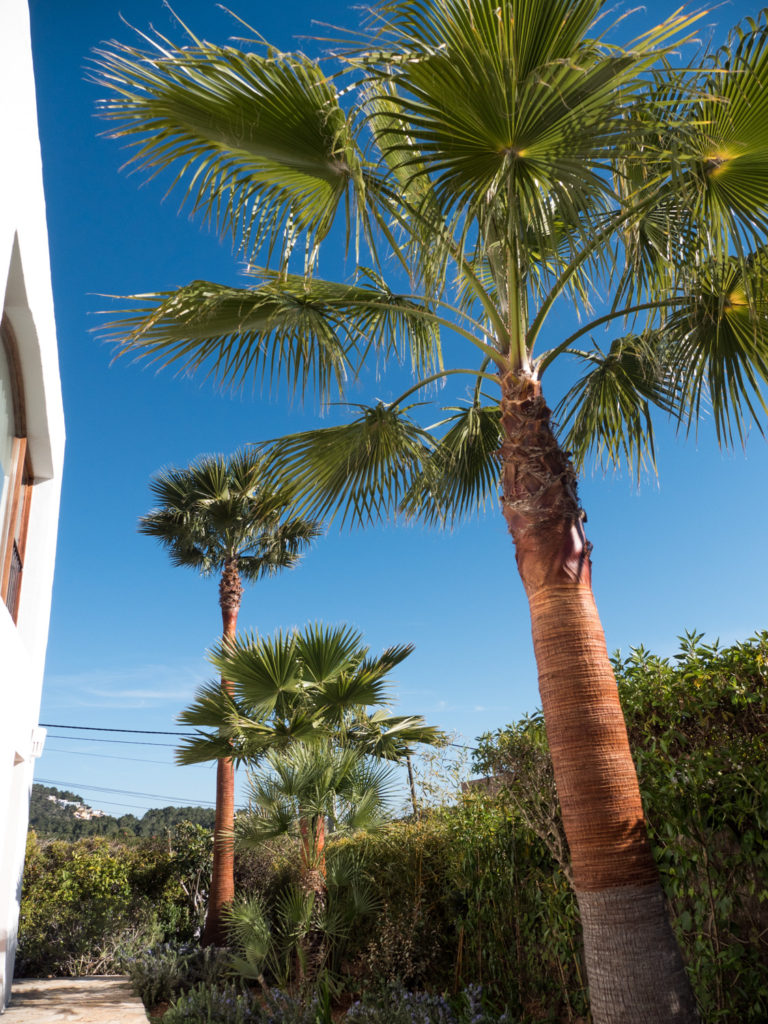 P1000379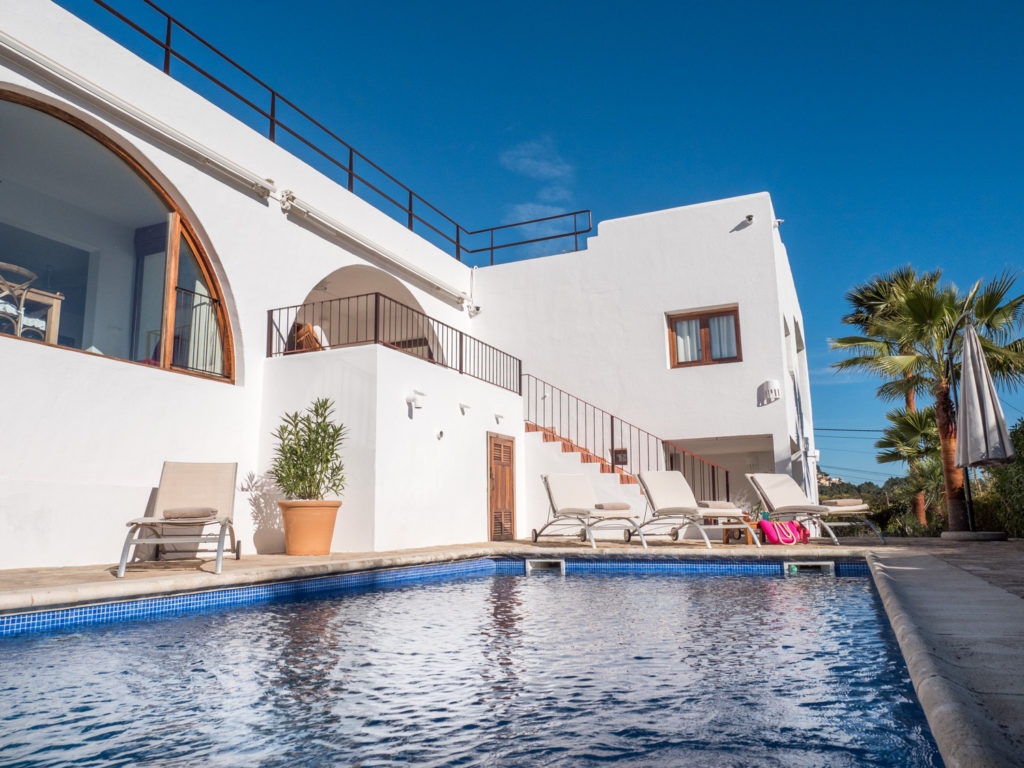 P1000398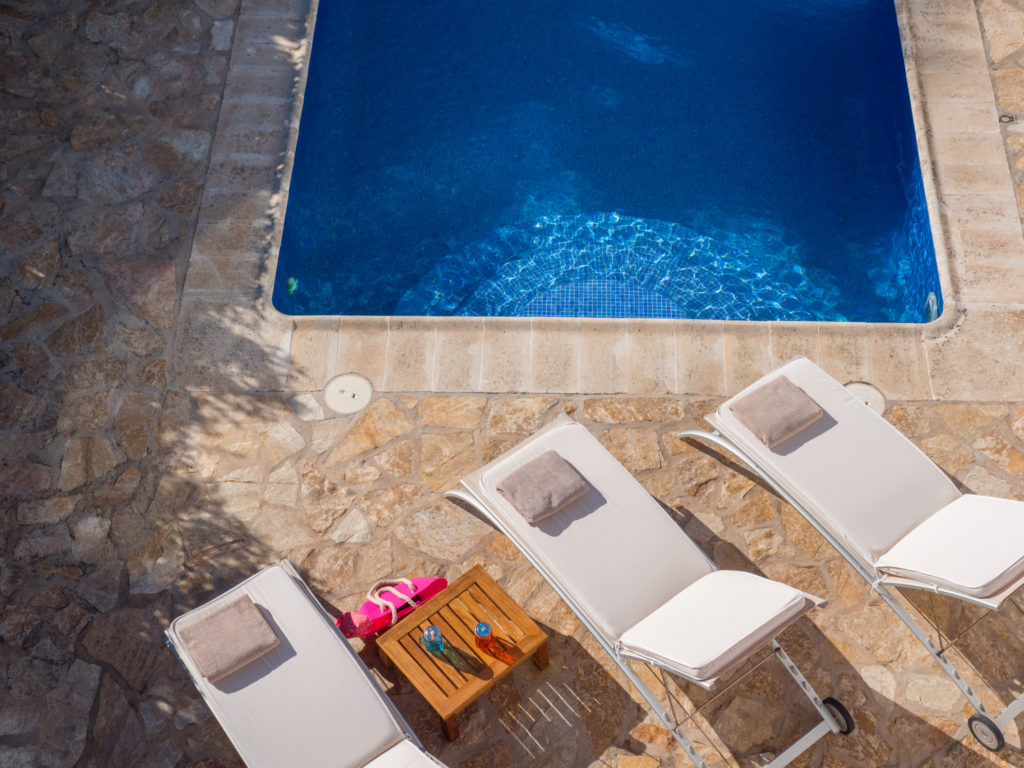 P1000407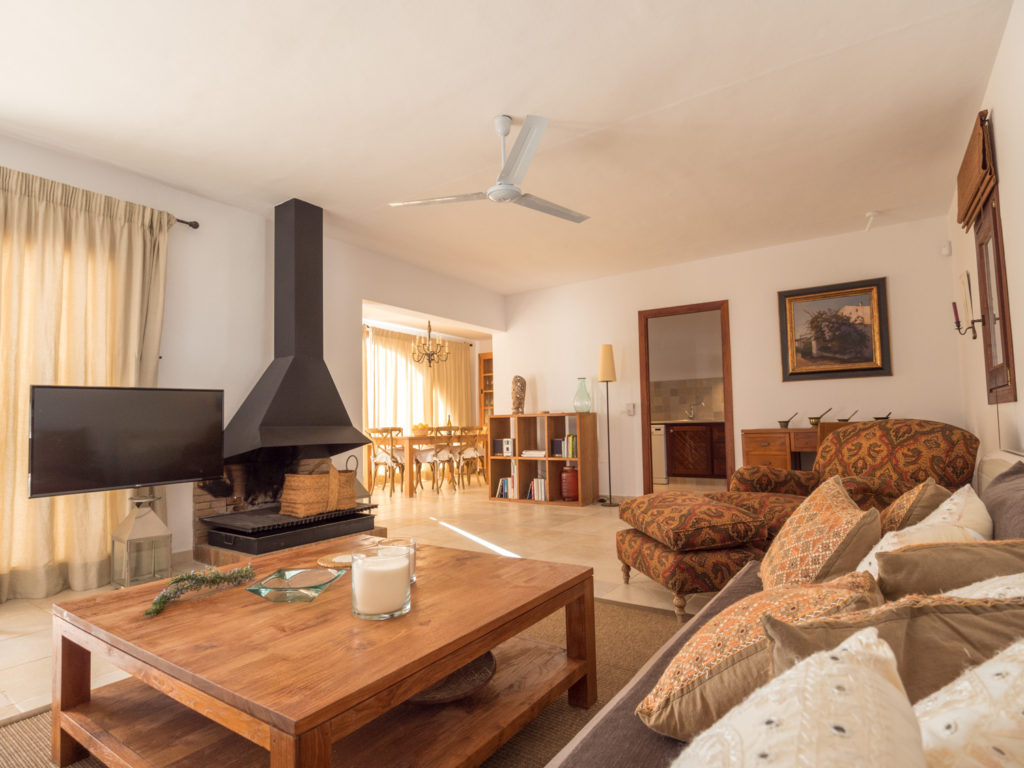 P1000430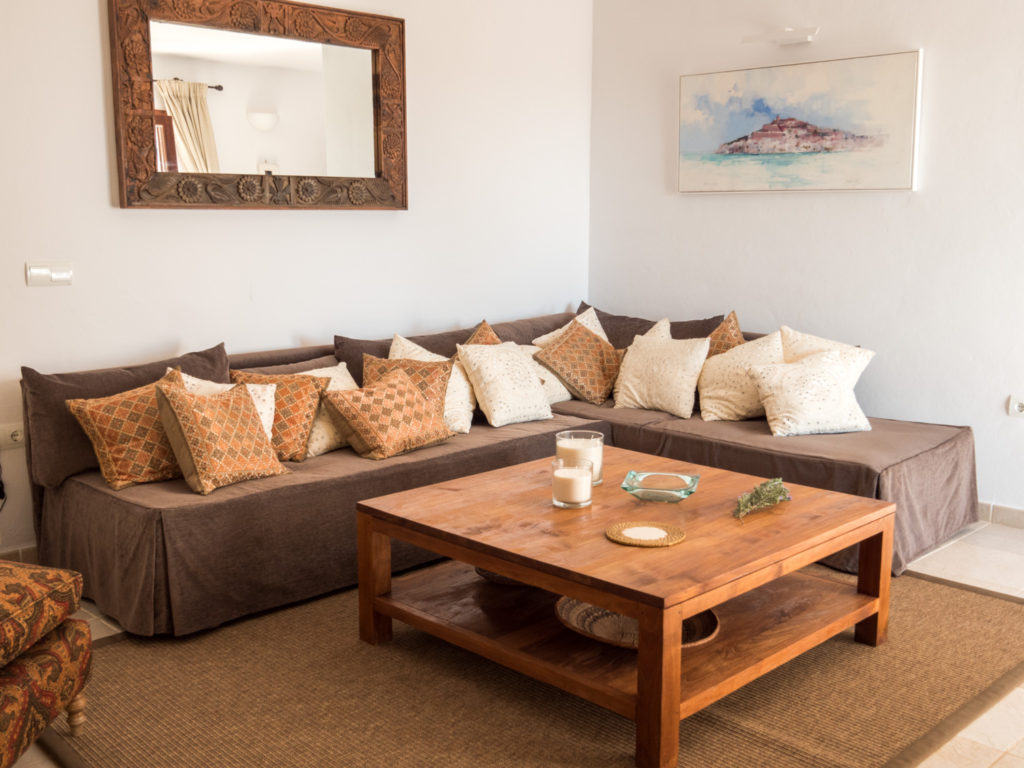 P1000441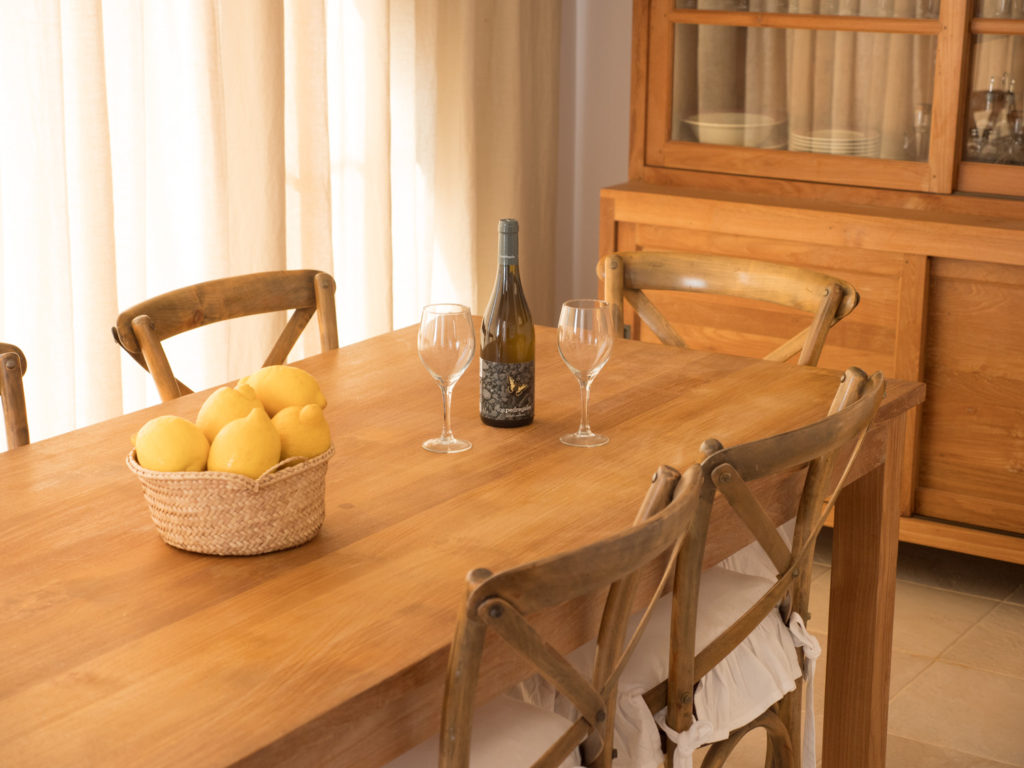 P1000445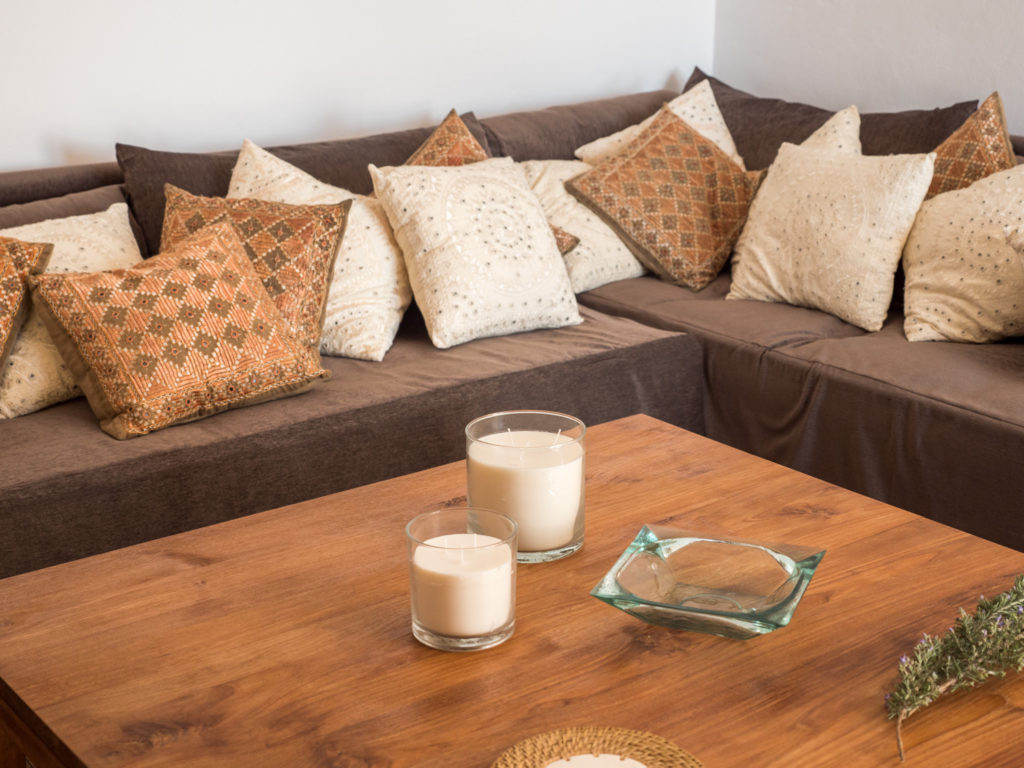 P1000451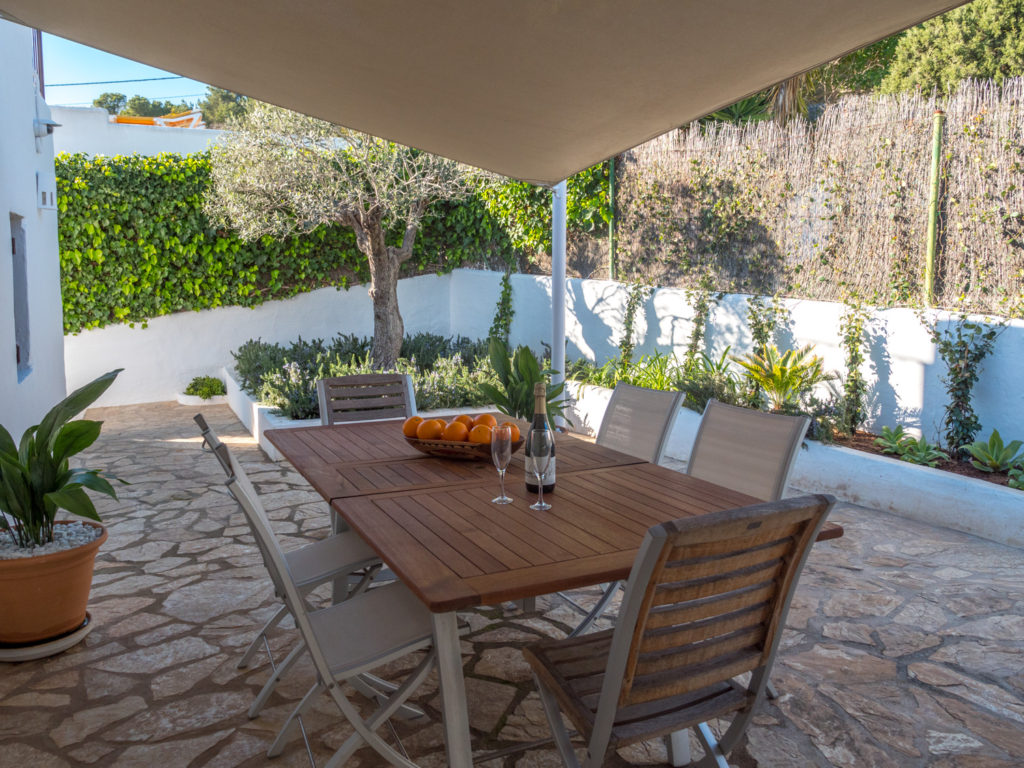 P1000453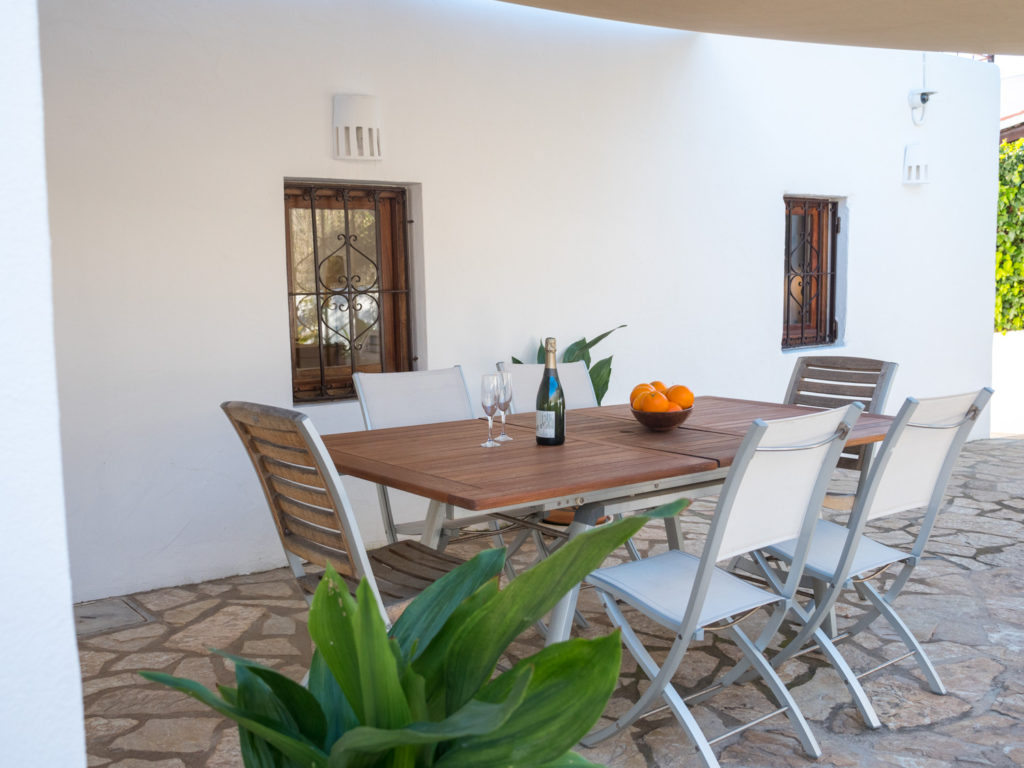 P1000459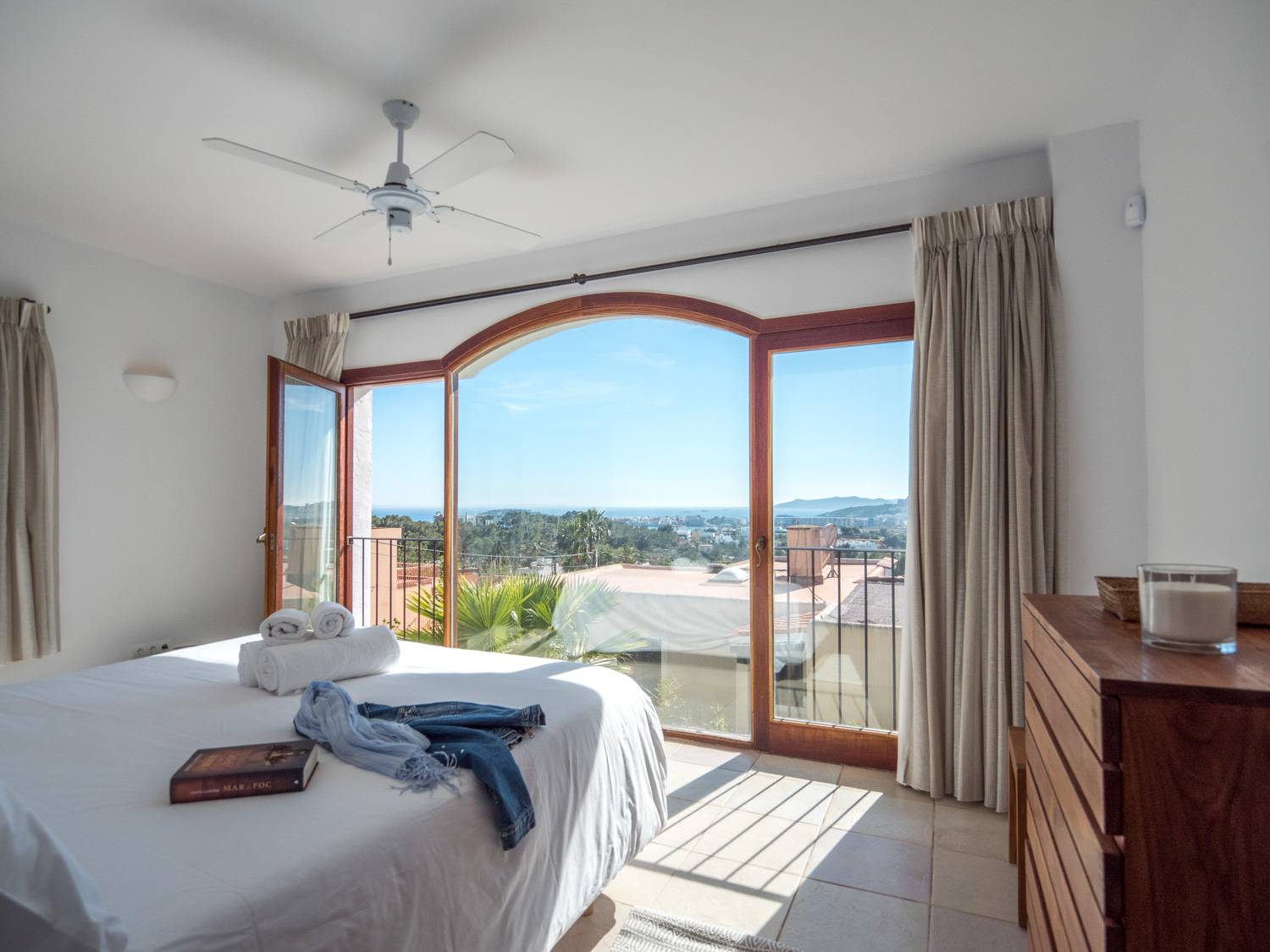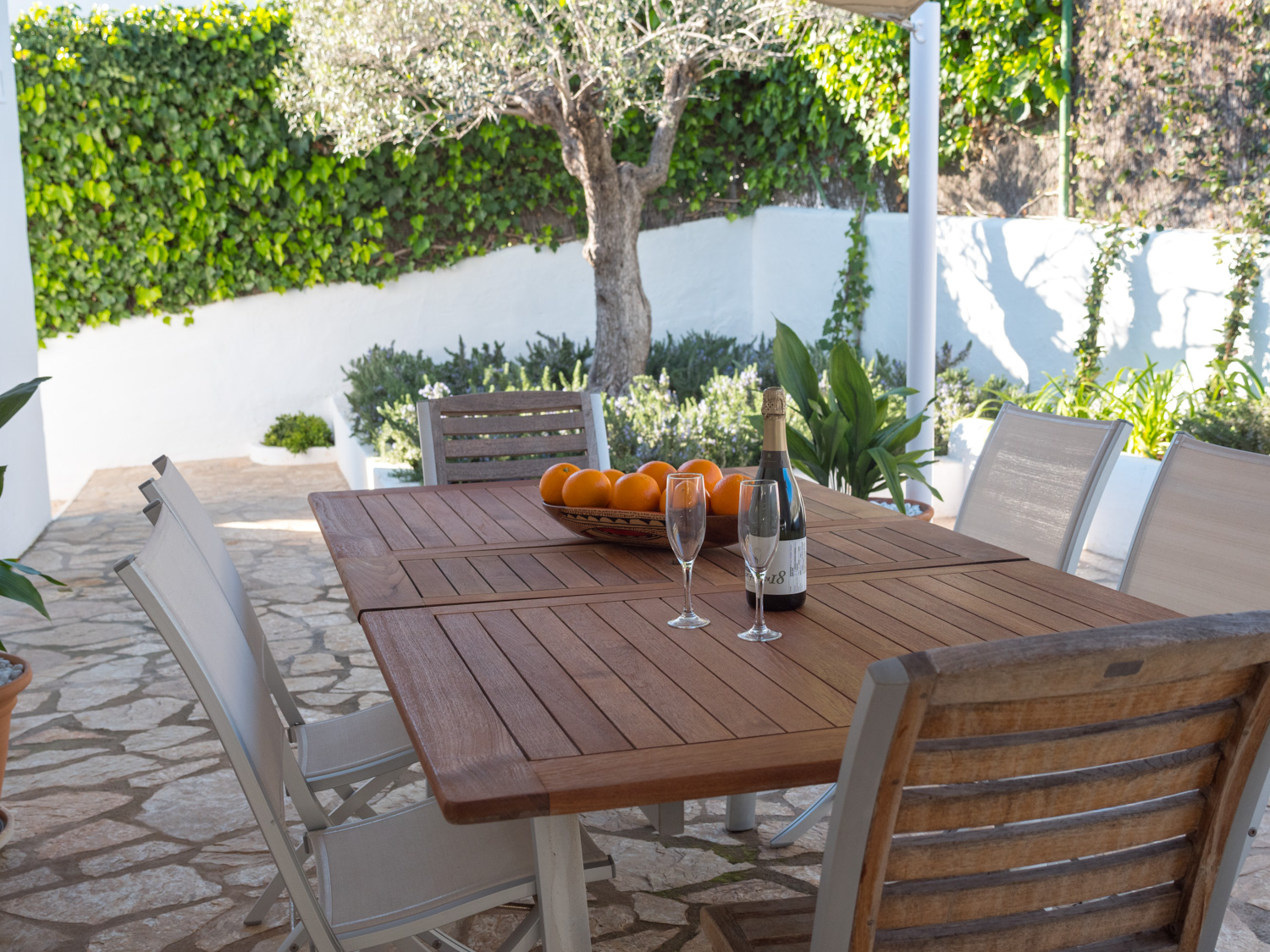 – Big swimming pool
– Deckchairs
– Outdoor furniture
– LCD TV in living room
– Wi-fi
– Safe-deposit box in one accommodation
– Air conditioning (cold and hot)
– Chimney
– Complete kitchen ( kitchen, fridge, freezer, dishwasher, oven, microwaves, washing machine)
– All necessary household items, kitchenware, bed linen and bathroom towels
– Inside and outside seating and dining area
– Barbecue
– Outside gardening area
– Garage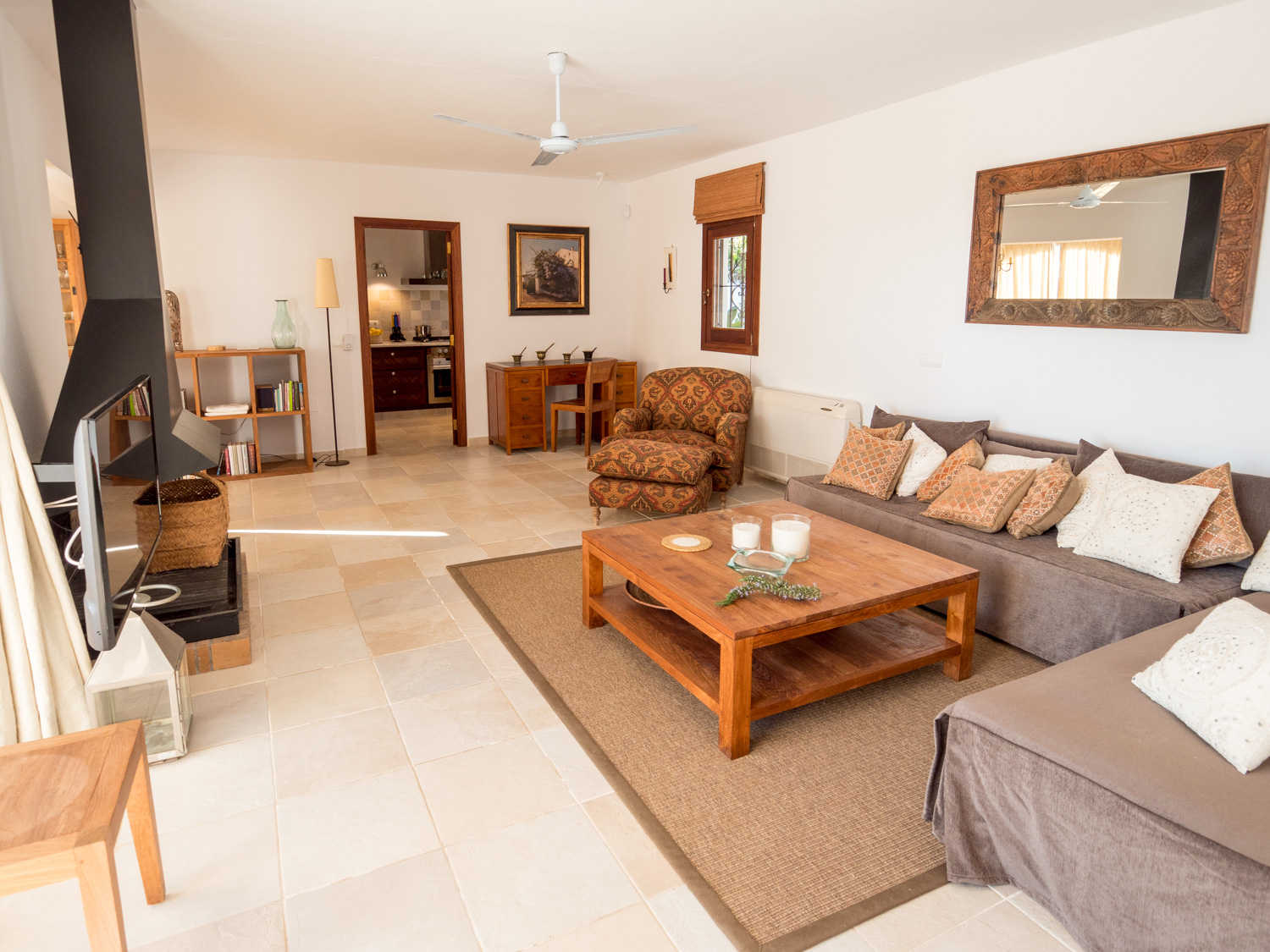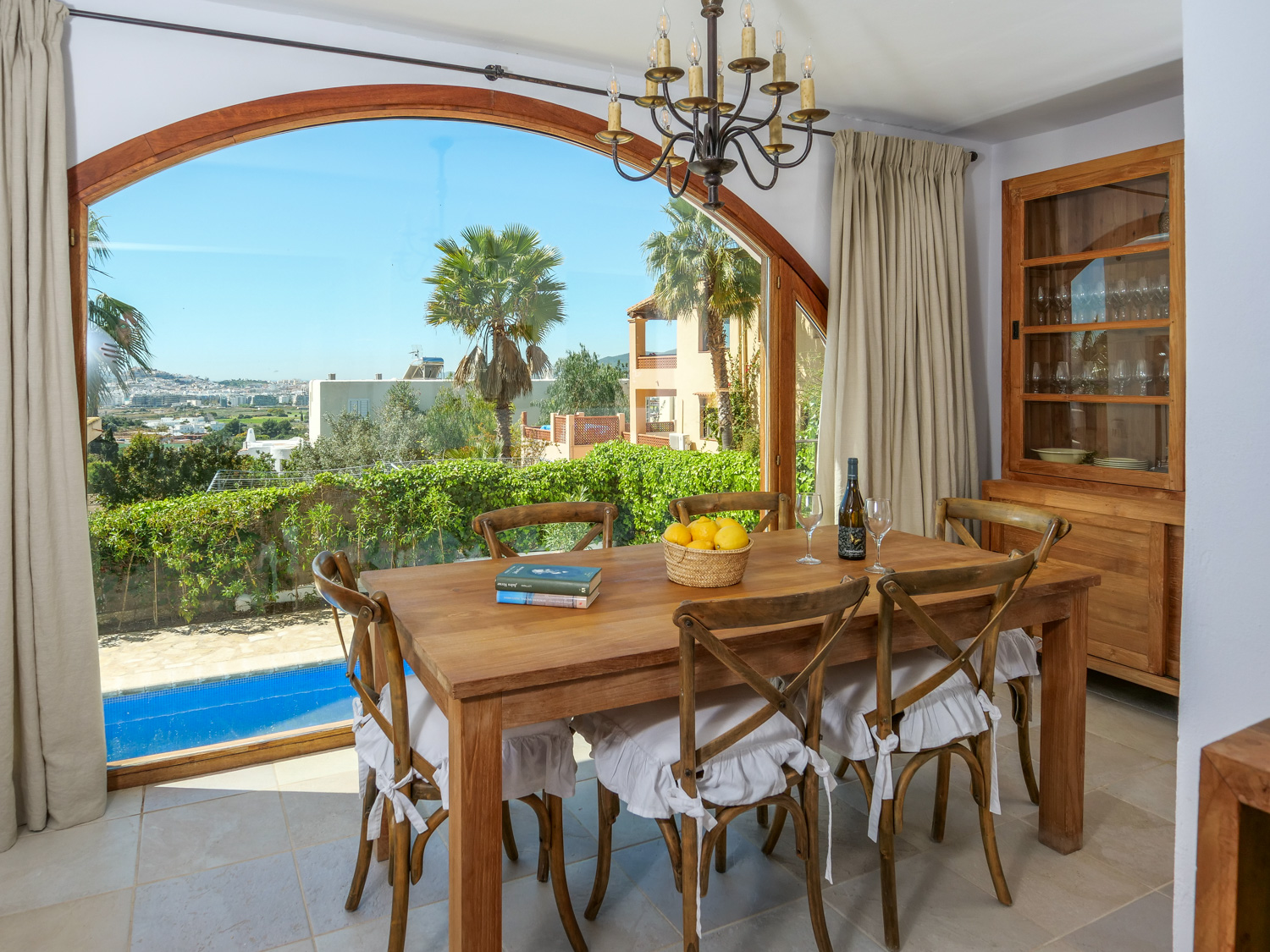 De conformidad con lo establecido en la normativa vigente en Protección de Datos de Carácter Personal, le informamos que sus datos serán incorporados al sistema de tratamiento titularidad de IBIZEA SL con CIF B57605594 y domicilio social sito en PERE BARDAJI I BALANSAT, 12 BAJO SEGUNDA 07800, EIVISSA (ILLES BALEARS), con la finalidad de atender sus consultas. En cumplimiento con la normativa vigente, IBIZEA SL informa que los datos serán conservados durante el plazo estrictamente necesario para cumplir con los preceptos mencionados con anterioridad.
IBIZEA SL informa que procederá a tratar los datos de manera lícita, leal, transparente, adecuada, pertinente, limitada, exacta y actualizada. Es por ello que IBIZEA SL se compromete a adoptar todas las medidas razonables para que estos se supriman o rectifiquen sin dilación cuando sean inexactos.
De acuerdo con los derechos que le confiere el la normativa vigente en protección de datos podrá ejercer los derechos de acceso, rectificación, limitación de tratamiento, supresión, portabilidad y oposición al tratamiento de sus datos de carácter personal así como del consentimiento prestado para el tratamiento de los mismos, dirigiendo su petición a la dirección postal indicada más arriba o al correo electrónico arco@canaxica.com.
Podrá dirigirse a la Autoridad de Control competente para presentar la reclamación que considere oportuna.
El envío de estos datos implica la aceptación de esta cláusula.