Can Rafalet, modern Ibiza's property completely new (finished in January 2016) following Ibiza's modern architecture style, combining stone and modern walls, with luxury qualities and comforts all in only one high.
Can Rafal is located at Km 9.5 of the road to Sant Joan, in a prime location, not only for its extensive grounds (20.000 sqm), few neighbors and easy access, but also for its wonderful views of Santa Eulalia, the plain that precedes it and the sea beyond.
Moreover, its location is perfect since it is just 5 minutes from Santa Eulalia and 7 minutes from Ibiza town, combining perfectly good communications privacy and luxury of this villa.
Number RGE 2016028737
Check the availability of Can Rafalet
Booking online
Enjoy the
mediterranean light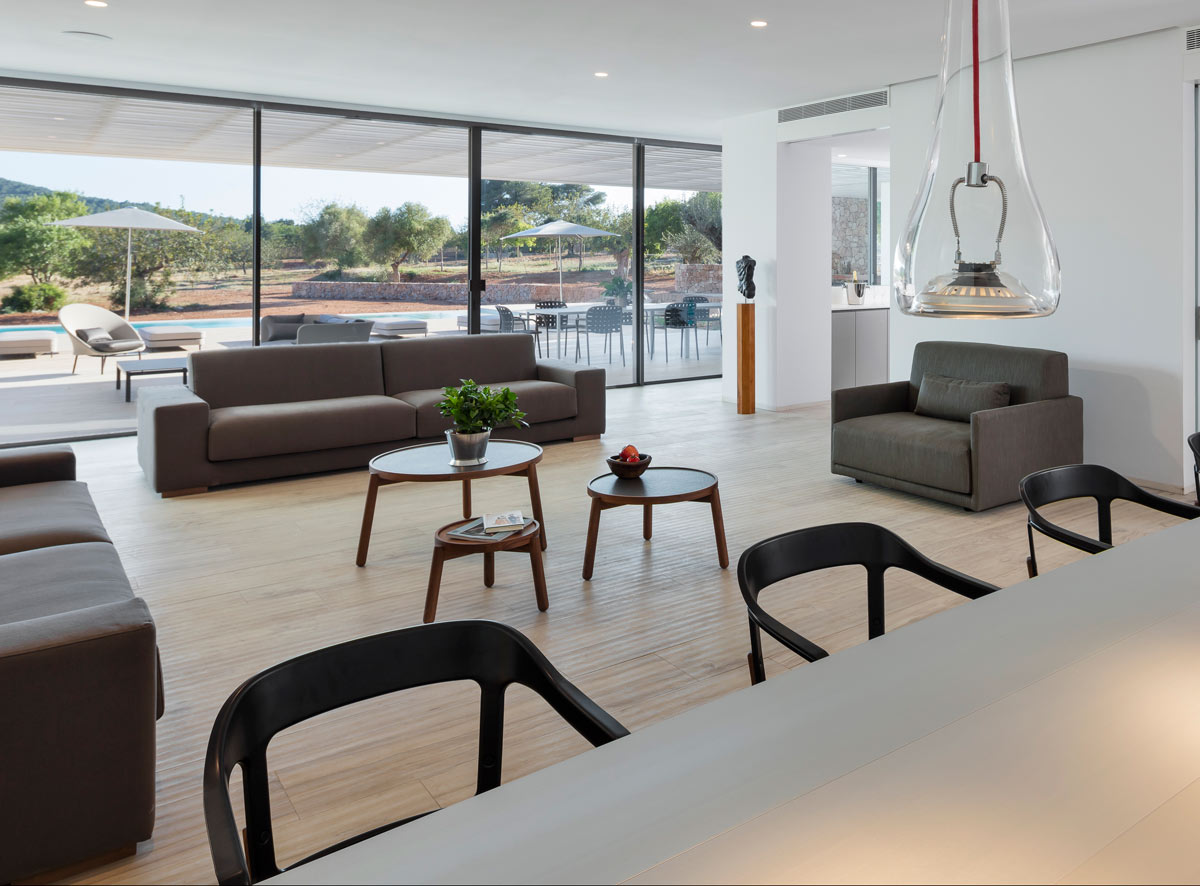 The 7 – suites villa, surrounded by nature, has a 380 sqm and the property has 20.000 sqm. Each suite has its own living area and complete bathroom with rain drop showers. The kitchen, living room and dinning room are looking to the swimming pool in this open concept villa. To complete the facilities, there are barbecue, 2nd kitchen area, terraces, garage, laundry room and drying area.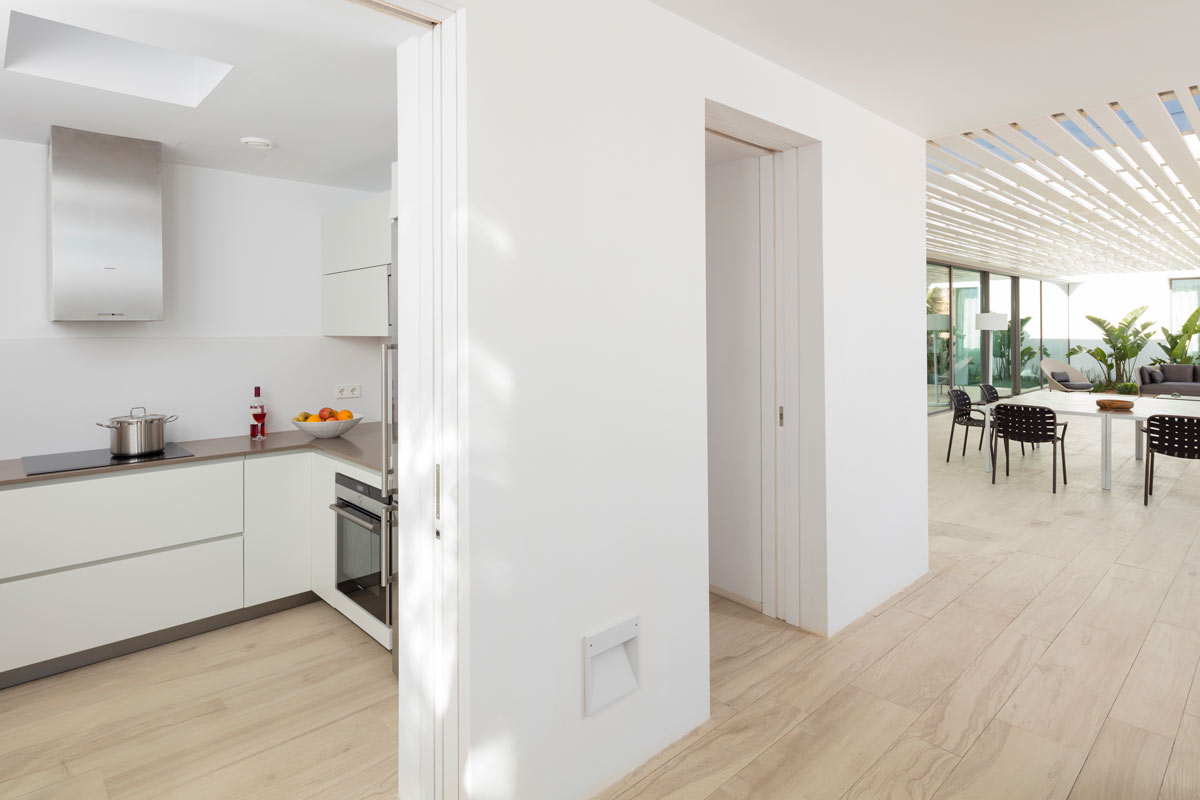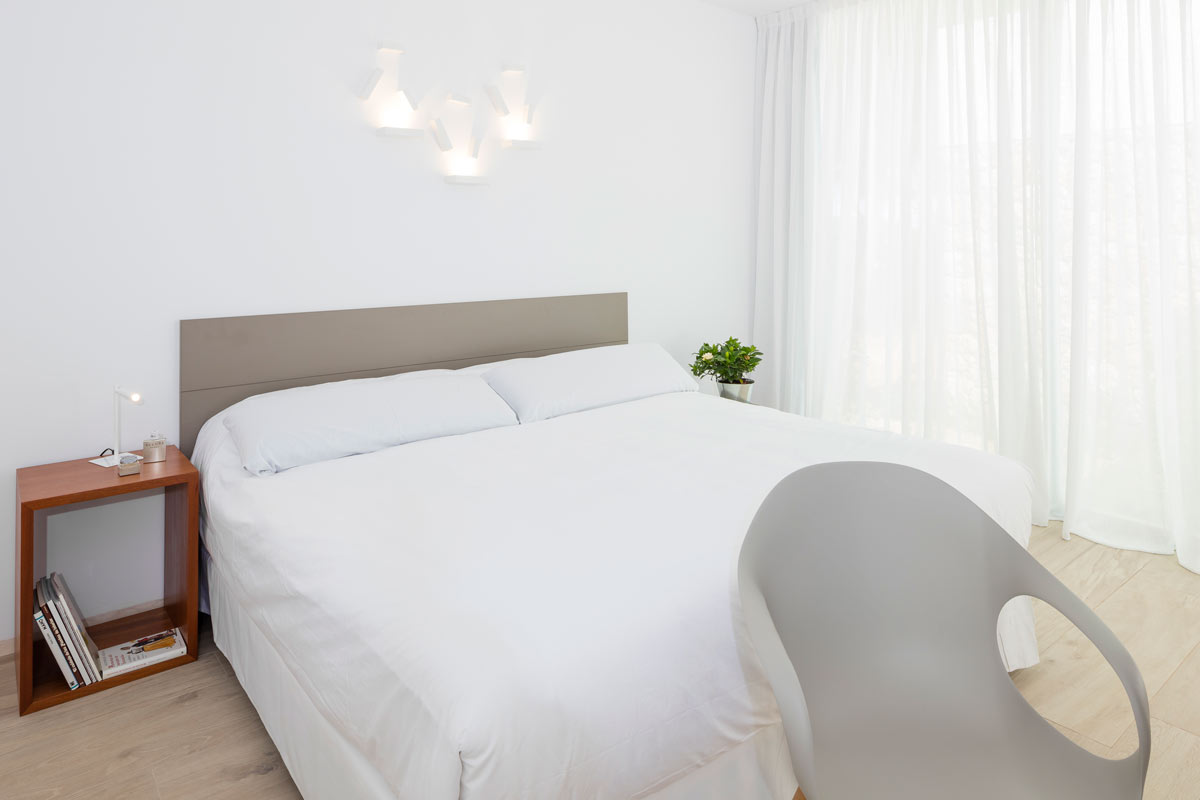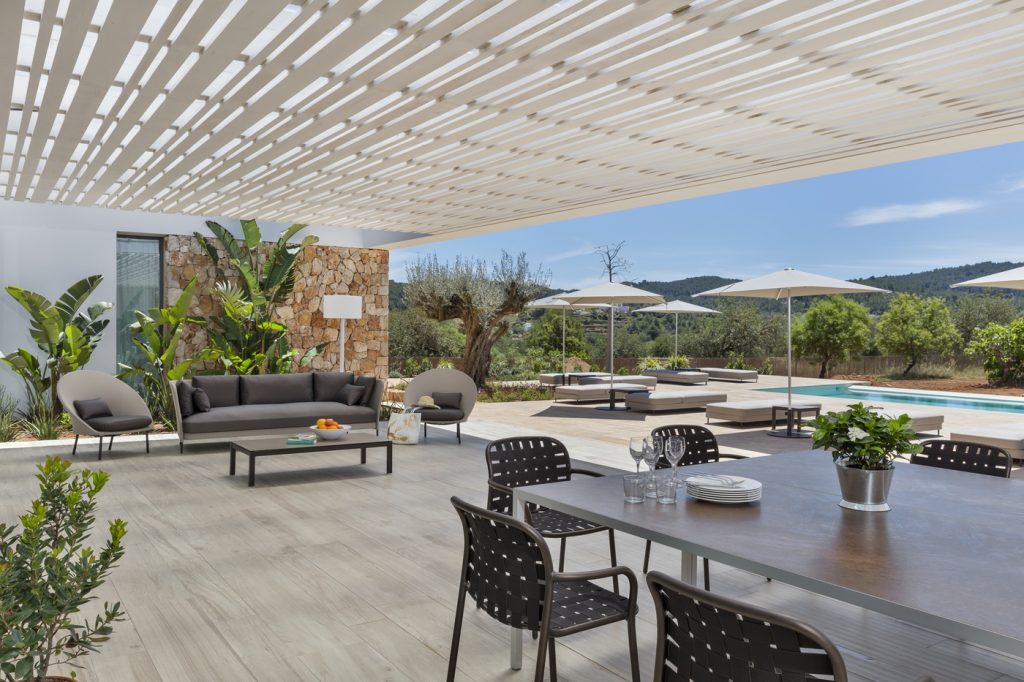 canrafalet_1xf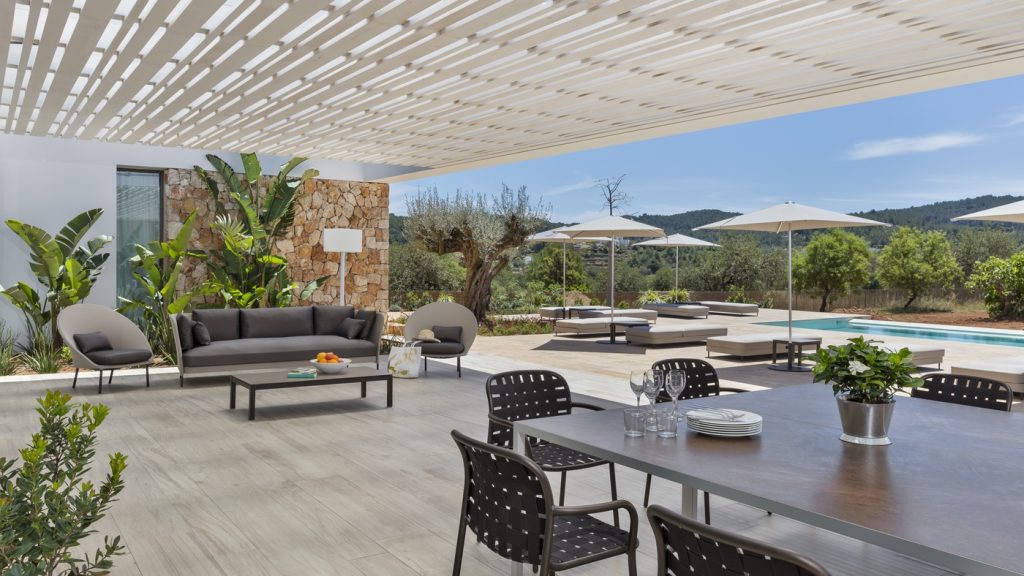 canrafalet_2xf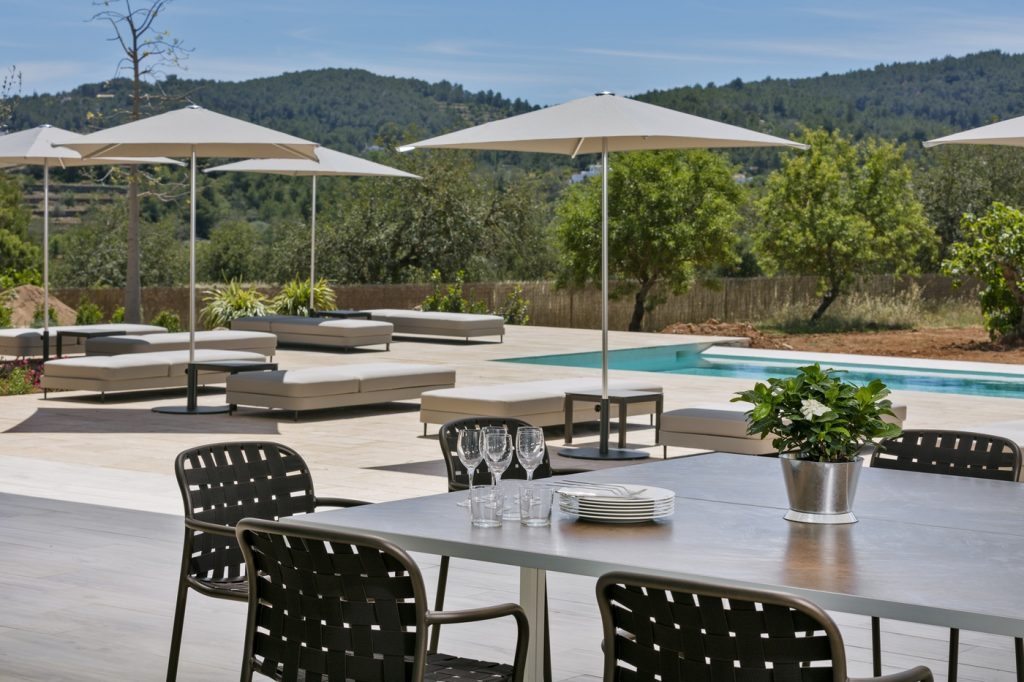 canrafalet_3xf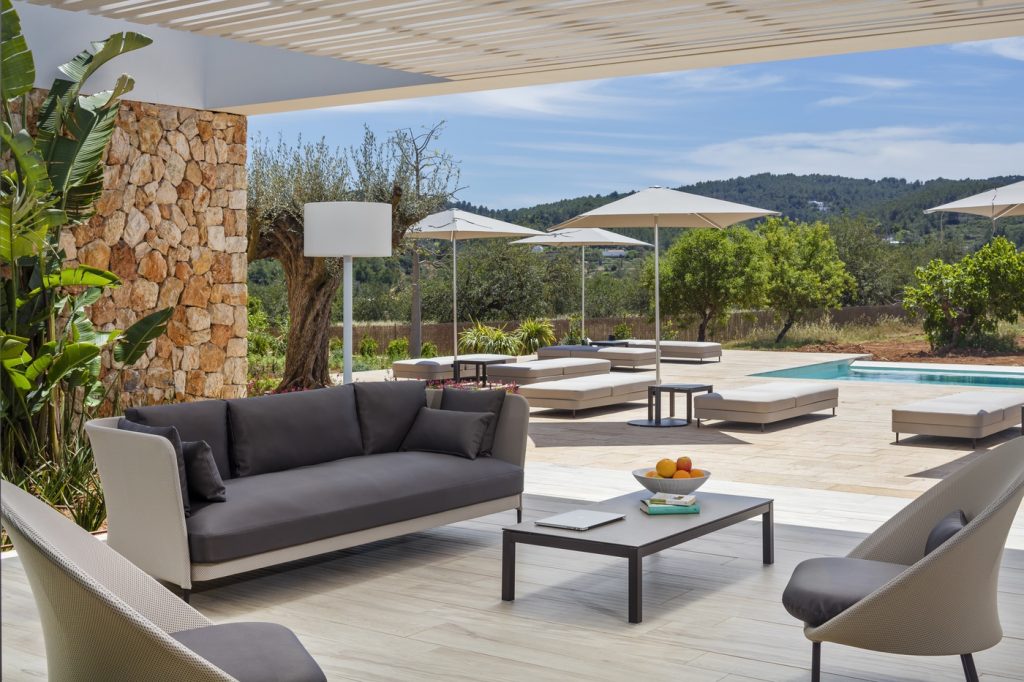 canrafalet_4xf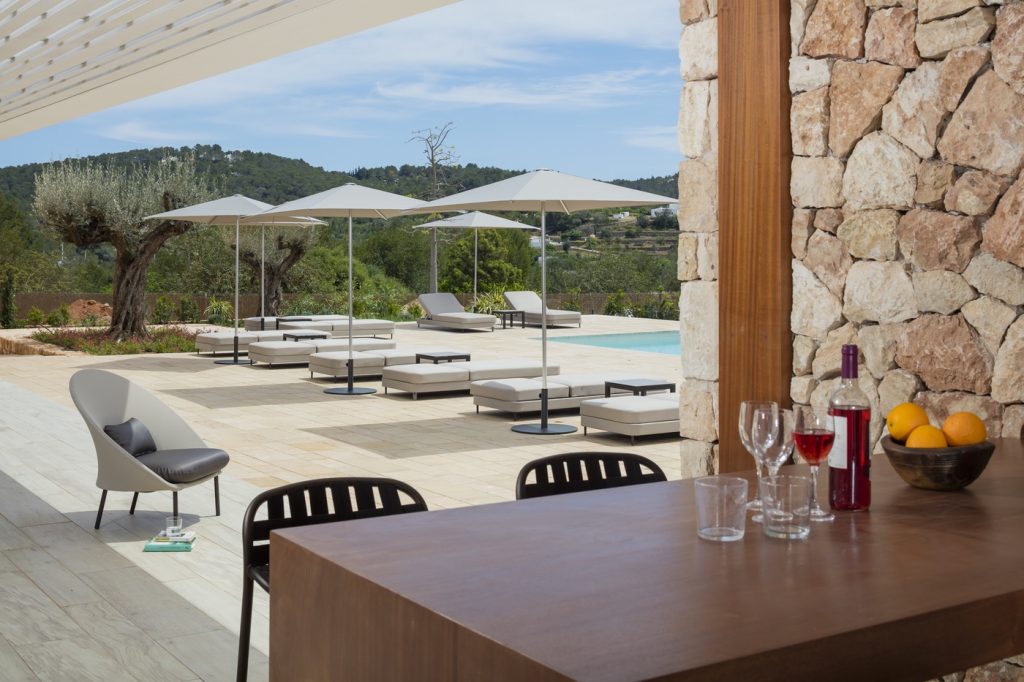 canrafalet_6xf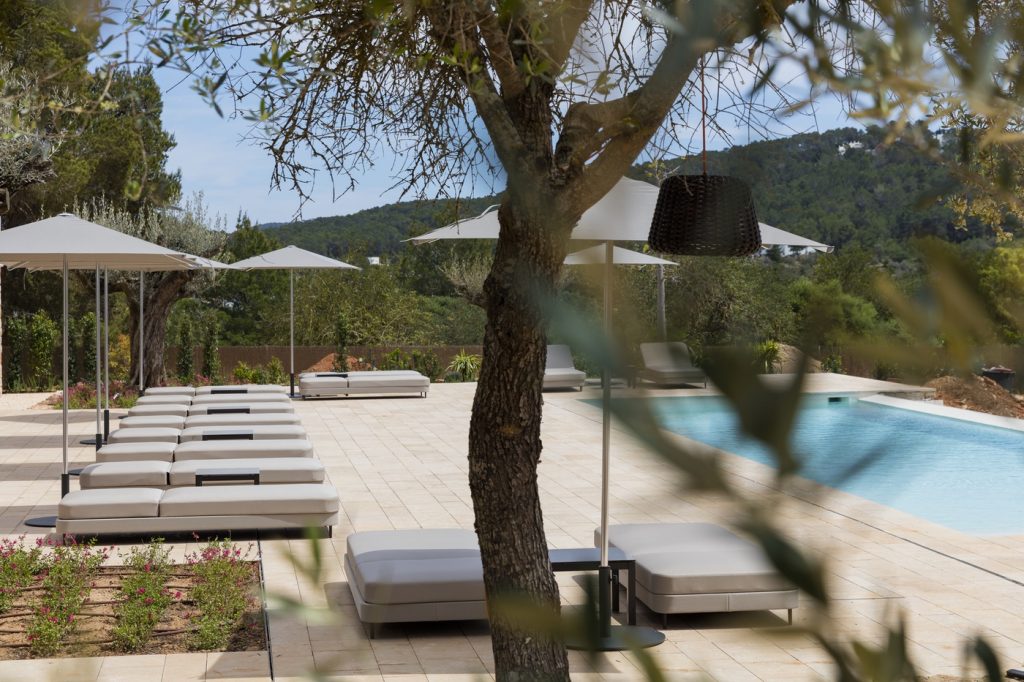 canrafalet_7xf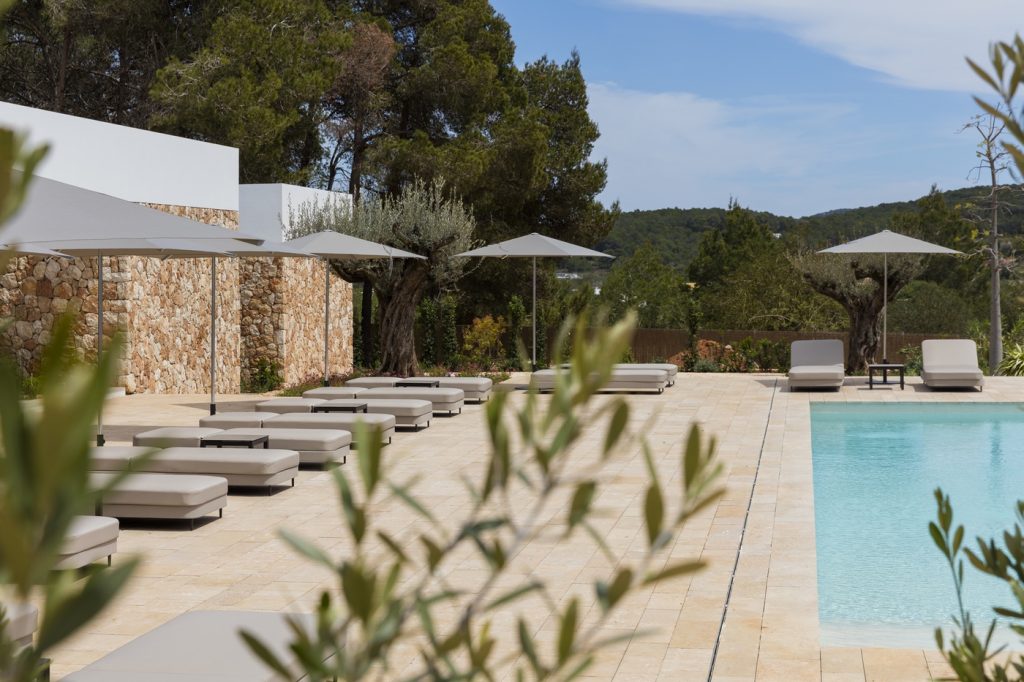 canrafalet_8xf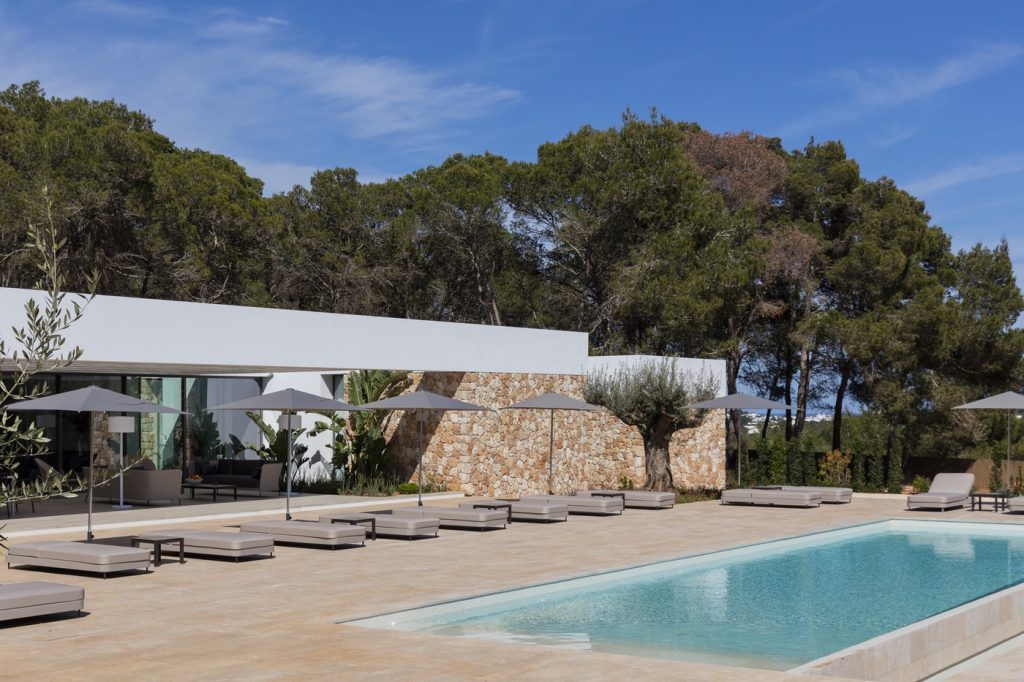 canrafalet_9xf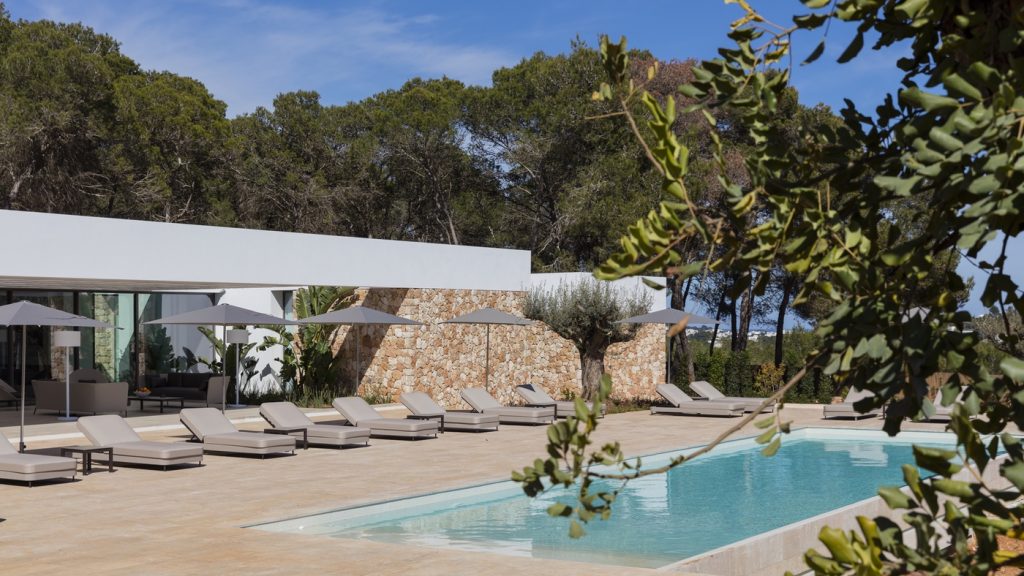 canrafalet_10xf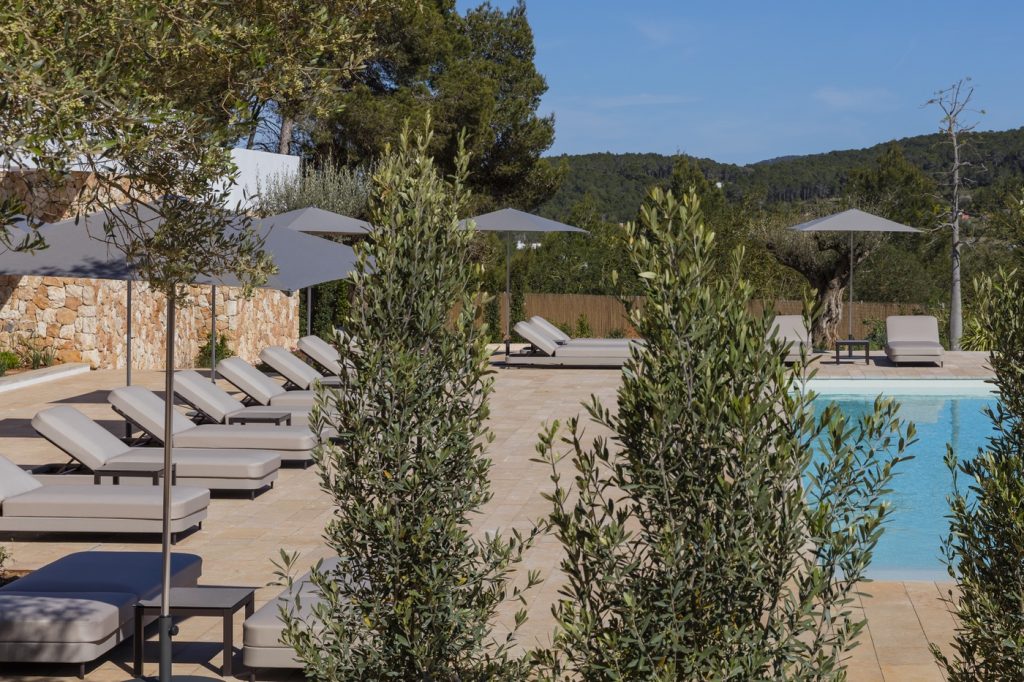 canrafalet_12xf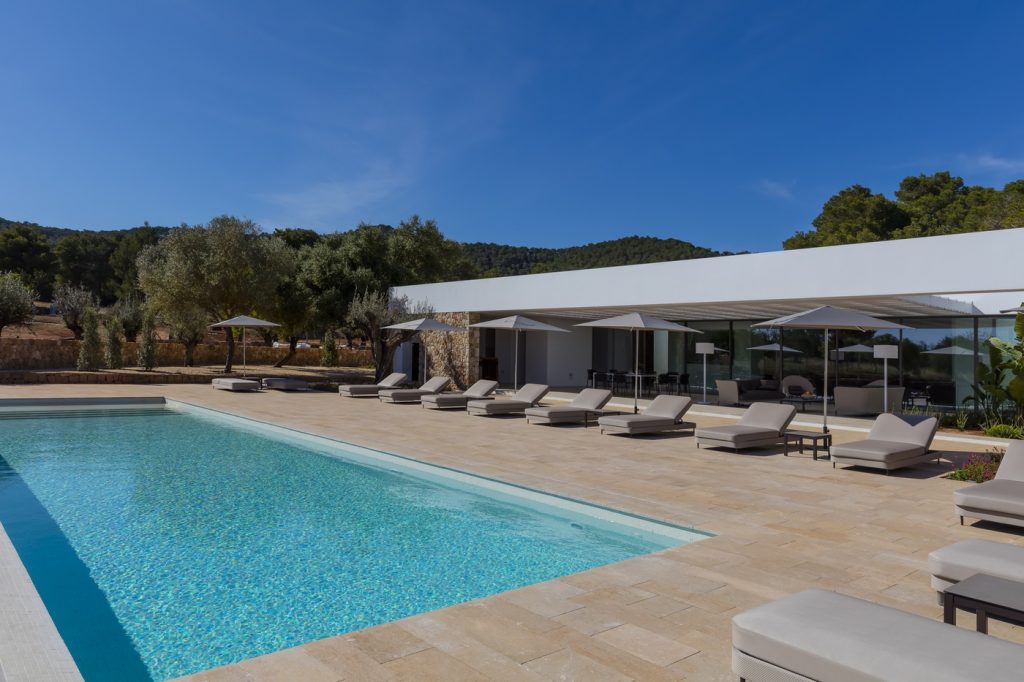 canrafalet_13xf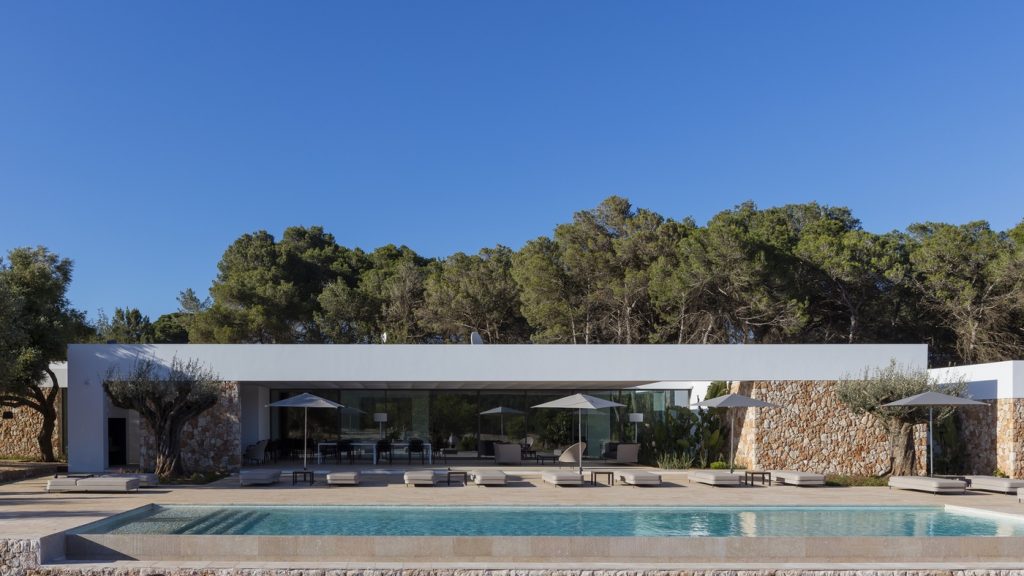 canrafalet_14xf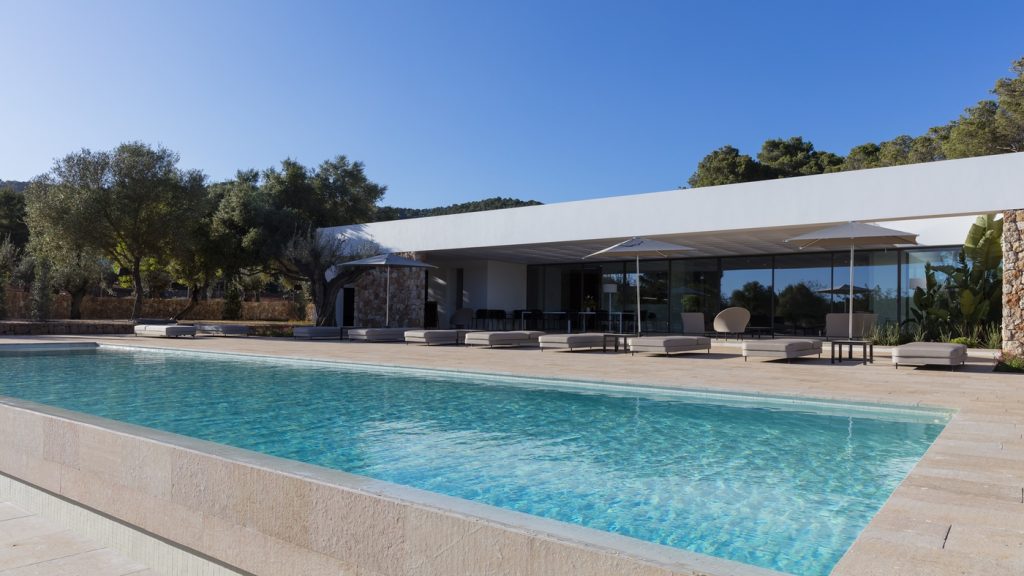 canrafalet_17xf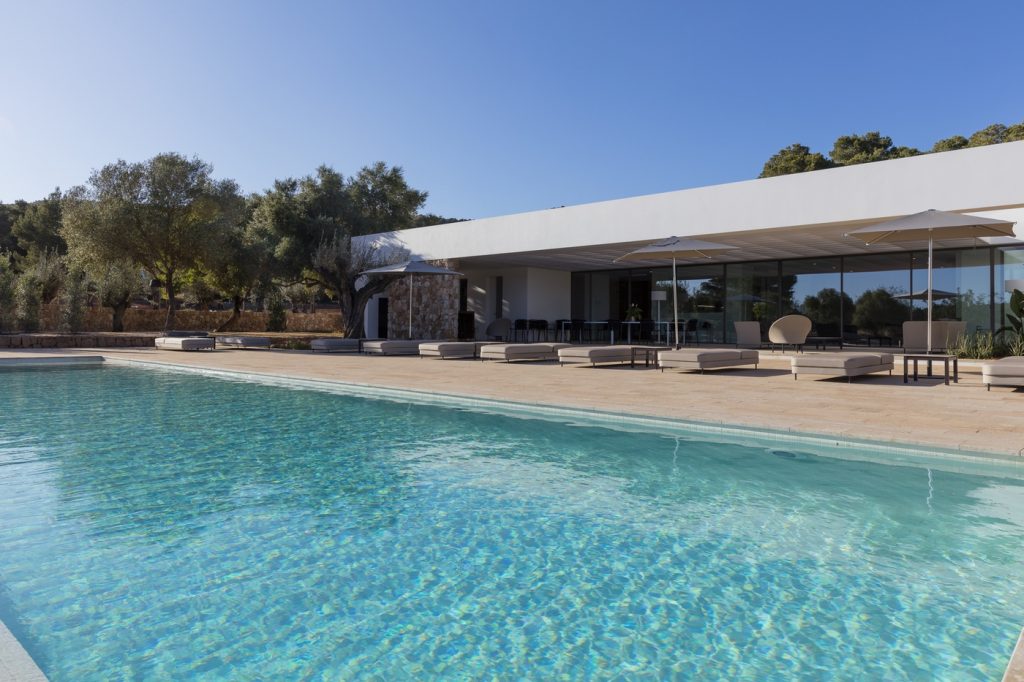 canrafalet_18xf
canrafalet_19xf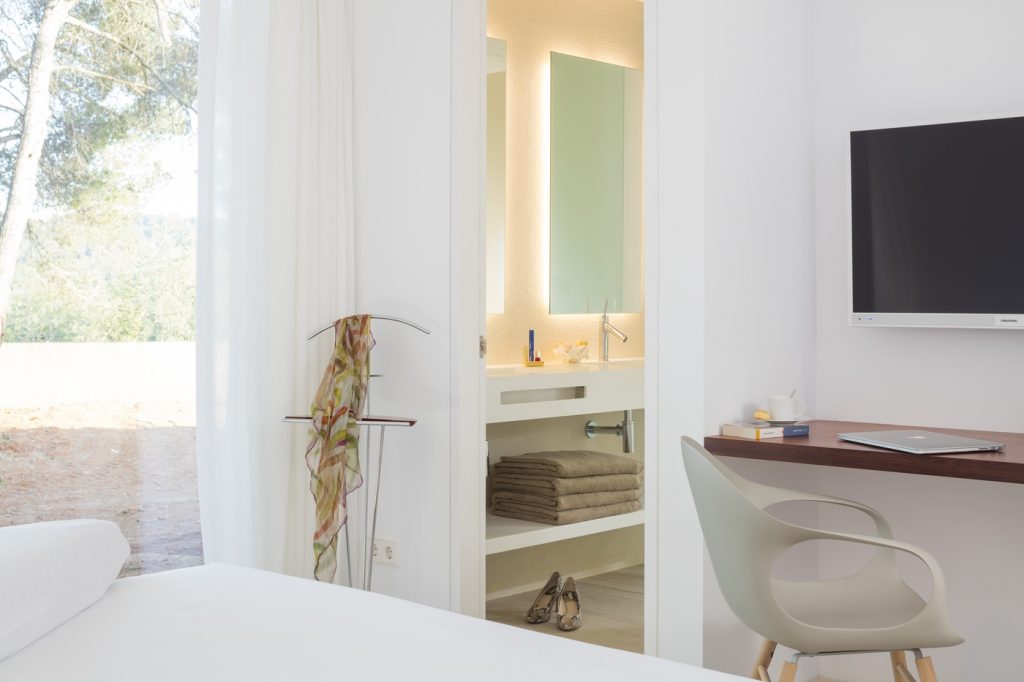 canrafalet_22xf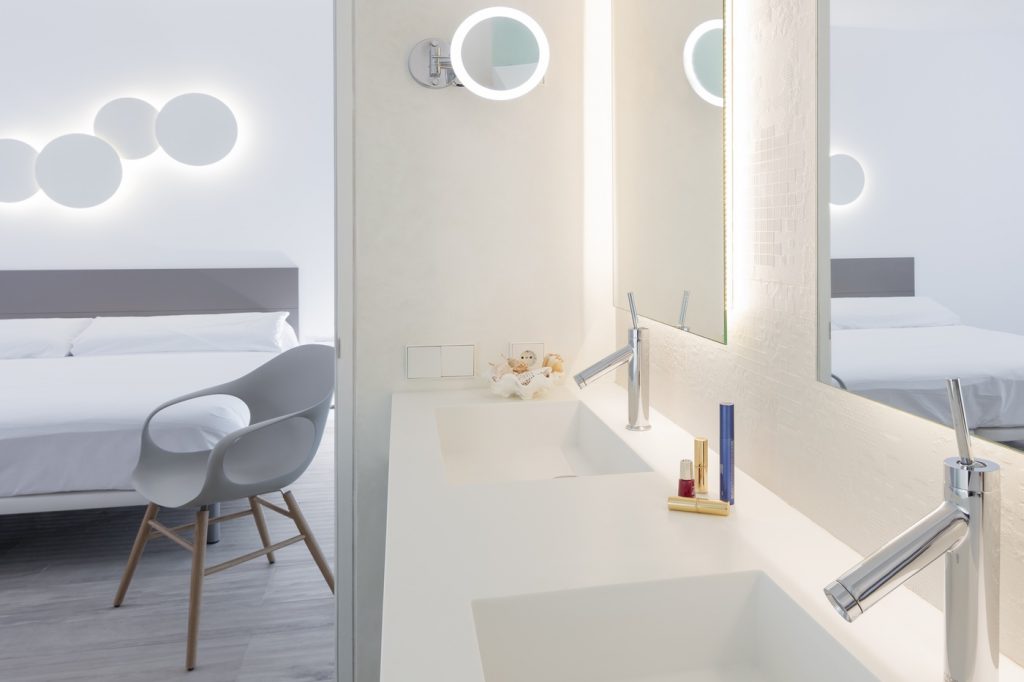 canrafalet_23xf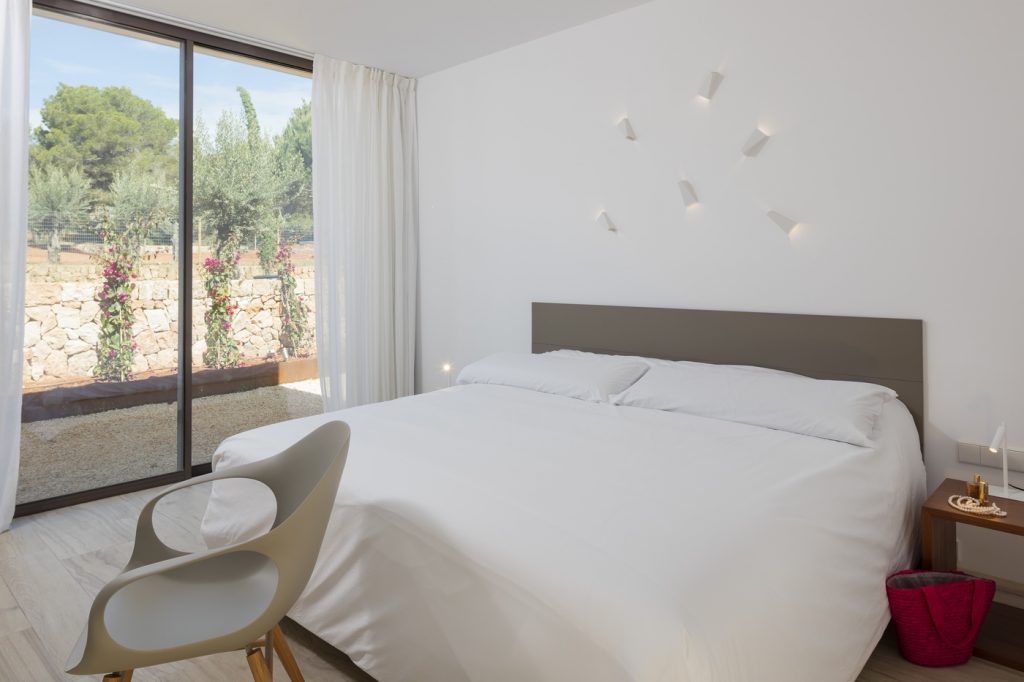 canrafalet_24xf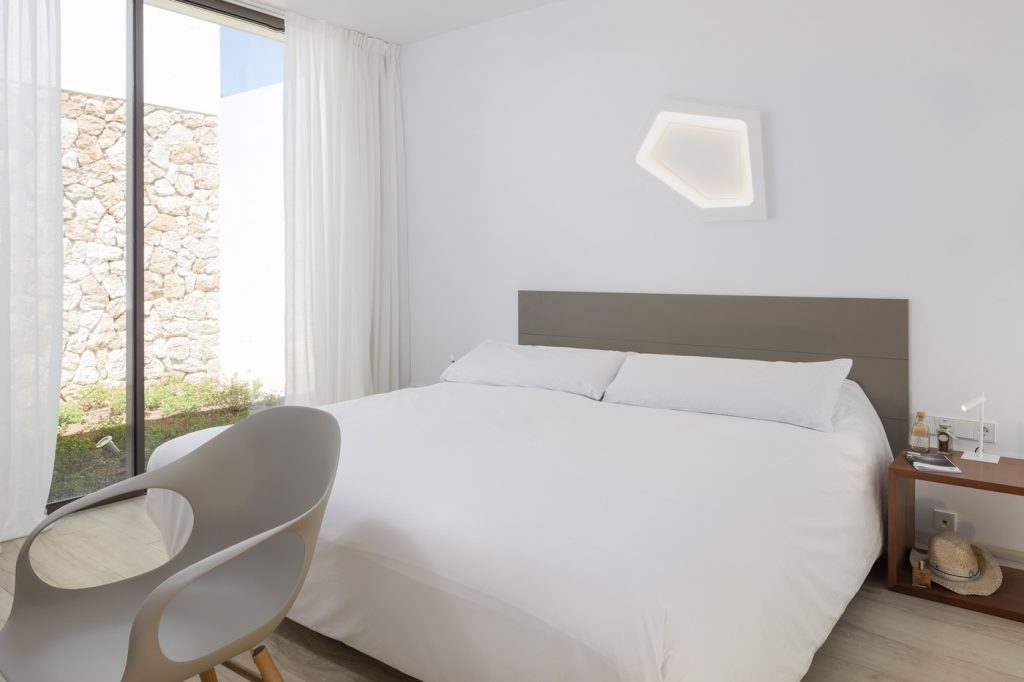 canrafalet_25xf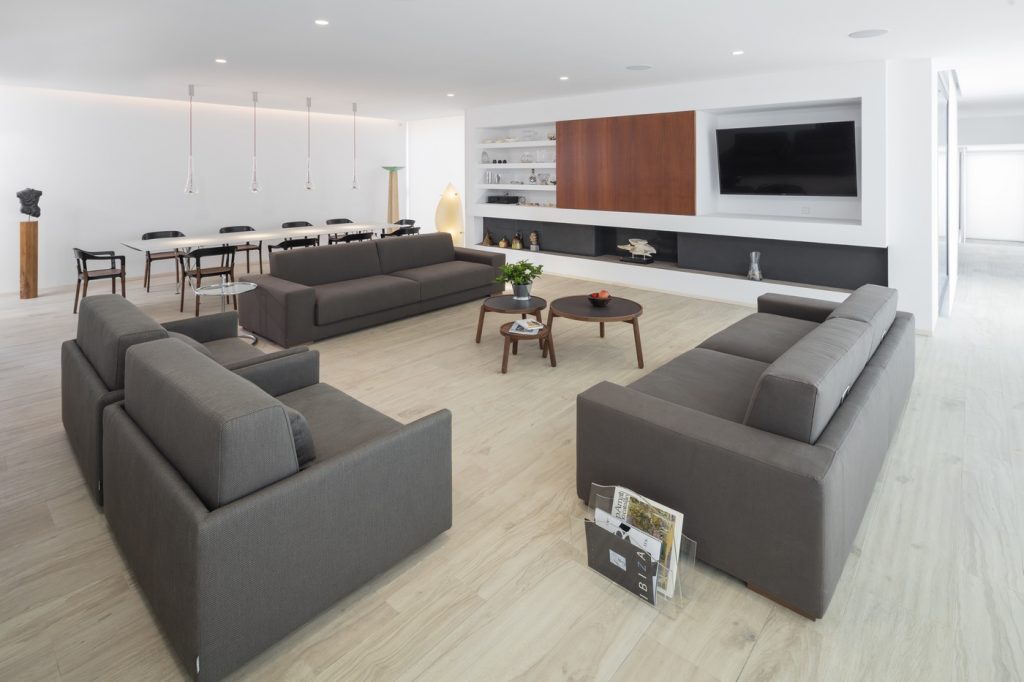 canrafalet_26xf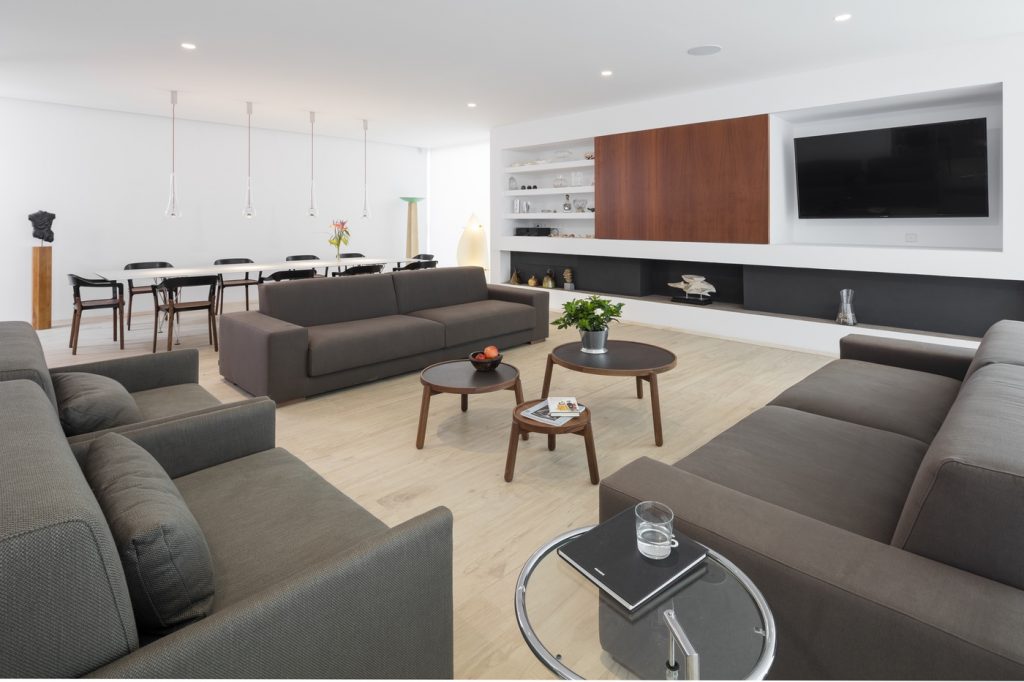 canrafalet_27xf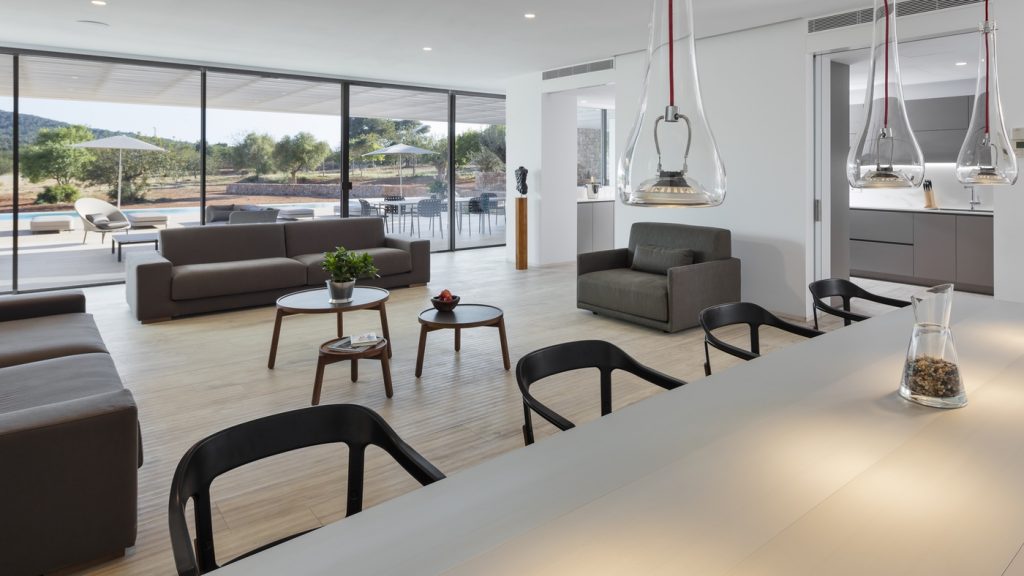 canrafalet_28xf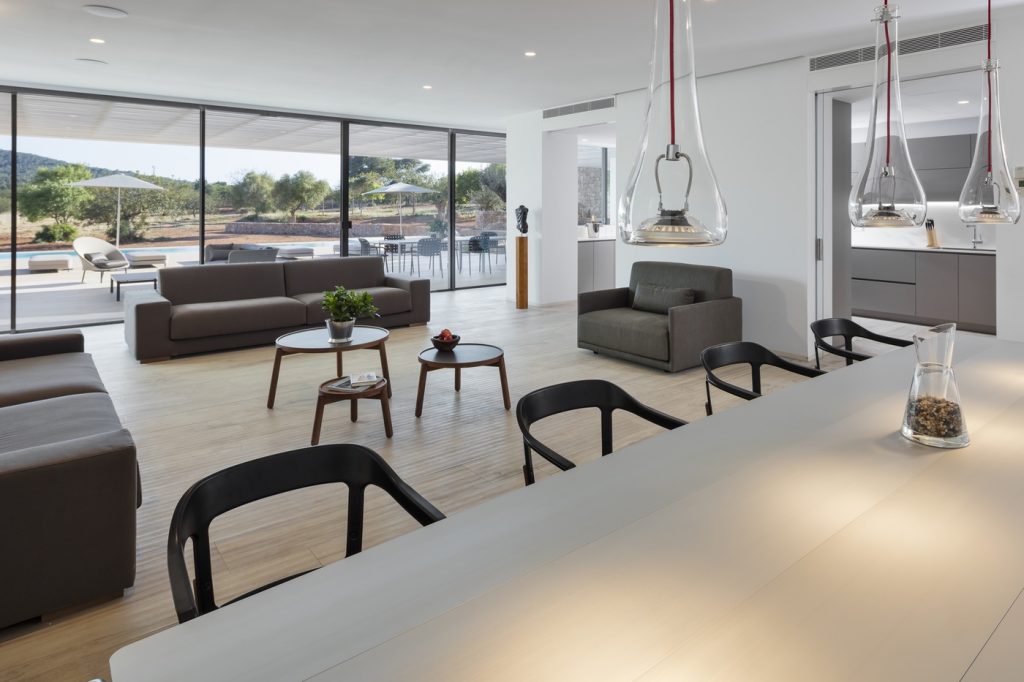 canrafalet_29xf
canrafalet_30xf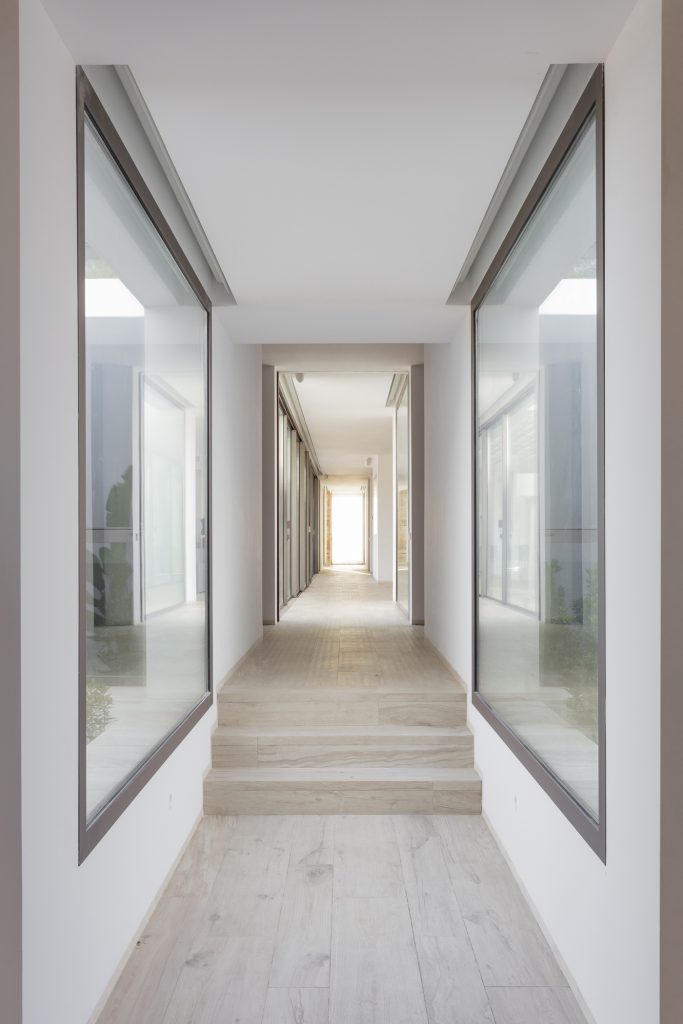 canrafalet_31xf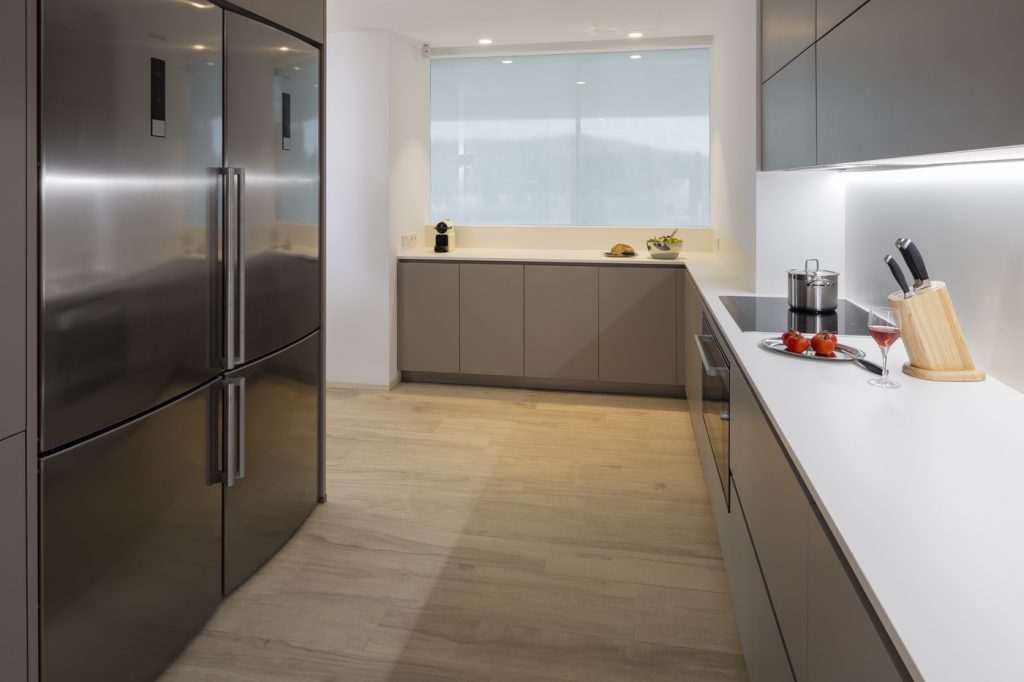 canrafalet_32xf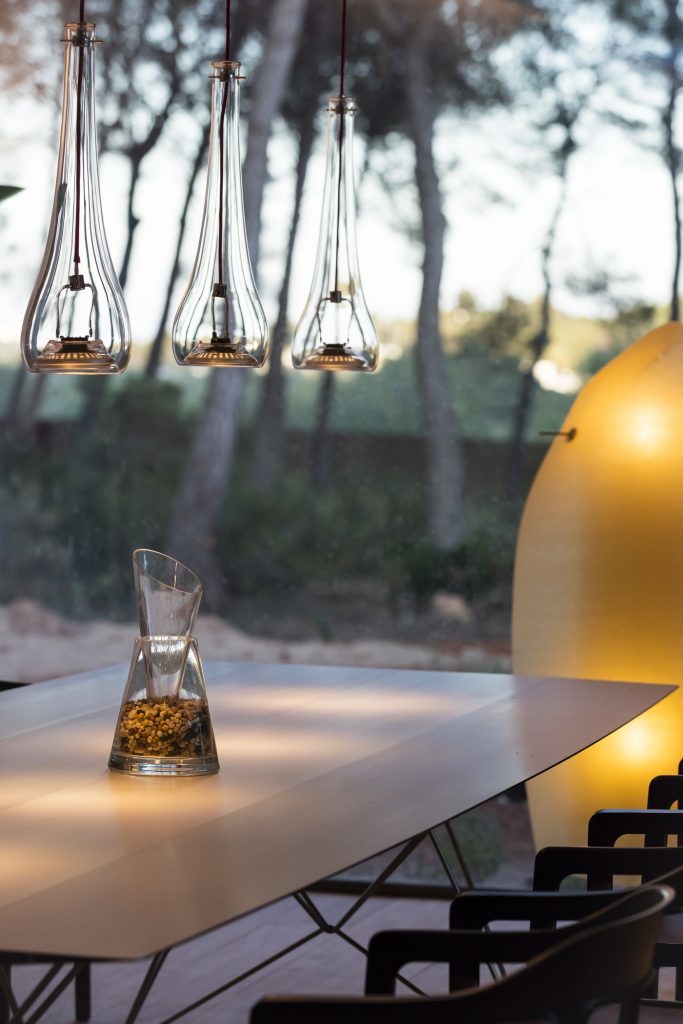 canrafalet_33xf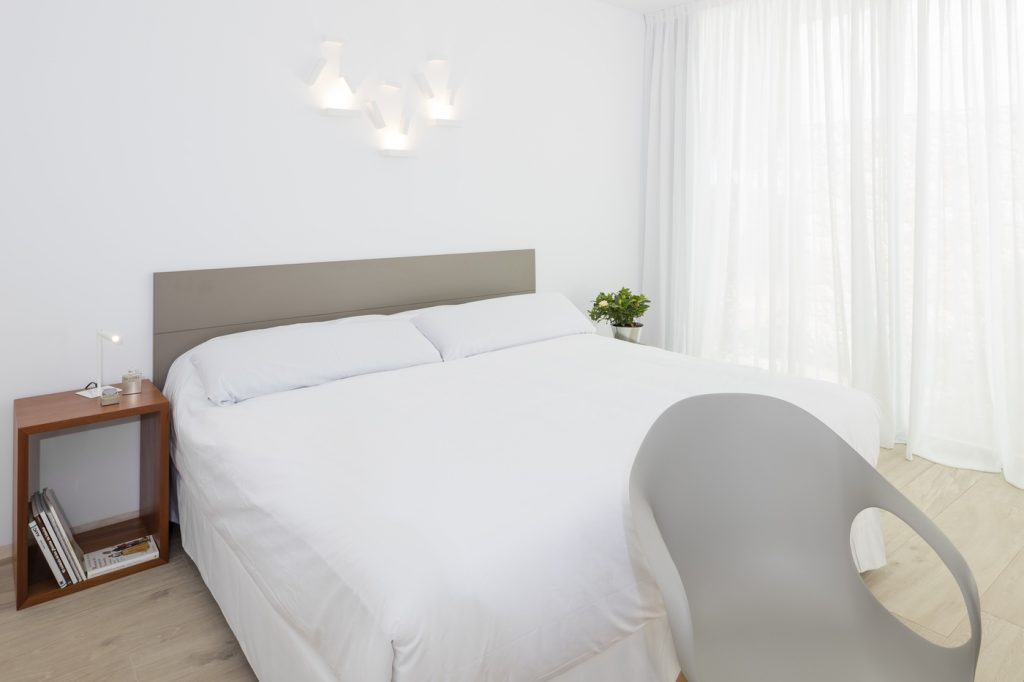 canrafalet_34xf
canrafalet_35xf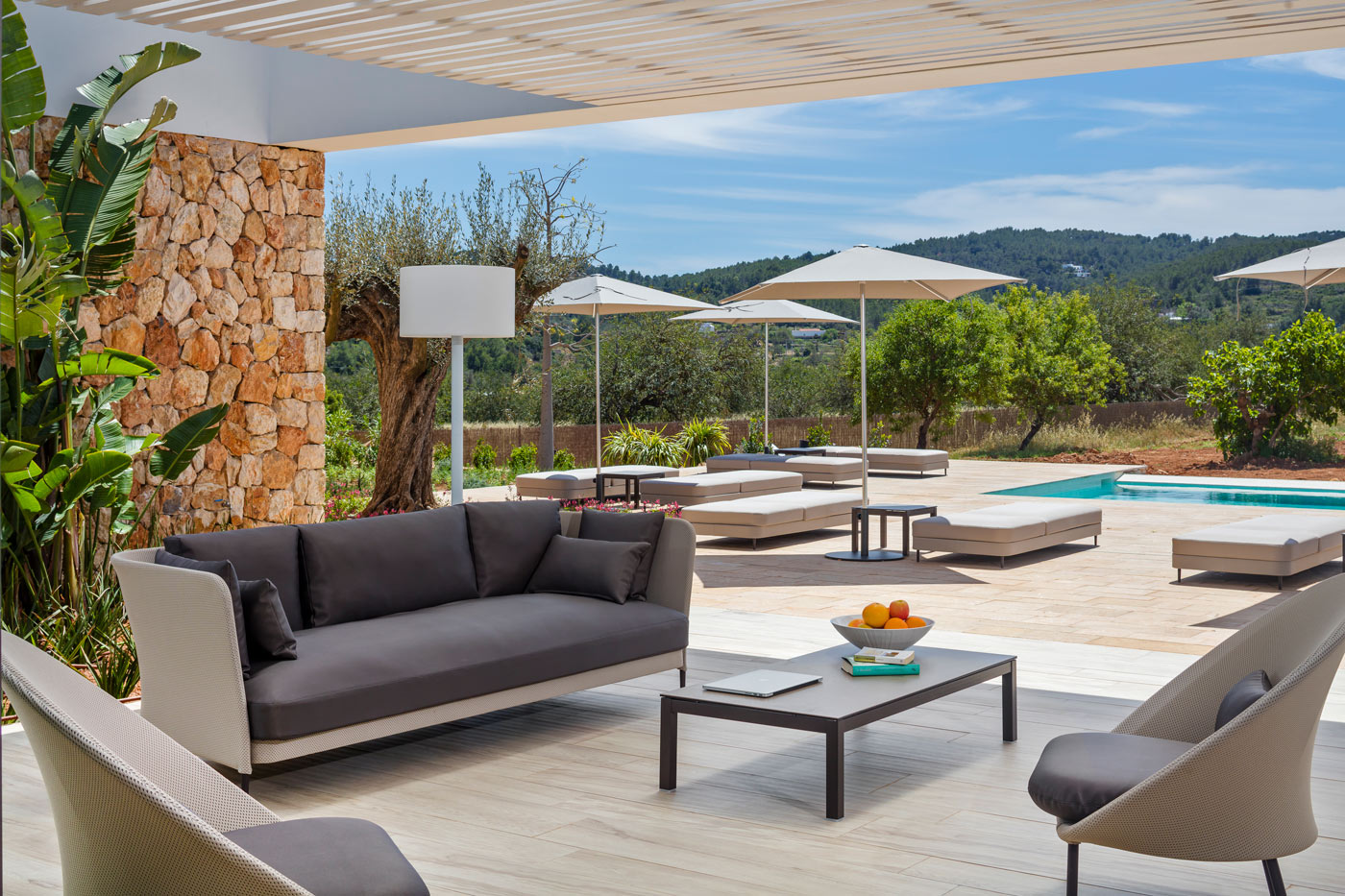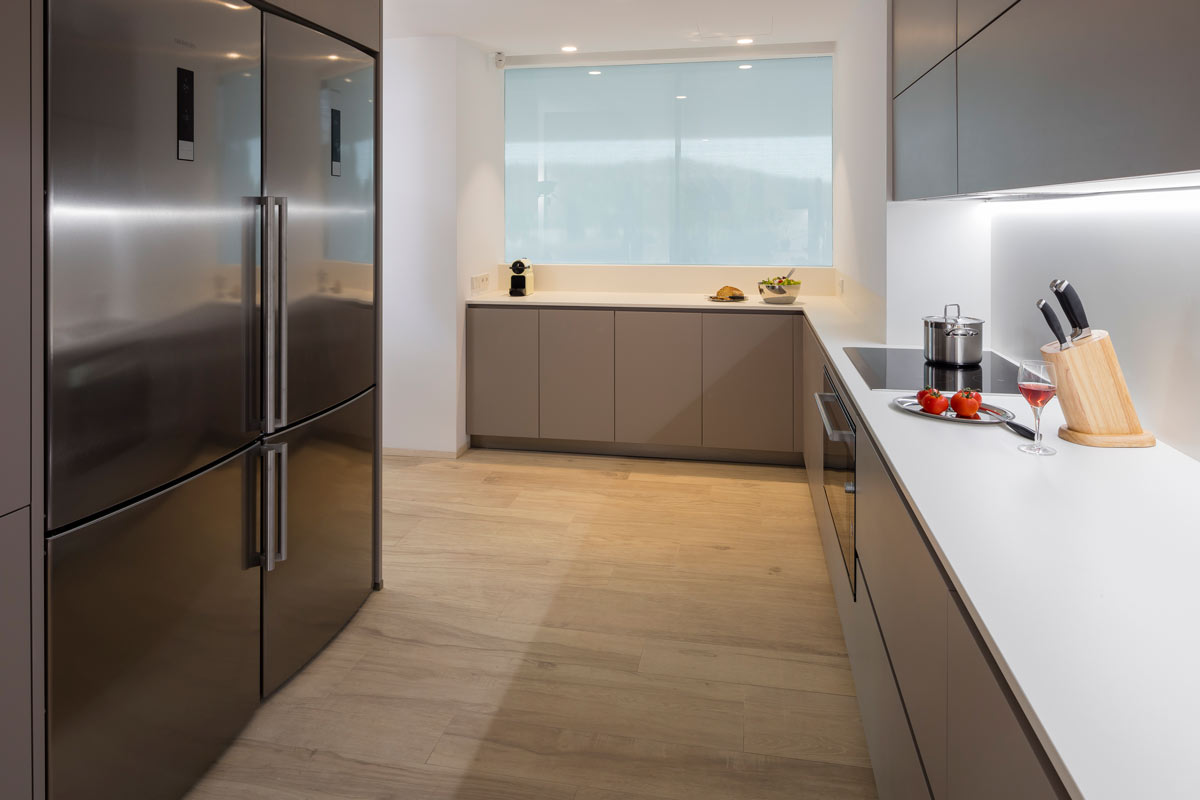 – Infinity swimming pool, with modern design and salty electrolysis system.
– Views to Santa Eulalia countryside and its mountains.
– Sun beds, parasols and outdoor furniture for 14 guests.
– Inside and outside dining and living room areas for 14 guests.
– Guests toilet.
– LCD TVs and satellite in living room and bedrooms.
– Studio table in each room.
– Safe-deposit boxes in bedrooms.
– Air conditioning (cold and hot).
– Chimney.
– Wi-fi (no high speed).
– 7 double rooms with ensuite bathroom (6 inside and 1 outside, 10 meters from villa entrance).
– Siemens kitchen (induction kitchen, two fridges, two freezers, dishwasher, oven, microwave-grill).
– All necessary household items, kitchenware, bed linen and bathroom towels.
– Laundry room with washing machine, tumble dryer and indoor&outdoor drying area.
– Barbecue and 2nd complete kitchen, placed in the outside area, near the pool.
– Garage.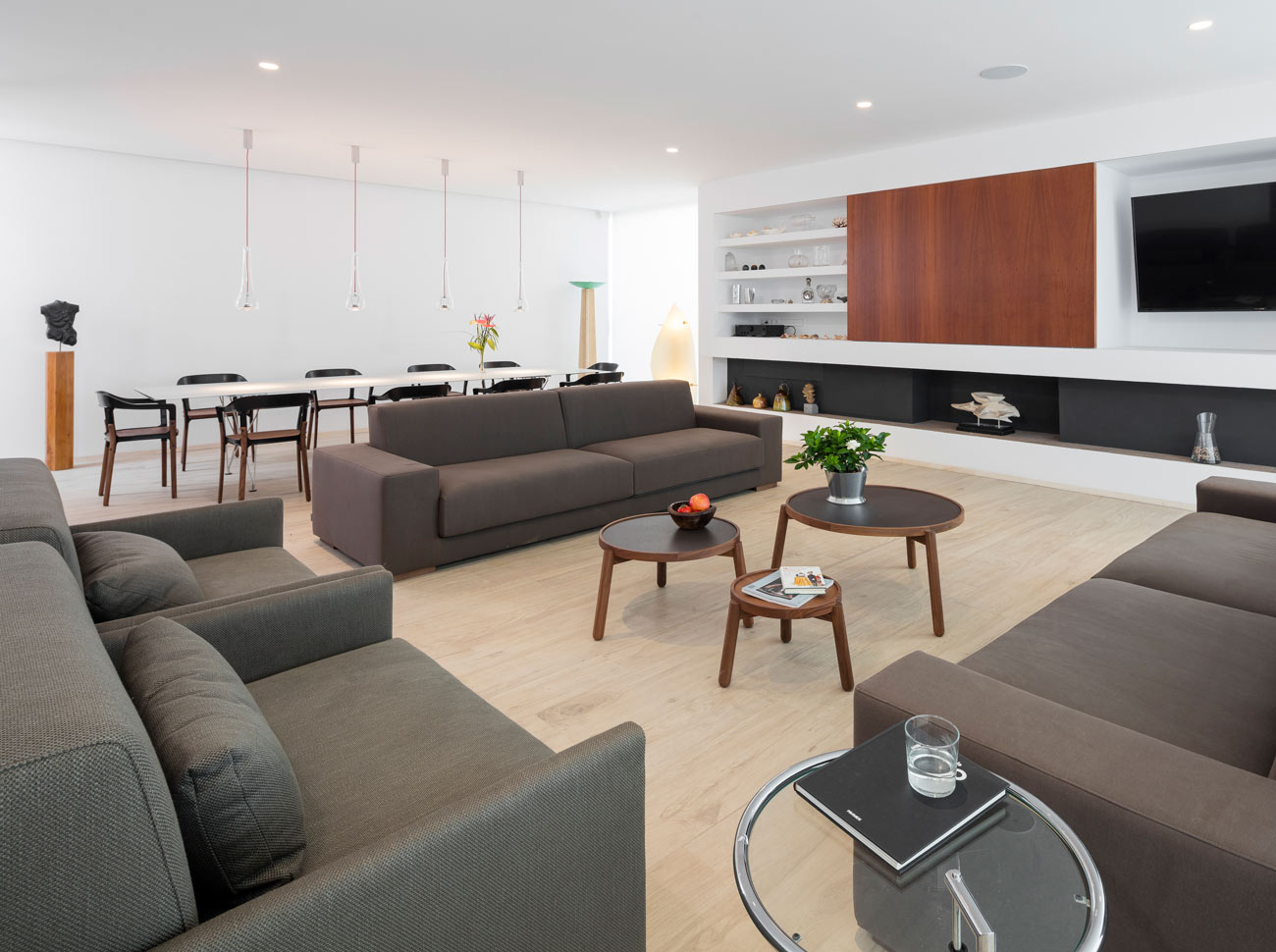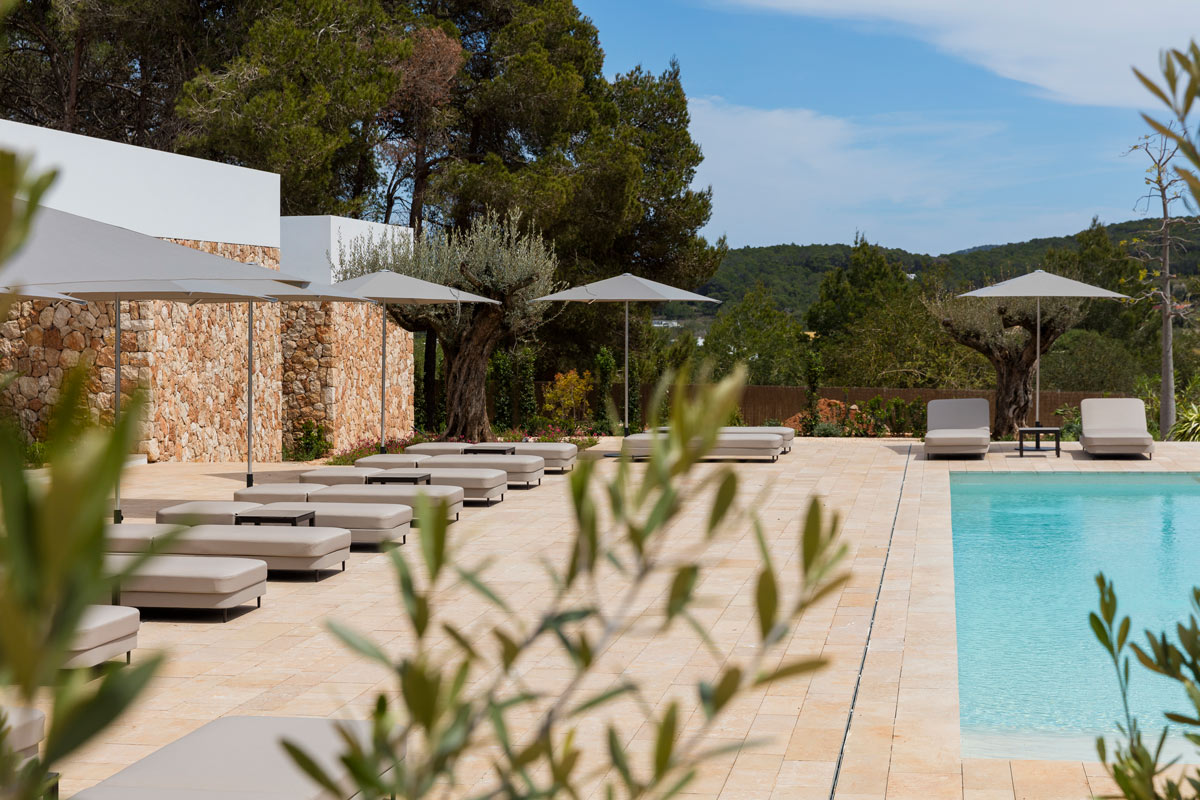 De conformidad con lo establecido en la normativa vigente en Protección de Datos de Carácter Personal, le informamos que sus datos serán incorporados al sistema de tratamiento titularidad de IBIZEA SL con CIF B57605594 y domicilio social sito en PERE BARDAJI I BALANSAT, 12 BAJO SEGUNDA 07800, EIVISSA (ILLES BALEARS), con la finalidad de atender sus consultas. En cumplimiento con la normativa vigente, IBIZEA SL informa que los datos serán conservados durante el plazo estrictamente necesario para cumplir con los preceptos mencionados con anterioridad.
IBIZEA SL informa que procederá a tratar los datos de manera lícita, leal, transparente, adecuada, pertinente, limitada, exacta y actualizada. Es por ello que IBIZEA SL se compromete a adoptar todas las medidas razonables para que estos se supriman o rectifiquen sin dilación cuando sean inexactos.
De acuerdo con los derechos que le confiere el la normativa vigente en protección de datos podrá ejercer los derechos de acceso, rectificación, limitación de tratamiento, supresión, portabilidad y oposición al tratamiento de sus datos de carácter personal así como del consentimiento prestado para el tratamiento de los mismos, dirigiendo su petición a la dirección postal indicada más arriba o al correo electrónico arco@canaxica.com.
Podrá dirigirse a la Autoridad de Control competente para presentar la reclamación que considere oportuna.
El envío de estos datos implica la aceptación de esta cláusula.
Carretera de Sant Joan, Km 9,5
Santa Eulària des Riu – Ibiza