Ibizea team keeps working to add to our portfolio a nice and combined offer of venues trying to reach all different kind of stays needed by our guests, therefore our future projects are the perfect complement of our current offer in Ibiza and Formentera.
The future villas would be placed in different spots, such as our new buildings near Ibiza, in Jesús, Virot and Ses Torres, our refurbished and cozy villa with amazing views called Cigonya, and our wonderful Project of five semi-detached 2-suites villas in Formentera, Can Noves Duets, the perfect complement of our current Can Noves Villas in the main and nicest town, Sant Francesc.
Virot
Virot will be a new built villa located on top of Jesús football court, at just 5 minutes far from Ibiza town.
It will be a 390 sqm modern villa placed into a 500 sqm plot, with 4 suites with its 4 ensuite bathrooms and a courtesy toilet, also with a swiming pool.
Its wonderful views from the first floor, its South orientation, its nice pool and barbecue area originally integrated into the house's kitchen.
This will become a perfect villa for those who are looking for peacefulness, at just 5 minutes far from Talamanca beach and Ibiza town by car.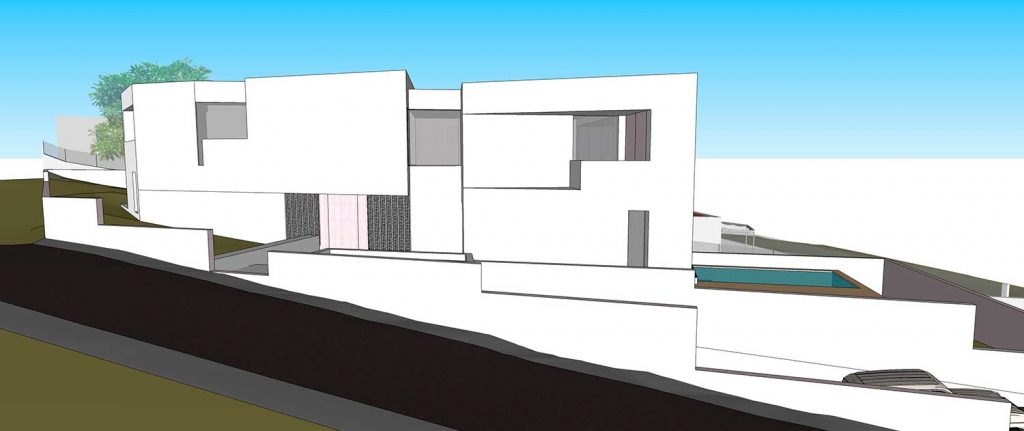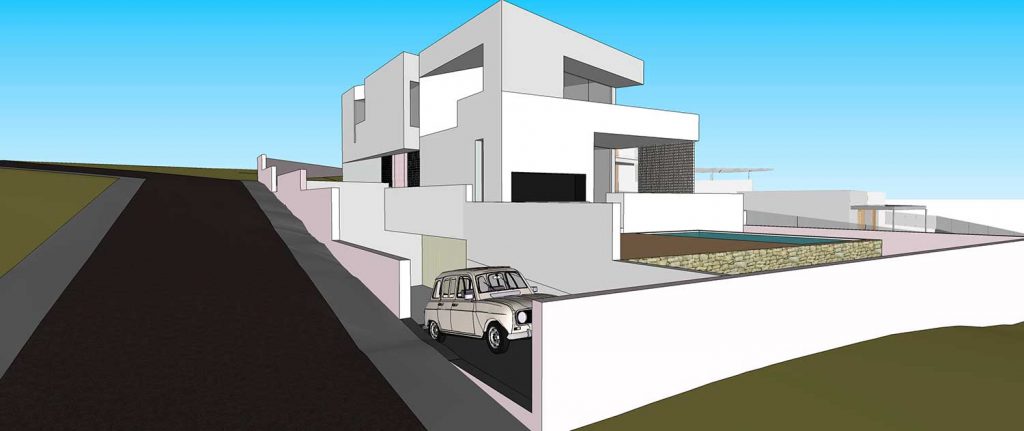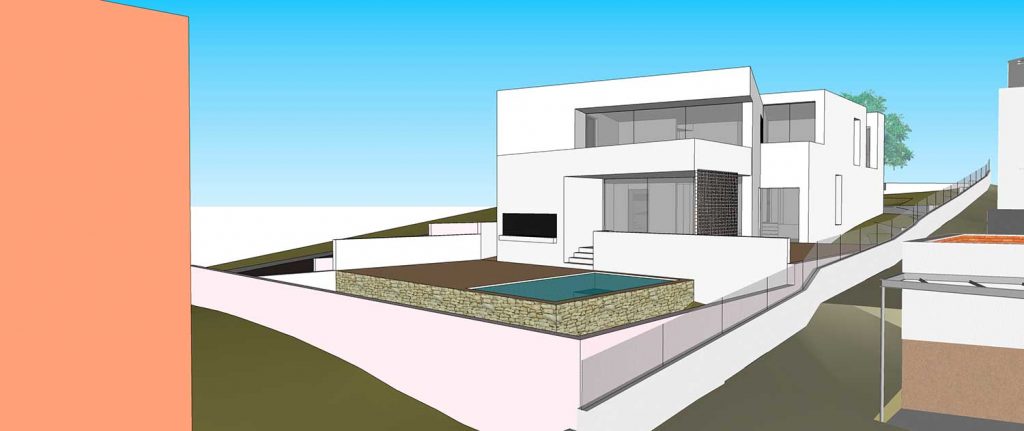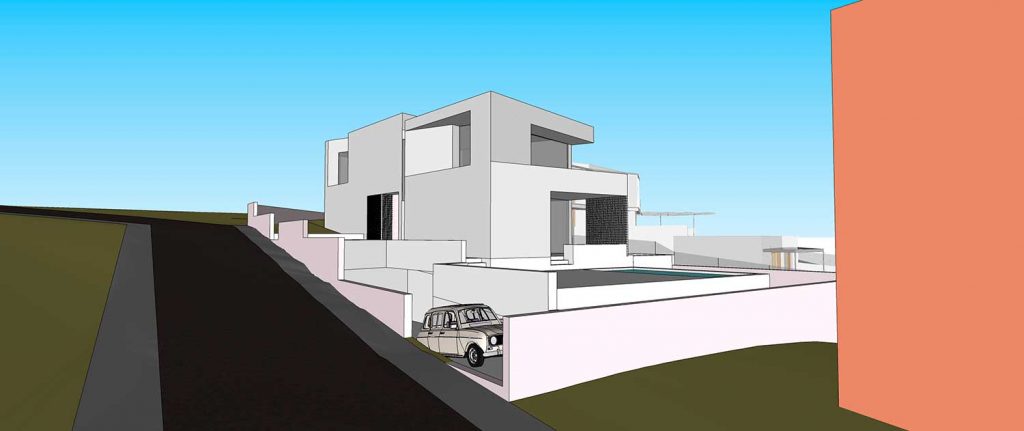 Ses Torres
Wonderful design villa with an accurate materials, qualitie sand finishments selection to become an icon villa within Ses Torres area (Jesús), at just 5 minutes far walking distance from Talamanca and 5 minutes far by car to Ibiza town.
The villa is located in a very well considered and demanded villas area in Jesús and has 5 suites with ensuite bathrooms in its 400 sqm villa (in a 600 sqm plot), a big outdoor area, with a barbecue and a nice shaped pool.
Quality, design and excellent location are the differential elements of this surprising proposal.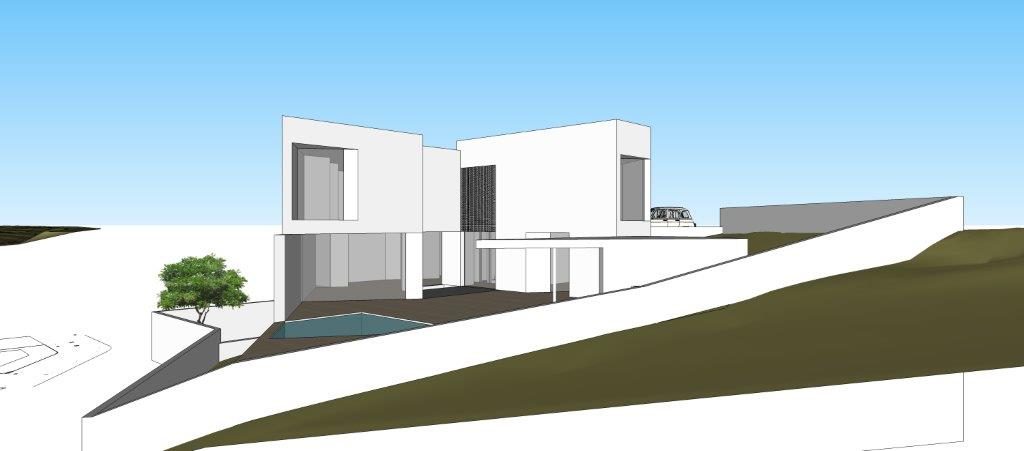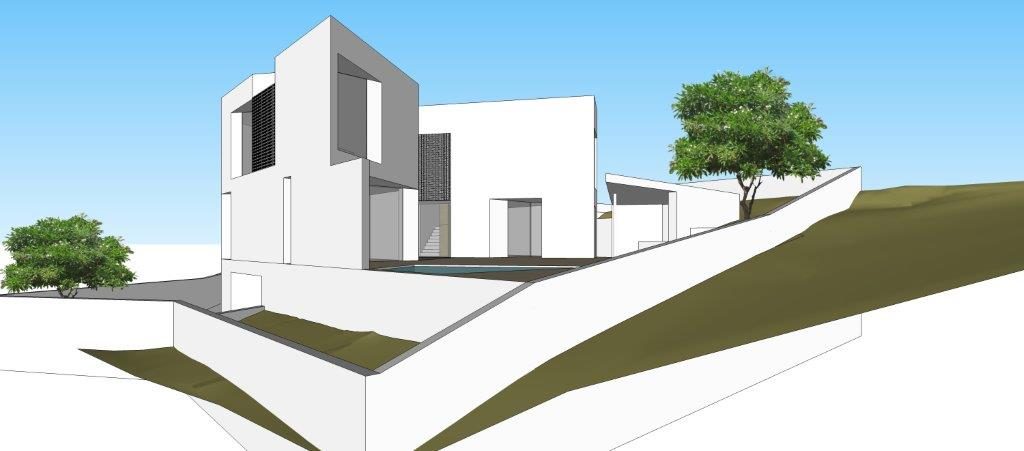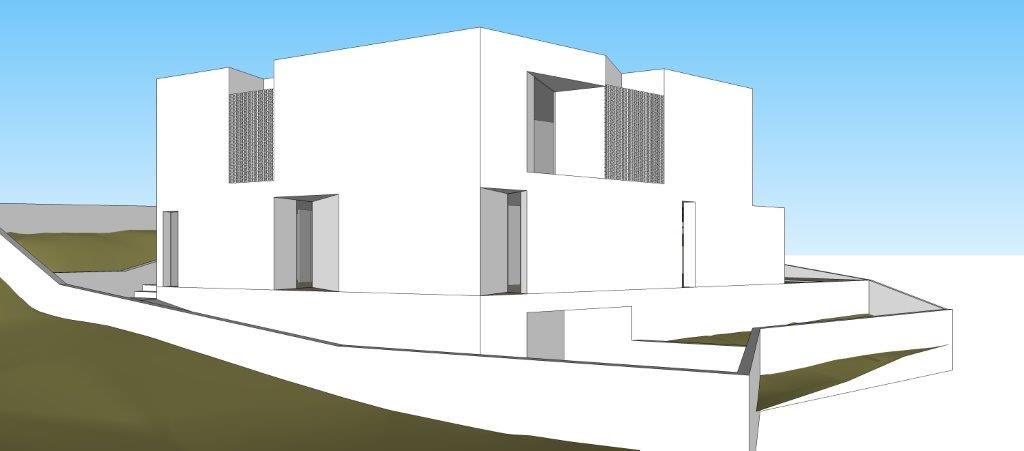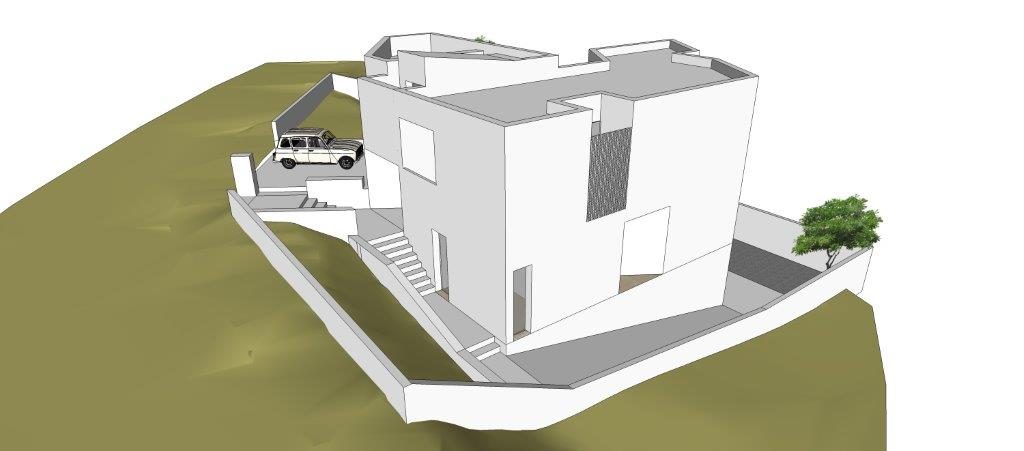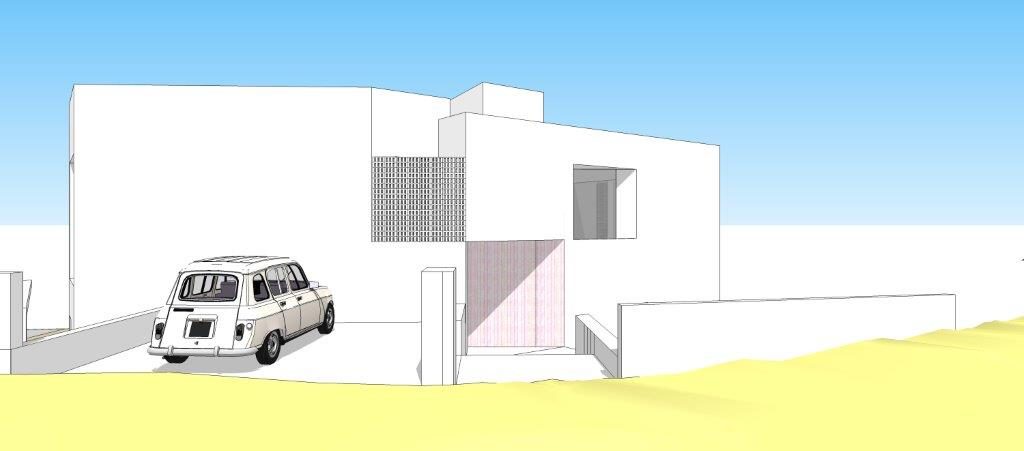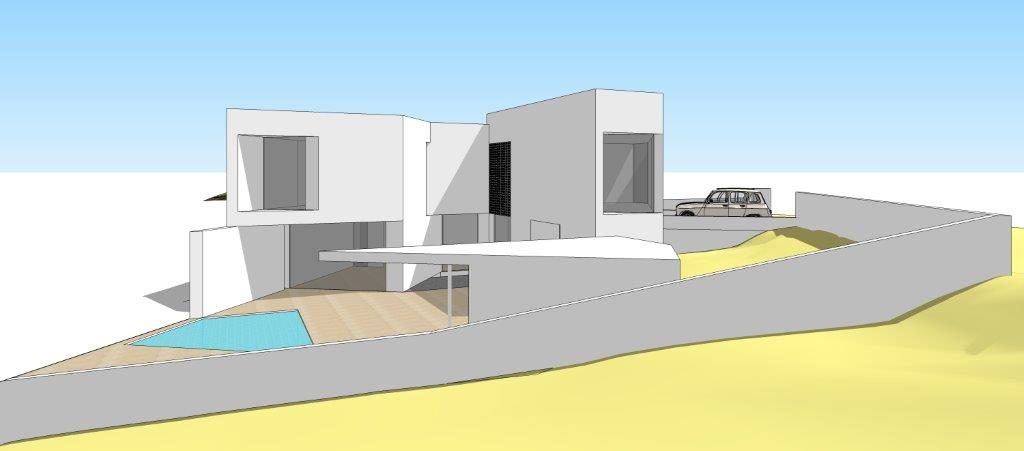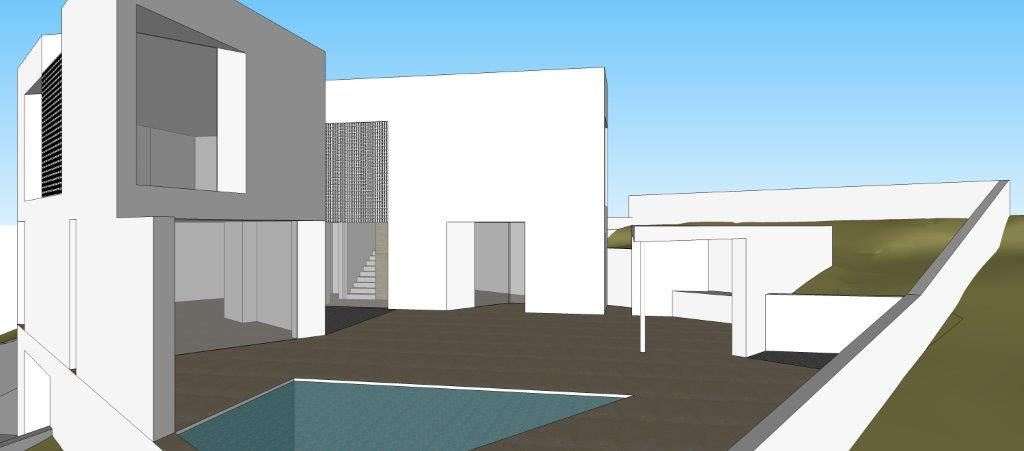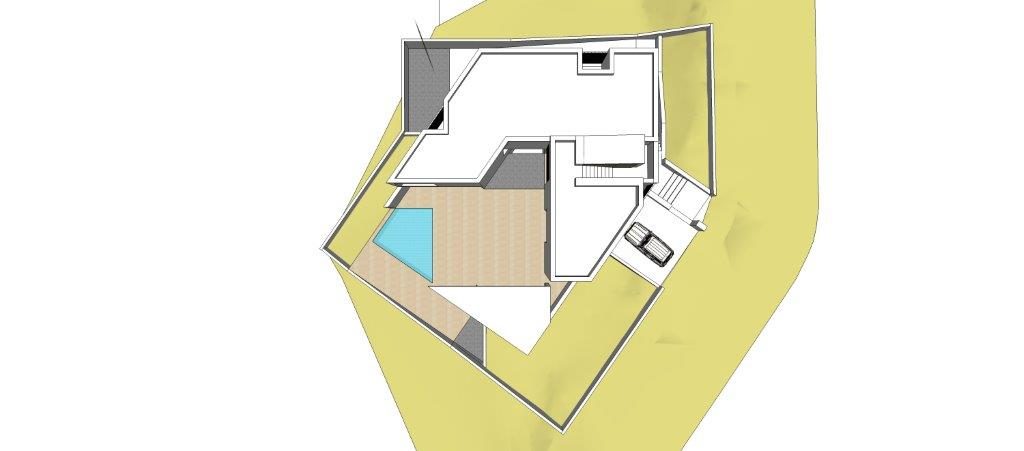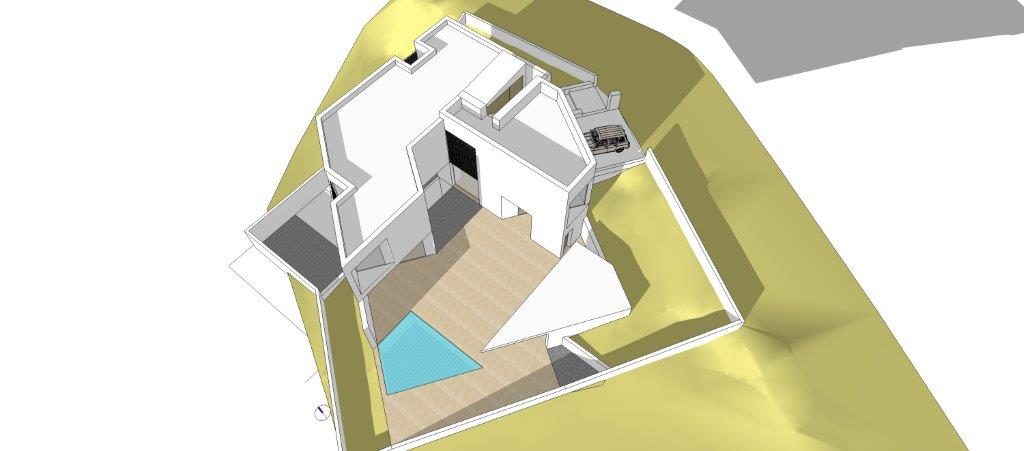 Can Noves Duet Formentera
Formentera!…enjoy Formentera with our quality villas, all of them located in a very quiet area in Sant Francesc, at just 2 minutes far walking from the center of the main and charming town on the smallest of "Pitiusas" islands.
Can Noves Duet is a project of five semi-detached 2-suites villas which will be new brand built, perfectly complementing our current Can Noves villas in Formentera…quality will keep being our main objective on the island that has the most beatiful beaches on Mediterranean sea.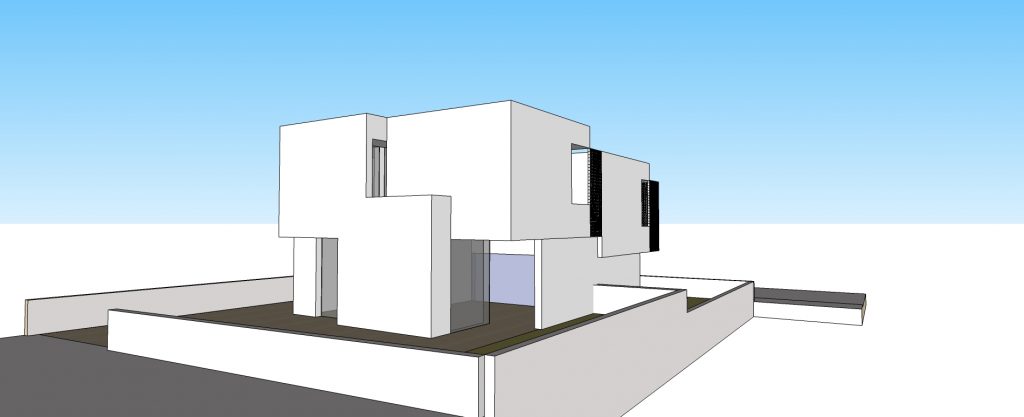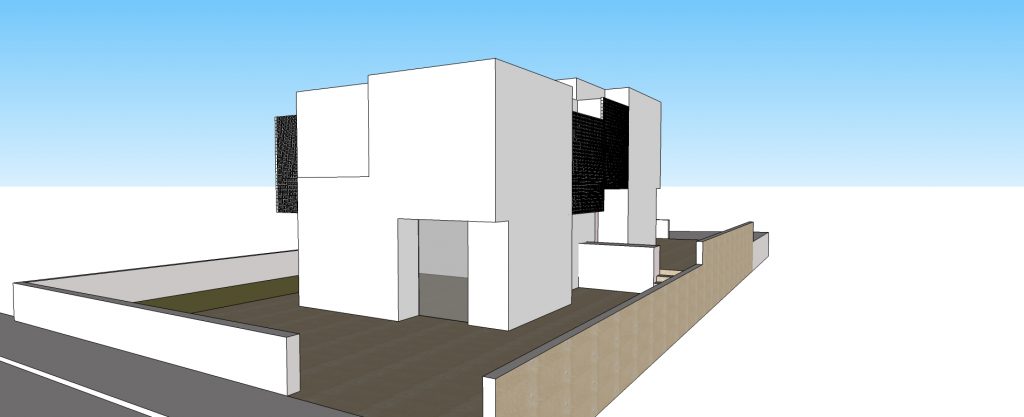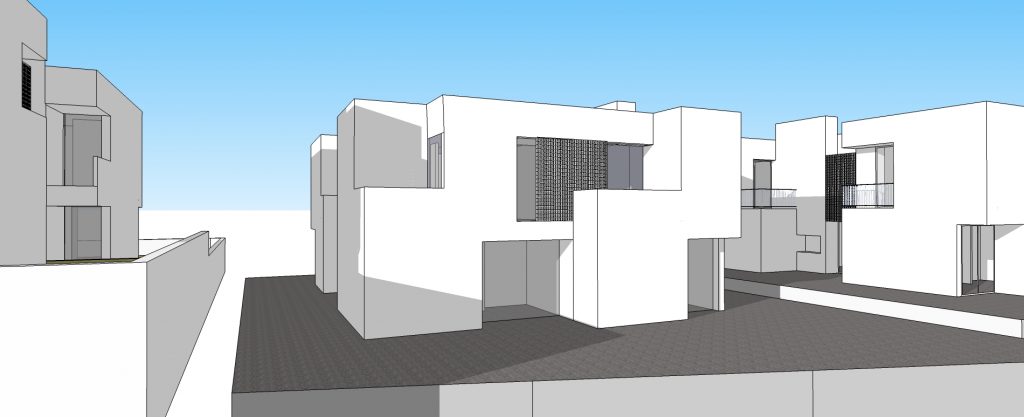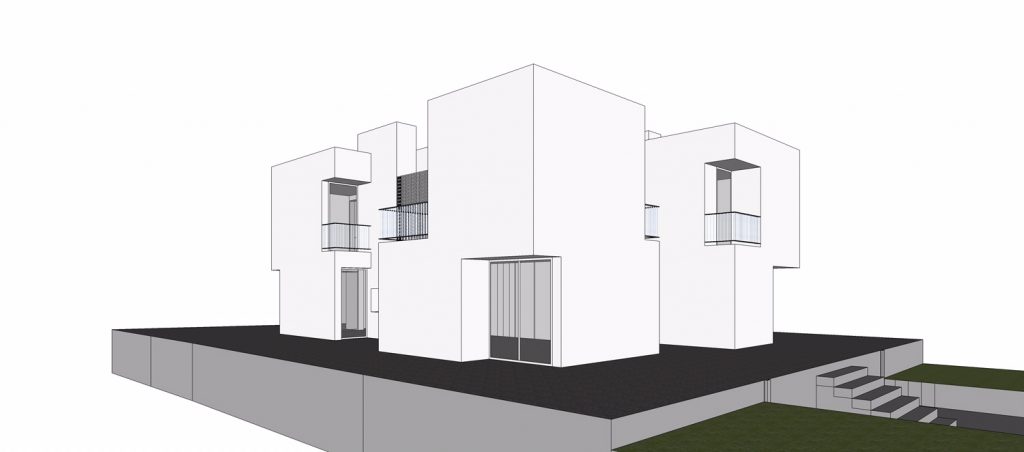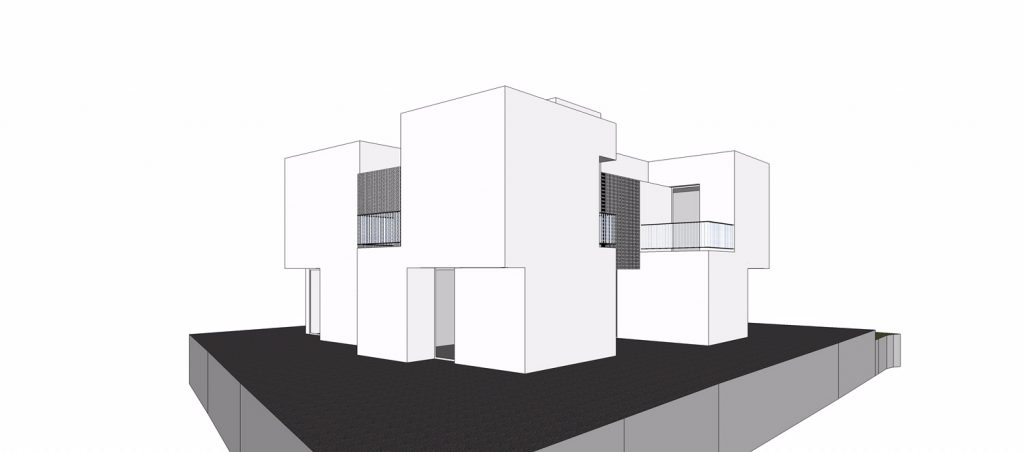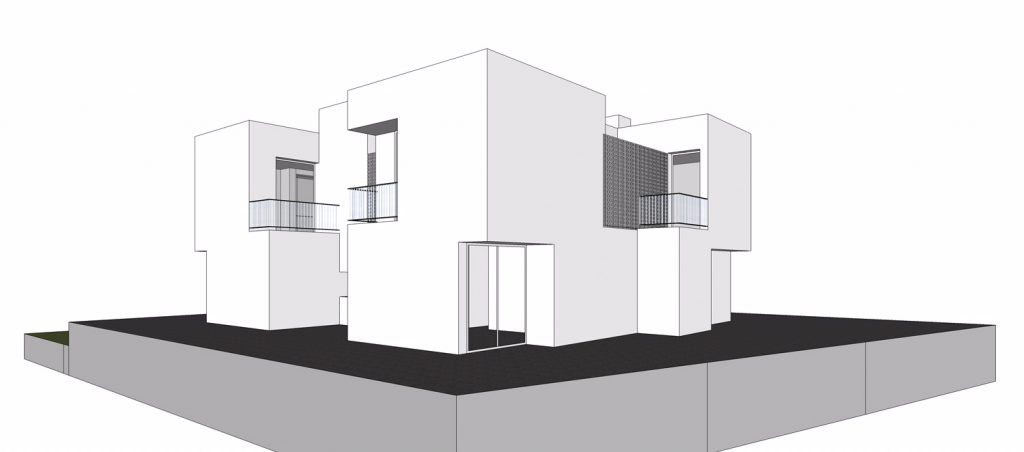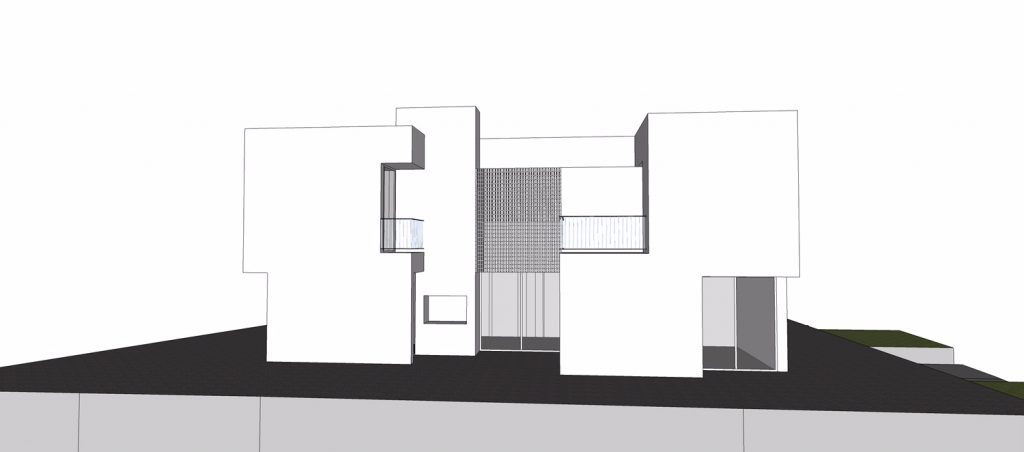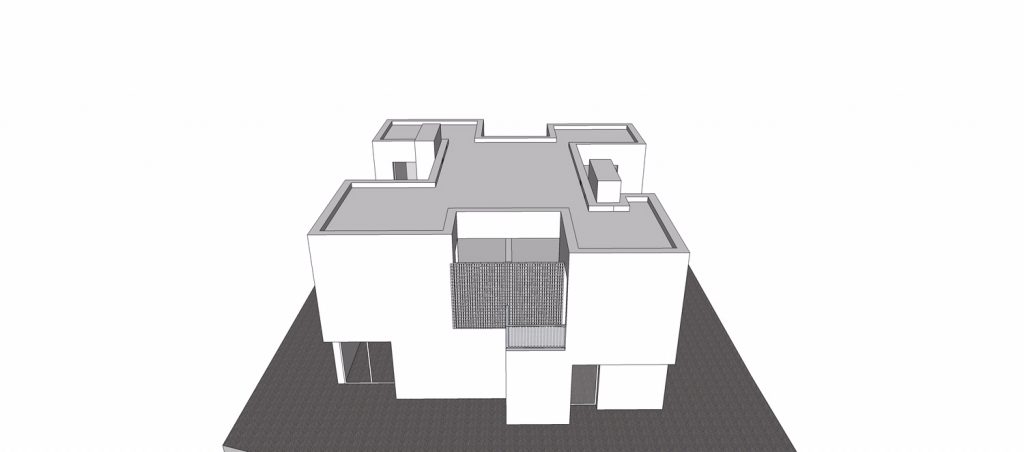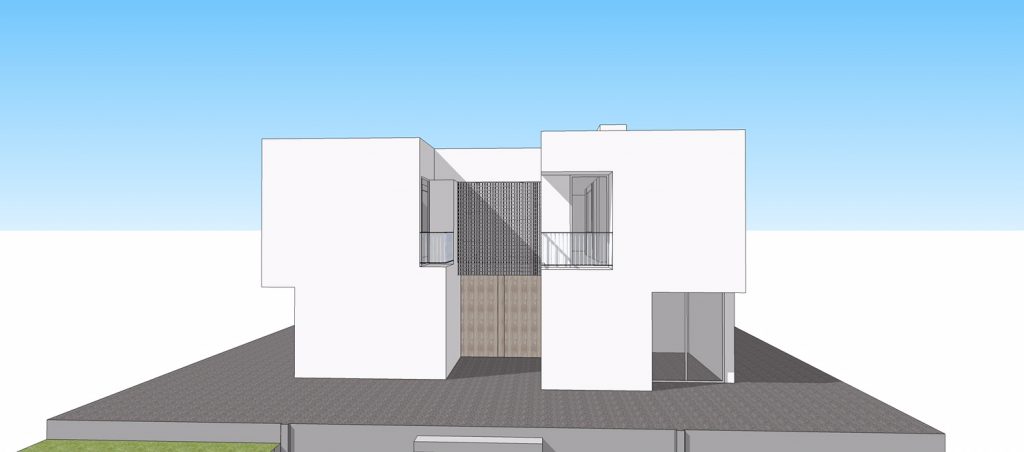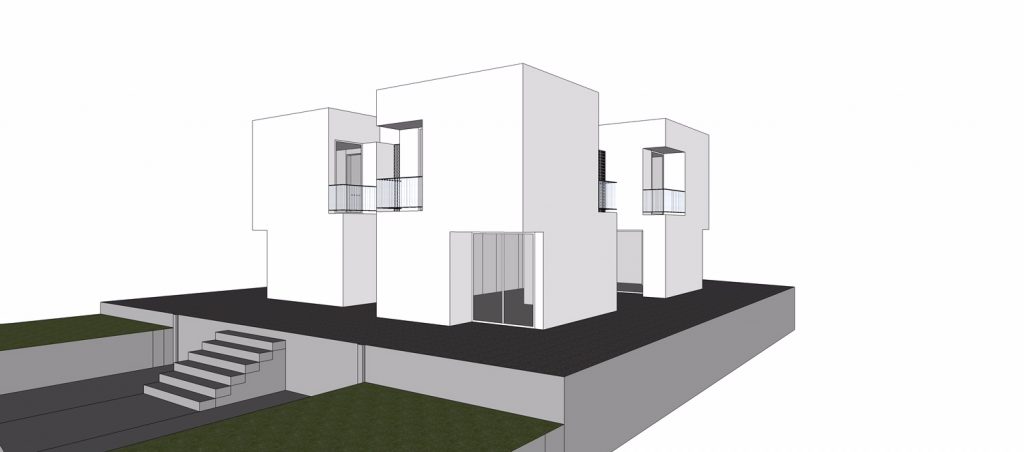 De conformidad con lo establecido en la normativa vigente en Protección de Datos de Carácter Personal, le informamos que sus datos serán incorporados al sistema de tratamiento titularidad de IBIZEA SL con CIF B57605594 y domicilio social sito en PERE BARDAJI I BALANSAT, 12 BAJO SEGUNDA 07800, EIVISSA (ILLES BALEARS), con la finalidad de atender sus consultas. En cumplimiento con la normativa vigente, IBIZEA SL informa que los datos serán conservados durante el plazo estrictamente necesario para cumplir con los preceptos mencionados con anterioridad.
IBIZEA SL informa que procederá a tratar los datos de manera lícita, leal, transparente, adecuada, pertinente, limitada, exacta y actualizada. Es por ello que IBIZEA SL se compromete a adoptar todas las medidas razonables para que estos se supriman o rectifiquen sin dilación cuando sean inexactos.
De acuerdo con los derechos que le confiere el la normativa vigente en protección de datos podrá ejercer los derechos de acceso, rectificación, limitación de tratamiento, supresión, portabilidad y oposición al tratamiento de sus datos de carácter personal así como del consentimiento prestado para el tratamiento de los mismos, dirigiendo su petición a la dirección postal indicada más arriba o al correo electrónico arco@canaxica.com.
Podrá dirigirse a la Autoridad de Control competente para presentar la reclamación que considere oportuna.
El envío de estos datos implica la aceptación de esta cláusula.
Carretera de Sant Miquel Km. 10,2.
Sant Miquel de Balansat – Ibiza